Douglas E. Beeman
Deputy Director, News & Publications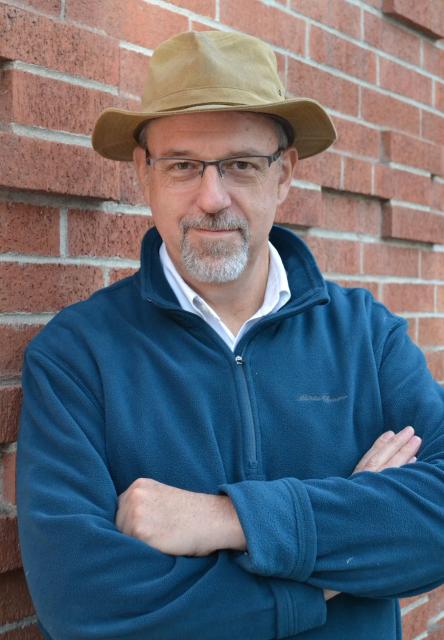 Doug serves as the primary editor of the Foundation's publications, including Western Water news, the series of Laypersons Guides on key water topics, maps and other publications, and manages Aquafornia and executes much of the social media efforts. He joined the Foundation in late 2017.
A veteran journalist, Doug is an award-winning editor and reporter who has worked for several California newspapers, including the Fresno Bee. He has covered an array of topics, including water, the environment and health care.
In 1998-99, Doug was a Media Fellow with the Henry J. Kaiser Family Foundation. He graduated from California State University, Sacramento with a degree in economics.