Water Resource Innovation, Hard-Earned Lessons and Colorado River Challenges — Western Water Year in Review
WESTERN WATER NOTEBOOK-Our 2019 articles spanned the gamut from groundwater sustainability and drought resiliency to collaboration and innovation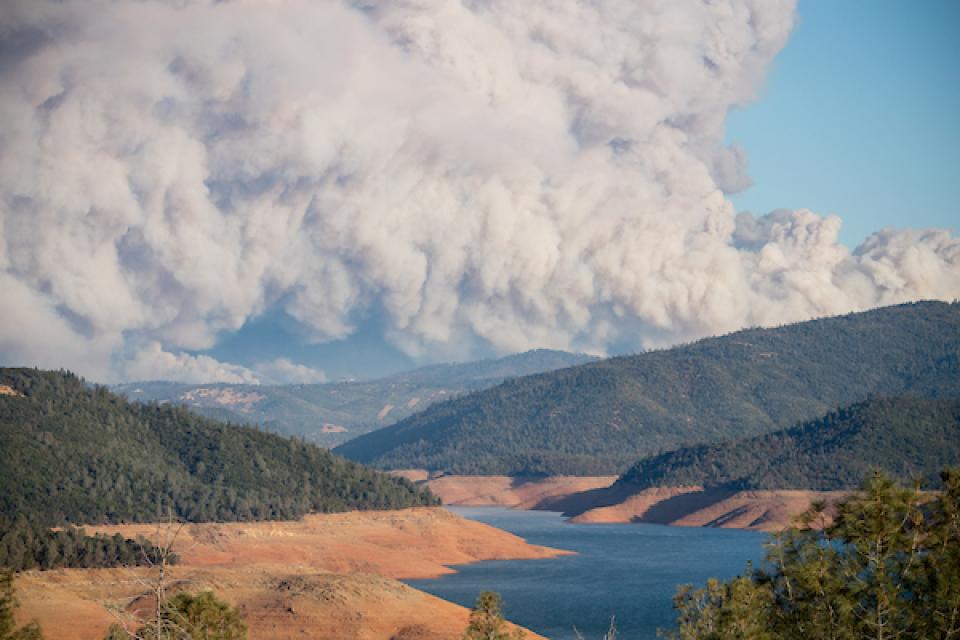 Innovative efforts to accelerate restoration of headwater forests and to improve a river for the benefit of both farmers and fish. Hard-earned lessons for water agencies from a string of devastating California wildfires. Efforts to drought-proof a chronically water-short region of California. And a broad debate surrounding how best to address persistent challenges facing the Colorado River.
These were among the issues Western Water explored in 2019, and are still worth taking a look at in case you missed them.
We're already planning a full slate of articles for 2020, a year that is likely to bring noteworthy developments for water resources in California and the West — from groundwater sustainability plans, to climate change preparations to addressing demand and supply imbalances on the Colorado River. We'll be looking at stories that explore these and other issues this year. You can sign up here to be alerted when new articles are published.
In the meantime, take a look at what we dove into in 2019 across California and in the Colorado River Basin.
Learning from Experience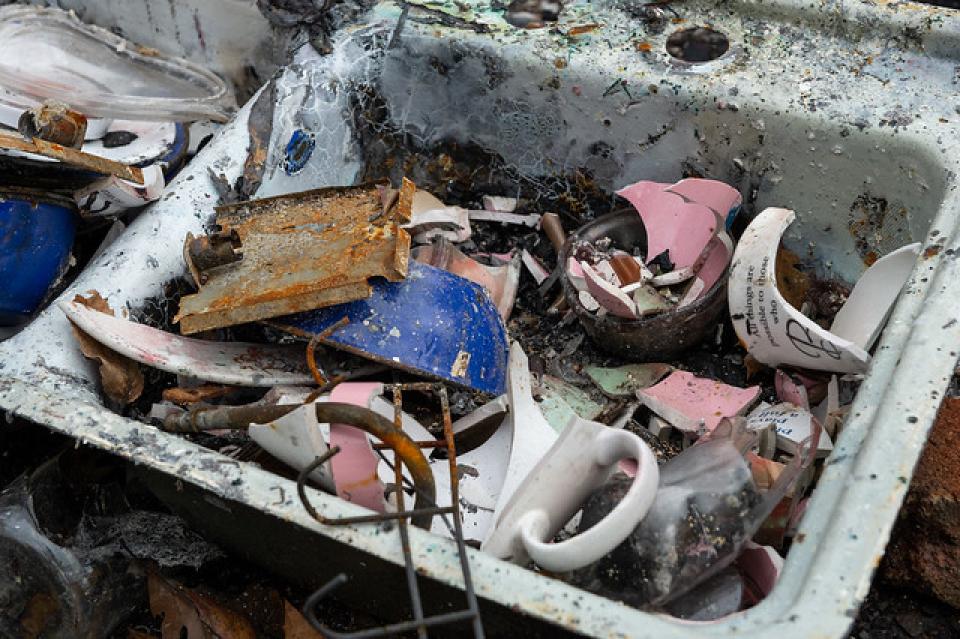 Devastating wildfires at opposite ends of California have underscored harsh new realities facing water systems serving communities in or adjacent to the state's fire-prone wildlands. Wildfires don't just turn homes to ash, they can also contaminate water systems, scorch watersheds, damage delivery systems and upend agency finances. Western Water examined the impacts wildfires had on several California water agencies, and the lessons their experience offers for others.
There will surely be some lessons emerging from California's Sustainable Groundwater Management Act, as the most critically overdrafted groundwater basins race to meet the state's Jan. 31, 2020 deadline to file sustainability plans. At a symposium at the University of California, Berkeley, water managers from around the West shared their experiences with managed aquifer recharge, one often-discussed approach to getting water back into depleted groundwater basins.
Western Water's best-read story of 2019 examined efforts in Kern County to draft a groundwater sustainability plan and its potential impact on one of the nation's top agricultural counties.
Pursing Innovative Solutions
Efforts to improve water supply and water reliability can take many forms, and Western Water explored a variety of projects underway throughout California.
In the Yuba River watershed, an innovative infusion of public and private sector money is accelerating forest restoration work in the Sierra Nevada headwaters that offers many benefits – including improved water supply.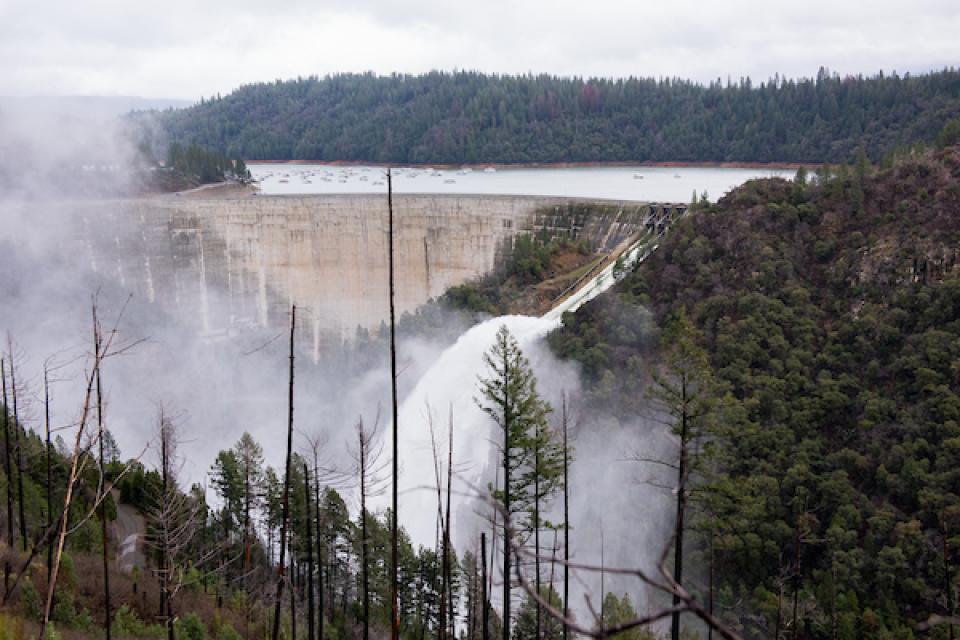 At several reservoirs around the state, new operating tools and methods that rely on the latest forecast technology are being tested that could lead to a refined system that improves both water supply and flood protection.
Along the water-short southern Central Coast of California, communities are taking action — from desalinating ocean water to replenishing groundwater with recycled wastewater — to build a drought-proof supply of water.
In Southern California, the city of Santa Monica is pursuing an array of strategies — ranging from toilet replacements and household rain harvest barrels to capturing street runoff and cleaning up contaminated groundwater —to largely wean itself off imported water by 2023.
And near the headwaters of the Colorado River, a rancher-led partnership is engaged in a river restoration effort that has helped both farms and fish habitat and could serve as a model across the West.
Facing the Colorado River's Challenges
Two decades of drought in the Colorado River Basin have tested water managers and users who rely on a river that is often referred to as the "Lifeline of the Southwest." Yet a group of scientists suggest water managers may be tested even more in the future by so-called "black swans" — extreme events spawned by climate change that could bring historic droughts or unanticipated flooding.
The Colorado River has long been a subject of conflict and collaboration among the seven states — California, Nevada, Arizona, Utah, New Mexico, Colorado and Wyoming — that rely on its waters in addition to Mexico. More challenges lie ahead — from climate change to a structural deficit in water supply to a shrinking Salton Sea — as stakeholders prepare to renegotiate critical operating guidelines for the river that expire in 2026. We looked at some of those challenges and how stakeholders and observers are sizing up solutions.
We also examined a debate that has emerged over whether stakeholders should pursue a grand vision to address the Colorado Rivers' challenges, or take an incremental approach to solving problems as the best path toward getting disparate stakeholders to reach consensus.
Persistent Challenges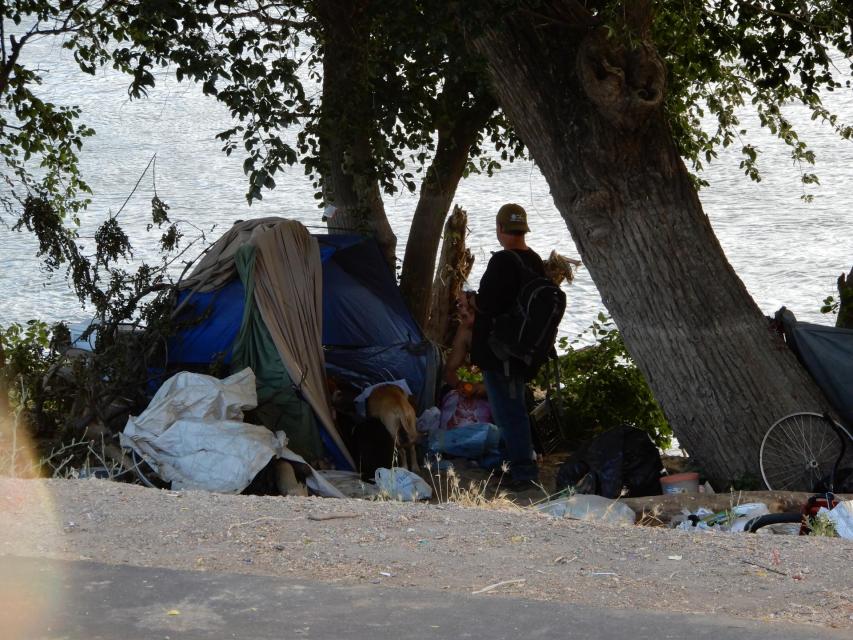 Homelessness has impacts that extend to water and sanitation — both access to water and sanitation for those living with homelessness, as well as fecal contamination that may result from homeless encampments along water bodies. Western Water examined how the connection between homelessness and water is gaining attention under California's human right to water law and growing water quality concerns.
Drought is a constant threat in California, and the state's residents have made an exceptional effort to reduce indoor water use in response. Yet, as one of Western Water's most-read articles reports, those conservation efforts have had unanticipated consequences downstream — at the wastewater treatment plant.
There were other stories as well: On a study of microplastics in San Francisco Bay that could help cleanup strategies elsewhere; on an effort to reactivate dormant stream gauges to close data gaps and help with flood protection and water forecasting; on a proposal to provide water-rate assistance for low-income Californians; and on efforts to fix the San Joaquin Valley's sinking Friant-Kern Canal.
People With Things to Say
During the year, Western Water interviewed or wrote about some key leaders and others who offered comments and insight into an array of water issues facing California and the West.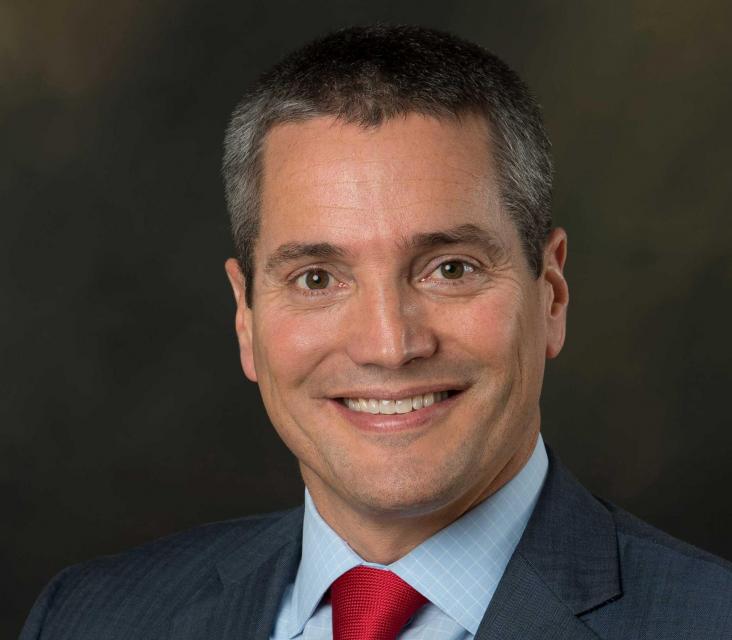 Wade Crowfoot, California's Natural Resources Agency secretary, discussed Gov. Gavin Newsom's ambitious water agenda — an agenda that Crowfoot is charged with executing.
Jayne Harkins, who in late 2018 became the first woman to be named U.S. Commissioner of the International Boundary and Water Commission, talked about working with Mexico on transborder water supply and water quality issues.
Bruce Babbitt, the former U.S. Department of Interior secretary and Arizona governor who has extensive experience working on issues involving the Sacramento-San Joaquin Delta, offered his thoughts how peace might be achieved in the Delta while meeting its environmental and water needs.
And on the 150th anniversary of John Wesley Powell's expedition to explore the Colorado River, Charles Wilkinson, a University of Colorado emeritus professor who has written about Powell, discussed Powell's legacy and his visionary views of water use in the West.