Domino Effect: As Arizona Searches For a Unifying Voice, a Drought Plan for the Lower Colorado River Is Stalled
EDITOR'S NOTE: Finding solutions to the Colorado River — or any disputed river —may be the most important role anyone can play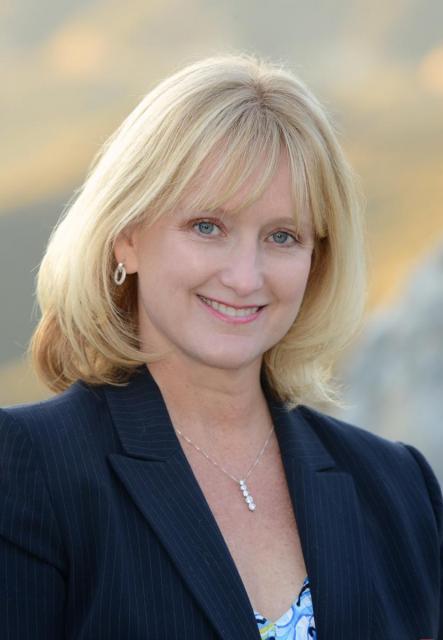 Nowhere is the domino effect in Western water policy played out more than on the Colorado River, and specifically when it involves the Lower Basin states of California, Nevada and Arizona. We are seeing that play out now as the three states strive to forge a Drought Contingency Plan. Yet that plan can't be finalized until Arizona finds a unifying voice between its major water players, an effort you can read more about in the latest in-depth article of Western Water.
Even then, there are some issues to resolve just within California.
Perhaps with that in mind, Brenda Burman, commissioner of the U.S. Bureau of Reclamation, traveled to the Imperial Valley last month to urge the Lower Basin states to restart stalled talks aimed at leading all sides to agree to take less water — at least temporarily — from Lake Mead to prevent it from dropping to dangerously low levels.
"We face an overwhelming risk on the river, and the time for action is now," she told the Imperial Irrigation District Board of Directors.
And although Mexico agreed last year to cut the amount it takes from the river to help with Lake Mead elevations, that agreement can't take effect until the Lower Basin's drought plan is finalized.
Thus, the dominos. It is heightened by a very real and palpable reliance on the Colorado River to serve cities, farms and wildlife and the grim forecast for inflow to Lake Powell, now projected to be 39 percent of average.
Call me biased, but finding solutions to this crucial resource on the Colorado or any disputed water body is perhaps the most important role anyone can play.
If Burman is unsuccessful in persuading resolutions, her boss, Interior Secretary Ryan Zinke, could always throw down the gauntlet as the watermaster for the Lower Colorado River, meaning he can allocate surpluses and shortages among the states and even among users within each state. It happened in 2003 when then-Interior Secretary Gale Norton ordered reductions in water to major California water districts ahead of the Quantification Settlement Agreement to bring the state within its legal take of 4.4 million acre-feet.
Let's hope it doesn't get to that this time.
When we took Western Water magazine from a print publication to online earlier this year, we essentially merged it with our River Report, a twice-yearly magazine that covered issues along the Colorado River. This move allows Western Water to serve as a more comprehensive, one-stop shop for important water news across the West and, as it so happens, to better reflect the name it has had since 1977. So I hope you enjoy this article. There are more to come focusing on the Colorado River this year!
As for Burman, she is the first woman to lead the Bureau of Reclamation since its beginning in 1902. It's refreshing to see a woman in charge of the agency that manages dams and delivers water to more than 31 million people and farmlands across the West.
Burman, a lawyer and veteran of water issues across the West, will give the keynote lunch speech at our Sept. 20 Water Summit in Sacramento. Perhaps she'll announce progress or even success on the Colorado River.
Either way, it should be an interesting Water Summit; we hope you can join us!