Brian Brown
California Project WET Coordinator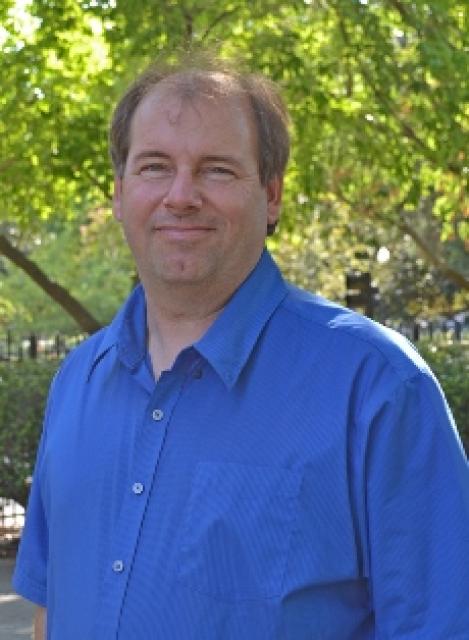 Brian works with a dedicated team of workshop facilitators to provide engaging, hands–on Project WET (Water Education Today) professional development trainings for educators who teach K-12 across California.
Brian coordinates supplies and support to assist facilitators in organizing workshops, writes the California Project WET newsletter to provide guidance for educators in using Project WET activities that engage students in current water issues and topics. He personally leads a number of workshops each year.
Brian joined the Water Education Foundation in 2004 after a 14-year career as a naturalist, lead teacher, intern coordinator and trail engineer at Whiskeytown Environmental School near Redding and YMCA Camp Campbell Outdoor Science School in Boulder Creek.
Brian graduated from Humboldt State University with bachelor's degrees in forestry and social sciences. Brian holds California Professional Clear Credentials in multiple subjects, life sciences and social sciences.