Learn About Advanced Purification and Groundwater Injection on Edge of Drought Tour August 27-29
With the next California drought around the corner, explore a variety of solutions that could help across the state
A planned indirect potable reuse project in Carpinteria that will inject highly treated wastewater into the local groundwater basin is just one of several drought resiliency efforts examined as we trek across the water-scarce Santa Barbara region on our Edge of Drought Tour Aug. 27-29.
Construction of the project, called the Carpinteria Advanced Purification Project, is expected to begin in 2021. It is currently undergoing engineering design and environmental review.
Join us for this 2 1/2-day tour through a scenic but challenged California landscape prone to drought, mudslides and wildfire with a firsthand look at a variety of water projects and programs being implemented across the southern Central Coast, with applications across the state. The tour starts and ends in Burbank, with overnight stays in Ventura and Paso Robles. Registration ends soon, so grab your ticket now!
Besides hearing about the Carpinteria Valley Water District project, planned stops on the tour include:
Pyramid Lake
Freeman Diversion Dam and fish ladder
Ojai Valley groundwater recharge site
Lake Casitas
Santa Barbara desalination plant
Lake Cachuma
Twitchell Reservoir
Cambria water reclamation facility
Lopez Lake
Piedras Blancas State Marine Reserve
Registration is open for our fall tours as well, and "early bird" pricing is still available!
Here are the details on our remaining tours:
Northern California Tour: Oct. 2 to 4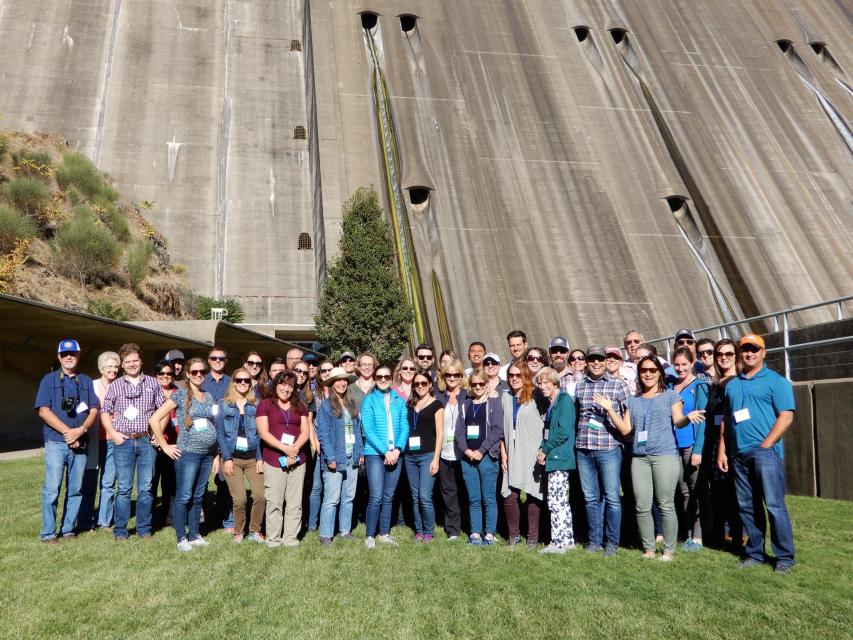 This 3-day, 2-night tour travels the length of the Sacramento Valley, a primary source of water for much of California. Stops include Oroville and Shasta dams, Red Bluff Fish Passage Improvement Project, a rice farm, Clear Creek restoration site, Glenn-Colusa Irrigation District and Sacramento National Wildlife Refuge. Another highlight is a houseboat cruise on Shasta Lake. Speakers talk about farming, water supply, flood management, groundwater and salmon restoration. Register here.
Central Coast Tour: Nov. 6 to 7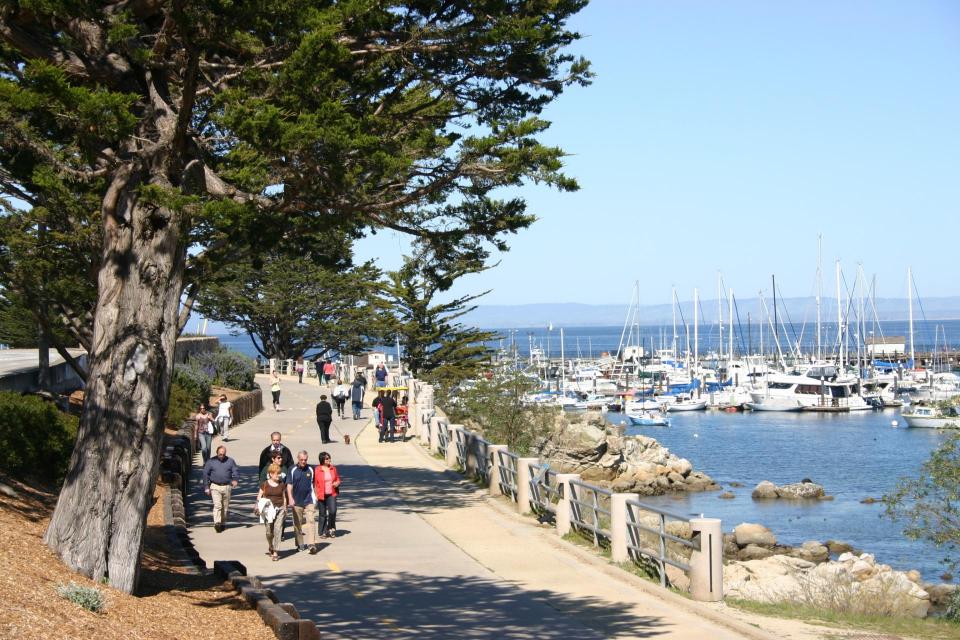 NEW! This 2-day, 1-night tour offers participants the opportunity to learn about water issues affecting California's Central Coast and the solutions that are being applied. Topics include ocean desalination, water recycling, groundwater, dam removal and farming. Tour stops include Valley Water District, Pure Water Monterey, San Clemente Dam and the Salinas Valley. The tour begins and ends in San Jose. Register here.
Contact Programs Manager Nick Gray via email or at 916-444-6240 with any questions.