Explore a Variety of Drought Resiliency Efforts That Could Help Across California on Edge of Drought Tour August 27-29
Continuing education credits and scholarships available to learn about the challenge of persistent water scarcity in scenic Santa Barbara region; Tour starts in Burbank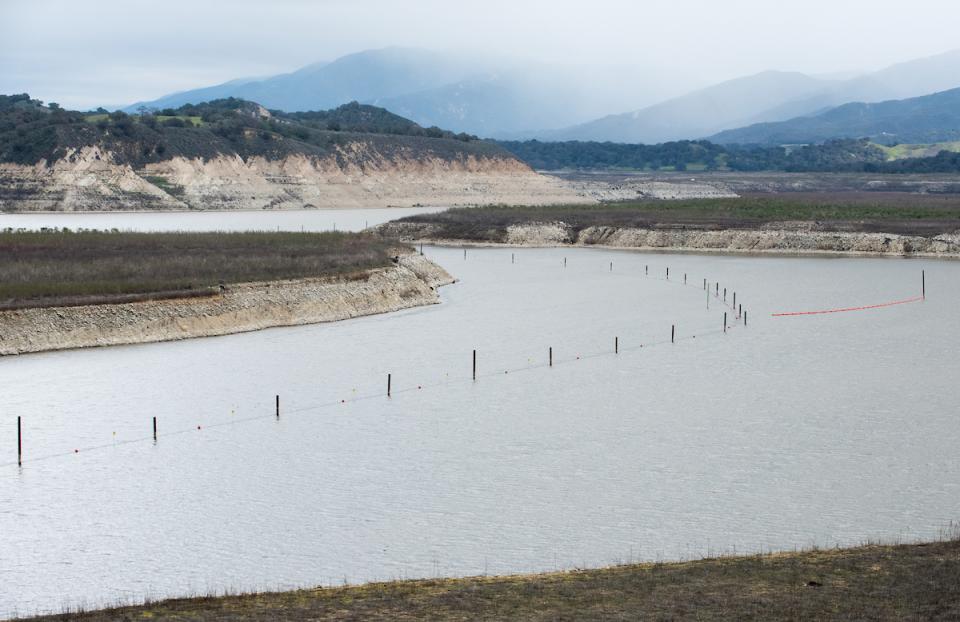 The Santa Barbara region's recovery from drought often has lagged behind much of the rest of California due to the nature of its watershed. But a variety of efforts are underway to enhance the region's limited local water resources.
Our new Edge of Drought Tour Aug. 27-29 explores the connection between the area's distinctive hydrology and the lurking threat of drought and persistent water scarcity with an up-close look at water projects and programs across the southern Central Coast.
Continuing education credits are available for attorneys for an additional fee and may be available for others as well. A limited number of scholarship opportunities are also available.
Solutions such as ocean and brackish water desalination, advanced purification and groundwater injection and pervious concrete retrofitting for groundwater recharge will be explored, as well as cloud seeding and atmospheric river research.
In addition to highlighting the efforts of local agencies working to build drought resilience for the future, we'll also learn about the effects of the 2017 Thomas Fire on local water infrastructure and the impacts of the subsequent debris flows on water quality.
Join us for this 2 1/2-day tour that starts at 1 p.m. at the Burbank Airport Aug. 27, and ends at the airport on Aug. 29, with overnight stays in Ventura and Paso Robles. Only a few days remain to secure your spot, so register now!
Click here for information on our remaining 2019 tours, and contact Programs Manager Nick Gray via email or at 916-444-6240 with any questions.