Don't Miss a Chance to Explore a Scenic but Water-Scarce Landscape on the Edge Of Drought Tour Aug. 27-29
Registration ends Friday to learn about drought resilience efforts that could help across California; NorCal tour early bird price ends soon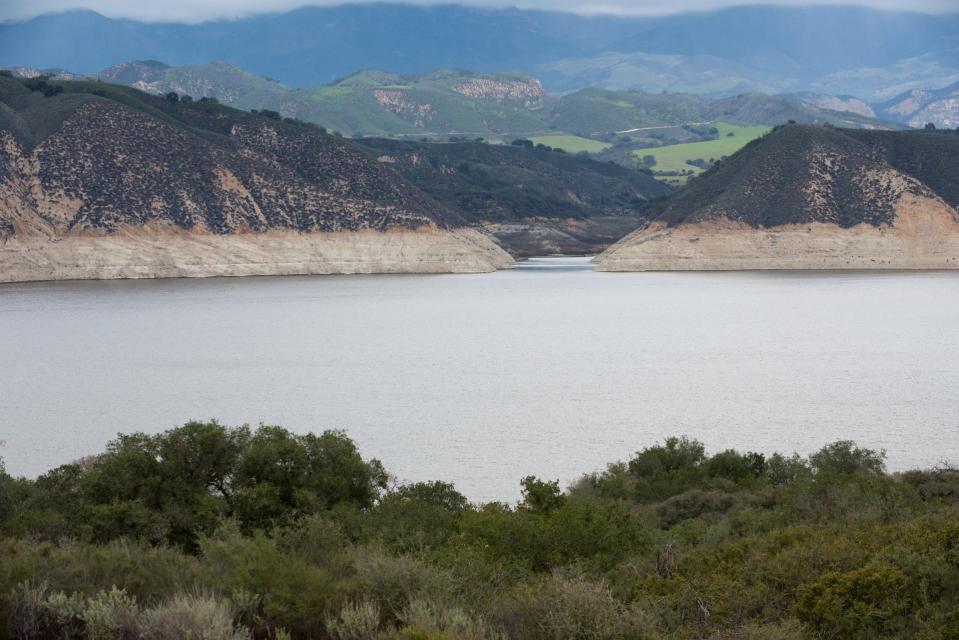 Our new Edge of Drought Tour Aug. 27-29 highlights the connection between the Santa Barbara region's distinctive hydrology and the lurking threat of drought from persistent water scarcity with an up-close look at water projects and programs across the southern Central Coast. With the next California drought around the corner, the variety of efforts underway to enhance the area's limited local water resources have potential applications across the state.
The tour starts and ends in Burbank, with overnight stays in Ventura and Paso Robles. Registration ends Friday, so grab your ticket now!
Topics to be discussed include:
Boosting supply through water reuse, desalination, groundwater recharge, cloud seeding and other programs
Atmospheric river research to monitor and potentially harness more water from storms
Impacts of 2017 Thomas Fire and subsequent debris flows to local water infrastructure and quality
Planned stops include:
Pyramid Lake
Freeman Diversion Dam and fish ladder
San Antonio Creek Spreading Grounds
Lake Casitas
Santa Barbara desalination plant
Lake Cachuma
Twitchell Reservoir
Cambria water reclamation facility
Lopez Lake
Piedras Blancas State Marine Reserve
2019 Fall Tours
Registration is open for our two fall tours as well but early bird pricing for the Northern California Tour ends Sept. 3, so grab your ticket soon!
Northern California Tour: Oct. 2 to 4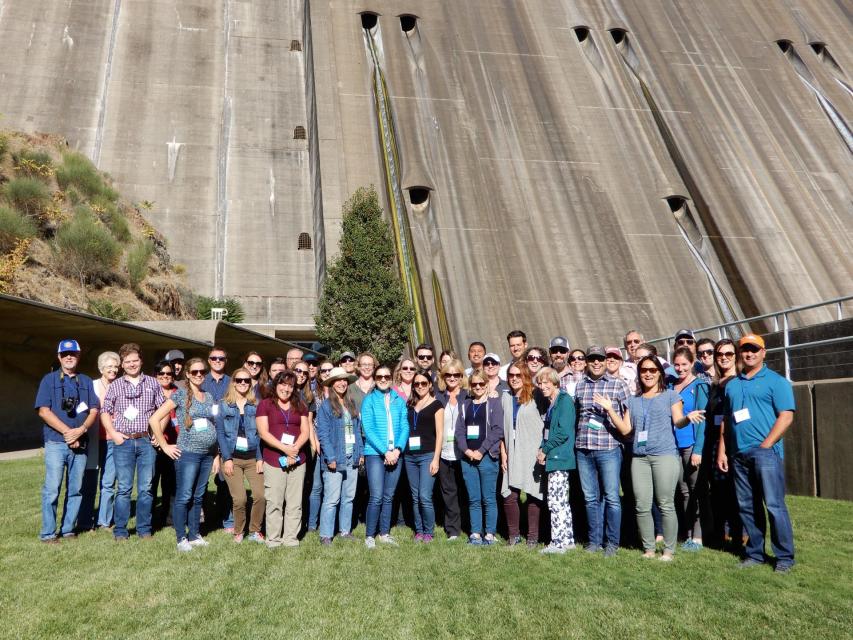 This 3-day, 2-night tour travels the length of the Sacramento Valley, a primary source of water for much of California. Stops include Oroville and Shasta dams, Red Bluff Fish Passage Improvement Project, a rice farm, Clear Creek restoration site, Glenn-Colusa Irrigation District and Sacramento National Wildlife Refuge. Another highlight is a houseboat cruise on Shasta Lake. Speakers talk about farming, water supply, flood management, groundwater and salmon restoration. Register here.