Women in Water: Making Inroads But Still More to Tread
EDITOR'S NOTE: As more women take on leadership roles, old attitudes are gradually fading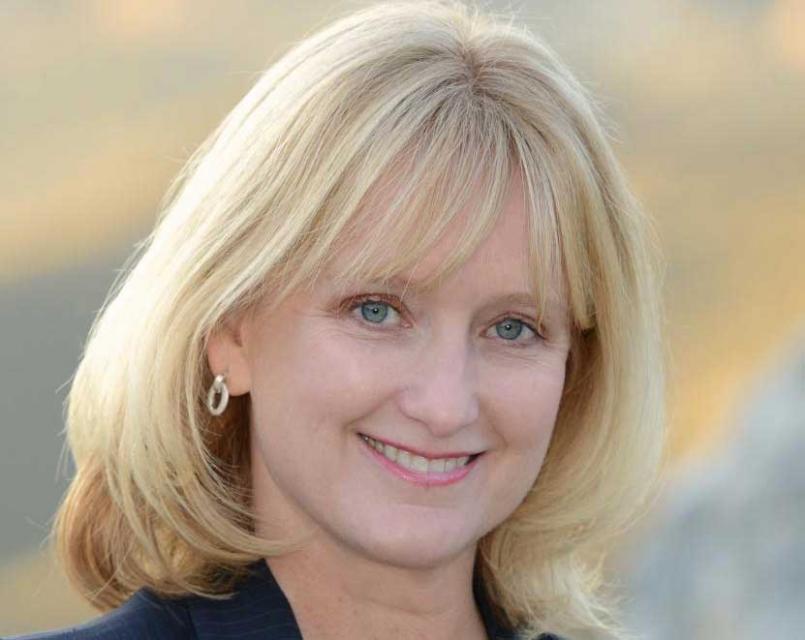 When I first wrote a column about women in water in the Spring 2017 issue of Western Water, I noted that the water world had its own stable of leaders recognized by their first names alone, just like Cher, Madonna, Beyoncé and Rihanna.
These names, as I noted then, were Lois (Krieger), Pat (Mulroy), Maureen (Stapleton) and Felicia (Marcus). A little more than a year later, and I'm happy to say I can add so many more names now: Brenda (Burman), Karla (Nemeth), Gloria (Gray) and Jennifer (Pierre), among them. You can read about the influx of women leaders in the water world in the most recent Western Water article. We also note a recent survey by Texas A&M University that found there are "subtle but consistent" gender disparities in attitudes toward water. You can read the article here.
At the Water Education Foundation, we've been doing our part to feature women. At our Water Summit in September, we featured more women (10) at the podium and the panelist table than men (8), not often seen in the water world.
When I first became executive director of the Foundation in 2014, we had an all-male Executive Committee on our Board of Directors. Starting Jan. 1, the Committee will feature two men and two women: JaNell Cook, West region director for HDR, Inc., and Celeste Cantú, former general manager of the Santa Ana Watershed Project Authority and current president of Water Education for Latino Leaders.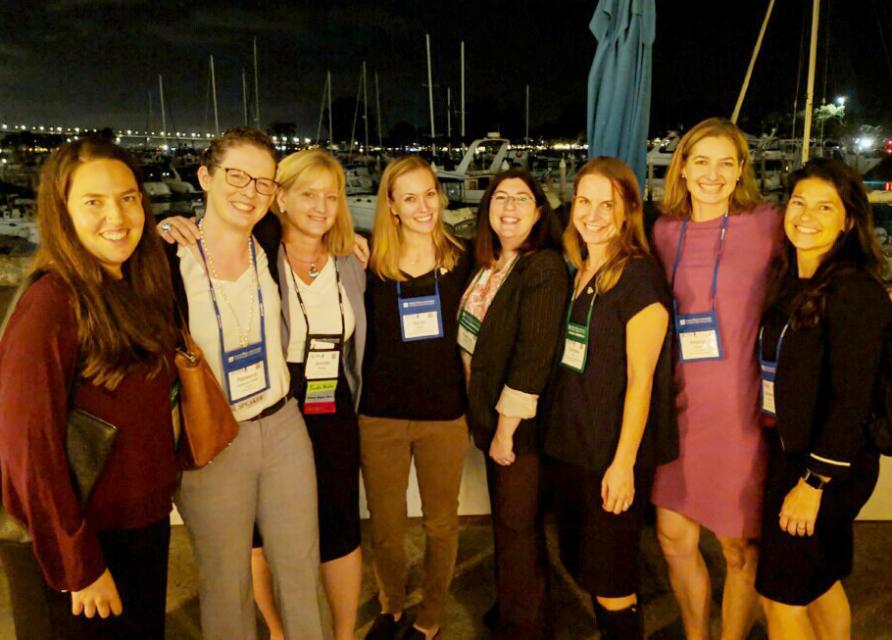 Women have always been a dominant force both in staff and leadership at the Foundation. Who could forget Rita (Schmidt Sudman), who led the Foundation for nearly 35 years and built it into the respected organization it is today? And Sue (McClurg), the deputy executive director who retired last year after 26 years of imprinting her words and knowledge into many of the Foundation's publications and programs.
Back in 1972, Jean Auer became the first female member of the California State Water Resources Control Board. And later, as a board member of the Water Education Foundation, she helped to start our Water Leaders Program back in 1997. On Nov. 26, we graduated 15 women and 7 men from the 2018 Water Leaders class.
It's heartening, but there is still more work to go.
Last year, at the fall ACWA conference, I was standing at a reception table with Beth Stern, our then development director. A gentleman asked us if we were attending the conference with our husbands, apparently assuming we were not there on our own accord. At a state water agency in the last year, two male Foundation team members and I were checking in and the security guard for some unknown reason asked if I was there with my bosses. The presumption was astounding, especially given that I am actually the boss.
But let's stay positive and hope this trend of more women in leadership roles continues so women get the respect they deserve in and out of the water world.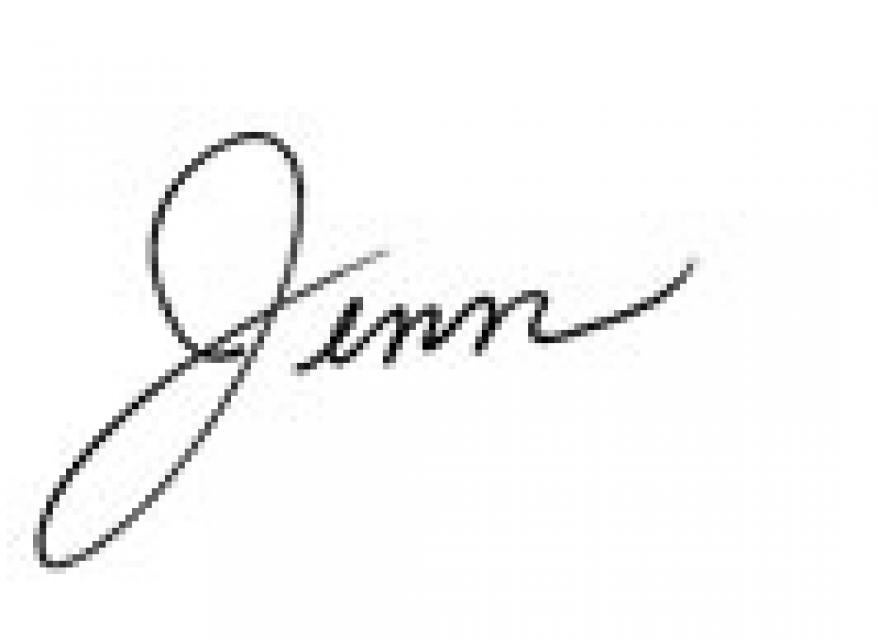 Executive Director, Water Education Foundation