Explore The Best of Western Water and Tell Us What You Think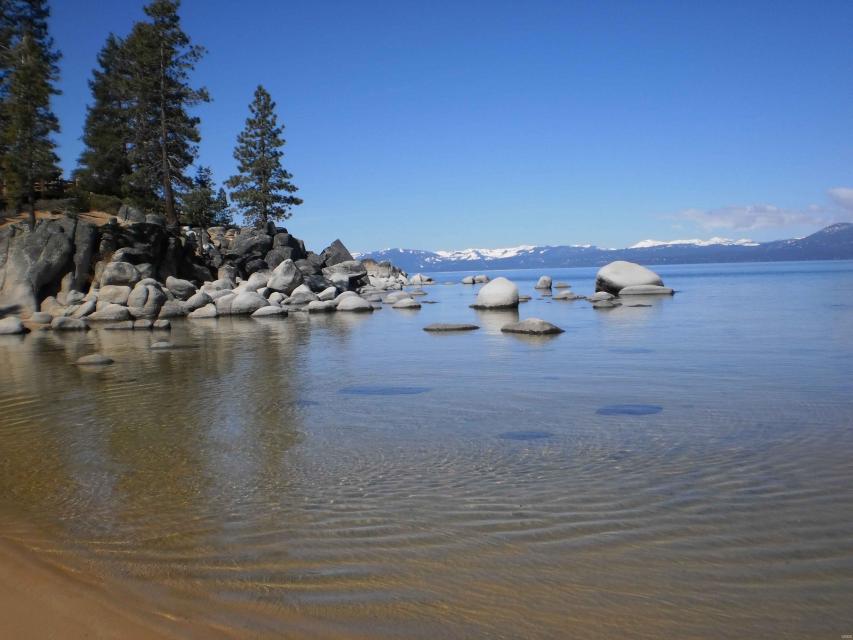 We hope you are finding time to take a break this summer to enjoy water — a lake or river or a beautiful water vista — somewhere in California and the Southwest. Western Water is taking a break, as well, while we catch up on other water projects we'll be publishing later this year.
In the meantime, we wanted to reprise some of our Western Water articles from the past six months — and ask for your feedback.
Since moving Western Water online in February, we have written about two statewide water bonds, California's efforts to address water quality and supply impacts from cannabis farms, stalled efforts to develop a drought contingency plan for the lower Colorado River, outreach efforts to give the homeless a voice in a Southern California watershed, environmental water rights and more.
We'd like to know what you think so far. Please take just a couple of minutes to respond to this brief online survey about Western Water.
Meanwhile, in case you missed them, here are some of our stories of the past six months. Enjoy!
In Depth:
Notebook:
Q&A:
Spotlight: