Statewide Water Bond Measures Could Have Californians Doing a Double-Take in 2018
WESTERN WATER NOTEBOOK: Two bond measures, worth $13B, would aid flood preparation, subsidence, Salton Sea and other water needs
California voters may experience a sense of déjà vu this year when they are asked twice in the same year to consider water bonds — one in June, the other headed to the November ballot.
Both tackle a variety of water issues, from helping disadvantaged communities get clean drinking water to making flood management improvements. But they avoid more controversial proposals, such as new surface storage, and they propose to do some very different things to appeal to different constituencies.
Since 2002, California voters have approved more than $15.5 billion in bonds – voter-approved debt reimbursed with general fund taxes – that have been largely focused on water.
This year California voters will consider whether to approve another $13 billion in water bonds — the $4.1 billion California Clean Water & Safe Parks Act (Proposition 68) in June and the $8.9 billion Water Supply and Water Quality Act of 2018 in November.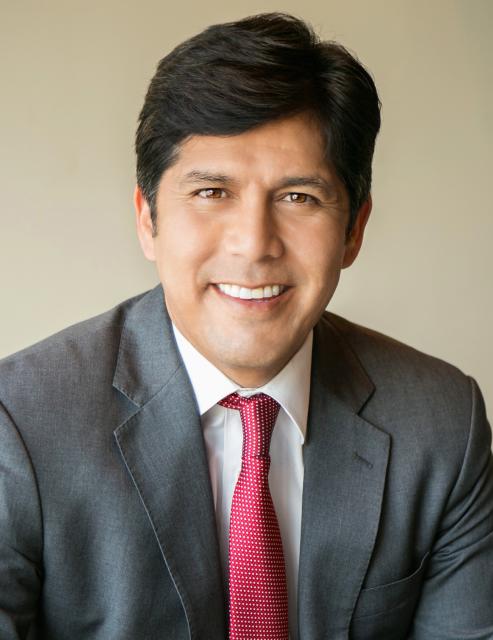 Prop. 68, authored by Senate President Pro Tem Kevin de Leόn as SB 5, includes $1.5 billion for parks, $1.5 billion for drought contingency/water supply and $500 million for flood protection. It's the first parks and water bond since 2006, when the $5.4 billion Prop. 84 was approved.
"It's a jam-packed bond," said Caitrin Chappelle, associate director at the Public Policy Institute of California's Water Policy Center. "It's not just a water bond. It's parks, coastal protection and outdoor access."
Gerald Meral, director of the Natural Heritage Institute's California Water Program, is the author of the November bond known as the Water Supply and Water Quality Act of 2018, which among other things dedicates $640 million for assisting implementation of the Sustainable Groundwater Management Act (SGMA). He said his proposal, which is currently undergoing signature verification with the Secretary of State's office, is intended to complement Prop. 68, which is broader in scope. Californians, he said, are ready to embrace both measures. [Update: The Secretary of State's office on April 25 deemed the bond measure eligible for the November ballot.]
"Typically, in polling usually what polls well is safe drinking water, clean water in rivers and streams and water supply that's resistant to drought," he said. This bond, he said, responds "to all those things in a really big way."
The two bond proposals reflect the disparity that sometimes exists among California stakeholders. Prop. 68, the result of the consensus-driven legislative process, includes funding for parks, coastal protection, outdoor access and natural resource management. Meral's measure is more geared toward the interests of urban and agricultural water suppliers.
"Given the need we have for water management, you couldn't have gotten it on one bond," said Tim Quinn, executive director of the Association of California Water Agencies, which represents both urban and agricultural water agencies. "The legislative bond reflects the constraints of doing something in the Legislature where the focus tends to be coastal, urban Democrat. The November bond shifts a lot of the investments inland [and] was developed through a different process reflecting a different political environment."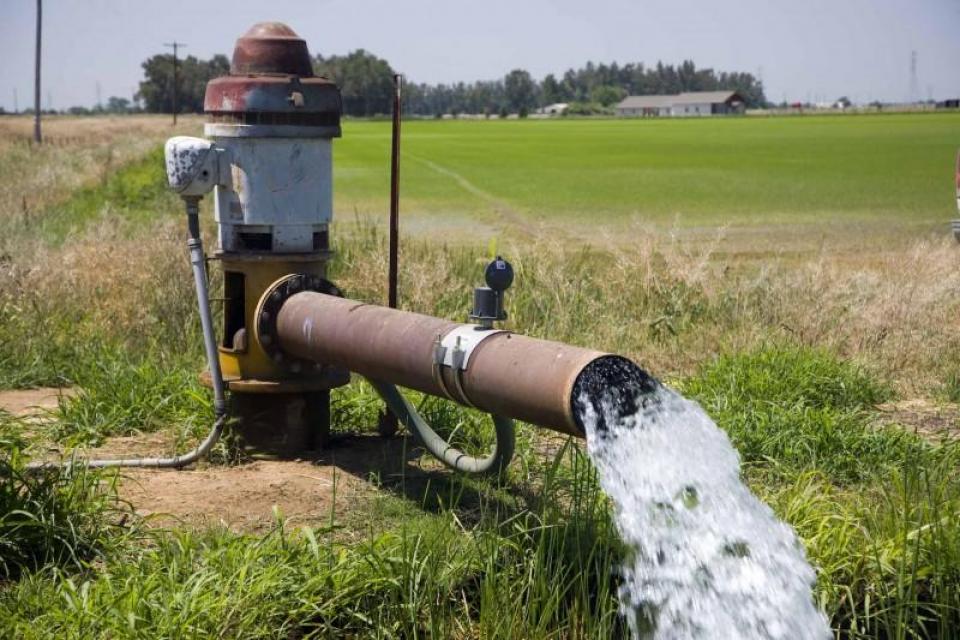 Water bonds regularly appear on the ballot (sometimes in June and November) because bond financing is seen as necessary to deal with water issues in a state as large as California. The recent spate of large water bonds can be traced to 1996's Prop. 204, which authorized $995 million to help restore and improve the Sacramento-San Joaquin Delta and San Francisco Bay ecosystem, boost wastewater treatment, water supply and conservation and help with local flood control and prevention.
"Bonds are used in different ways," said Chappelle with PPIC. "Sometimes they are used to incentivize large infrastructure projects that wouldn't be able to get off the ground without state support and sometimes they are used to motivate new types of projects that local agencies haven't been investing in yet."
"Given the need we have for water management, you couldn't have gotten it on one bond."
~ Tim Quinn, executive director of the Association of California Water Agencies.
Voters last approved a water-related bond in 2014, when they passed Prop. 1, which included $2.7 billion to fund the public benefits portion of new surface storage projects. Disbursement of the storage funds is subject to the California Water Commission's approval, and the agency has been criticized by some parties for its initial decision not to award funding for the proposed Sites Reservoir in Colusa County and Temperance Flat upstream of Friant Dam near Fresno.
Chappelle said the high bar set by the Water Commission was by design.
"Anyone who read or understood the original language of Prop. 1 probably is not that surprised because they set a pretty rigorous process by which money was going to be passed out," she said. "The fact that it's taking a while is because they are following the letter of the original bond language."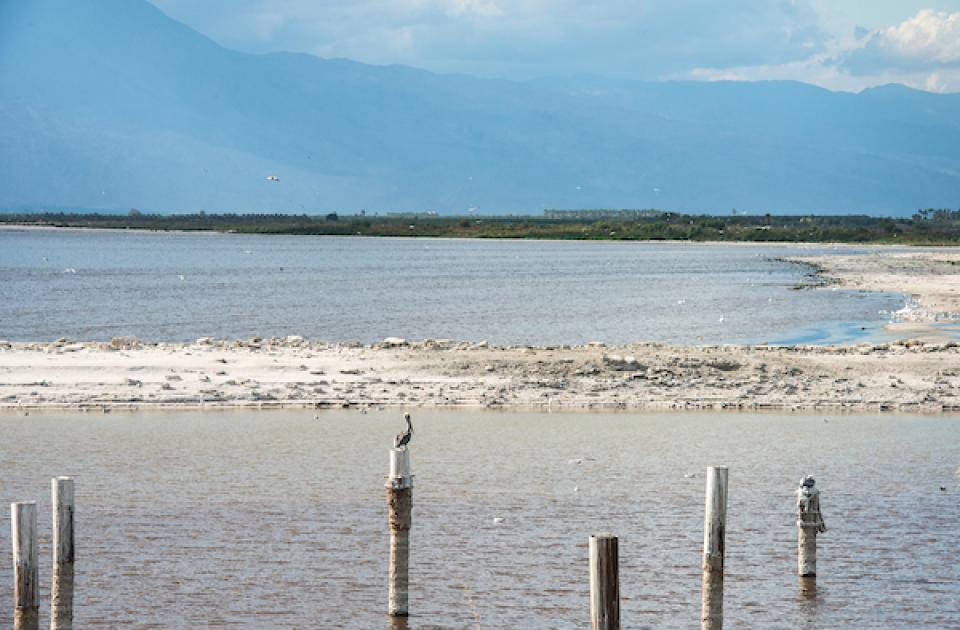 The two bonds of 2018 do not include any money for new surface storage. Among Prop. 68's supporters is the San Diego County Water Authority, which is keenly interested in seeing the state follow through on its commitment to restore the Salton Sea.
"Robust Salton Sea funding in this bond measure is significant for San Diego County because it supports agreements that generate substantial water supplies for our region," Mark Muir, chair of the Water Authority's board of directors, said in a March 22 statement. "The bond would help the state meet its obligations for Salton Sea restoration and allow our region to compete for other funds to further enhance water supply reliability and local watersheds."
The $750 million allocated in the November bond to deal with subsidence issues in the San Joaquin Valley is crucial because of the need to move water for groundwater replenishment as part of SGMA, Quinn said. Beginning at Millerton Lake east of Fresno, the 36-mile Madera Canal moves water north to augment irrigation capacity in Madera County while the 152-mile Friant-Kern Canal moves water south to Fresno, Tulare and Kern counties.
"Both of these canals have been seriously impacted by subsidence," Quinn said. "The Friant-Kern Canal has lost an amazing 60 percent of its capacity to deliver water. These funds will help raise the canals and restore the ability to deliver replenishment water."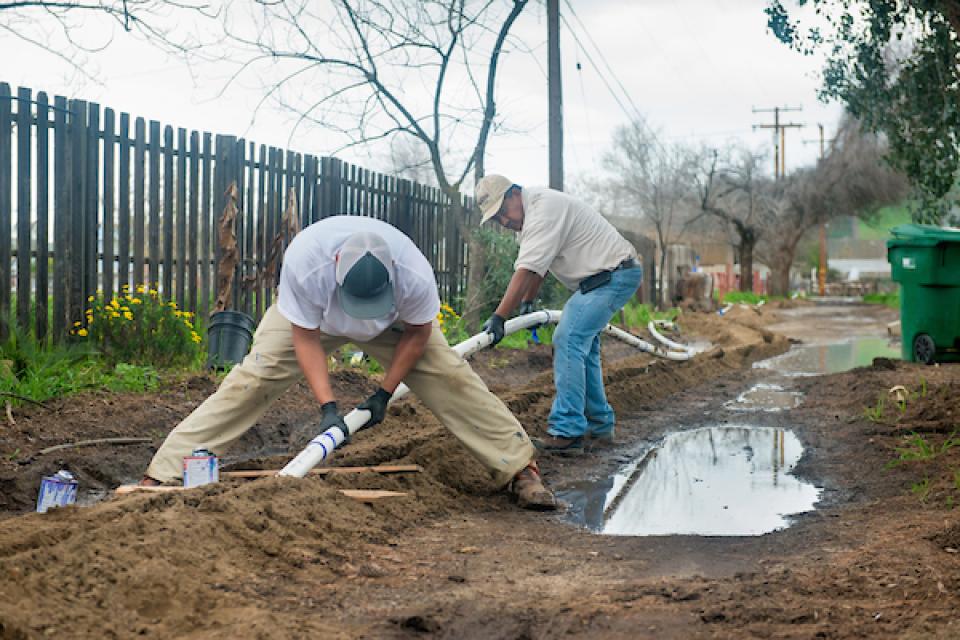 The two bonds together designate more than $1 billion for the clean drinking water needs of disadvantaged communities, something ACWA endorses. The group would rather see the bonds fund this issue instead of a plan by the Brown administration to establish a tax on drinking water of 95 cents per month to help repair the hundreds of mostly small public water systems with unsafe tap water.
"We want to solve the problem and we want to minimize the desire people have for a tax on drinking water," Quinn said.
Unknown is whether voters will experience bond fatigue with two multibillion-dollar measures facing them in June and November. SB 5 was opposed by the Howard Jarvis Taxpayers Association, which generally opposes the use of large state bonds to finance projects. While not formally opposing SB 5, the Coalition for a Sustainable Delta, a group of south-of-Delta water contractors, last year issued a release saying that SB 5's funding allocation of $1.5 billion for water "is woefully inadequate."
While voters have a history of supporting water bonds, Chapelle noted that Prop. 1 passed during a protracted drought when water was viewed as one of the most important issues in California. "That is not currently the case anymore," she said. A drought-busting winter in 2017 refilled many of the state's depleted reservoirs and late season snow and rain in 2018 likely prevented the return of an official drought.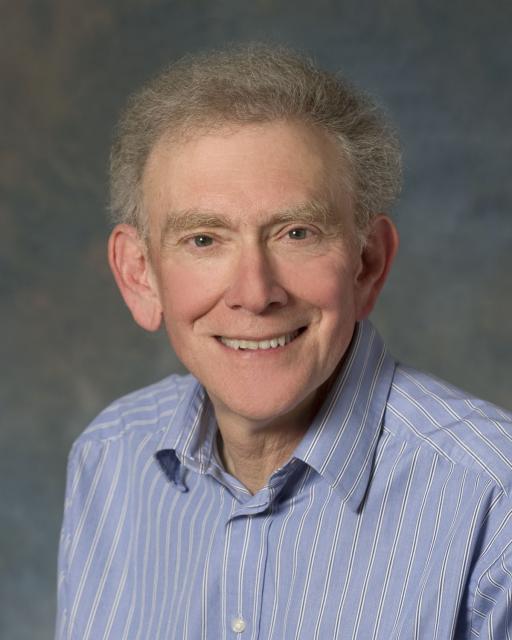 Meral said voters have a history of passing two bonds in the same year and that the issue with the Water Commission and storage funding will soon be resolved.
"I think by July they [the Water Commission] will make some awards," he said. "I would be clearly surprised if they didn't."
Quinn, a veteran of California water policy, said times have significantly changed since the days when the primary focus in the state was completion of a major infrastructure project like the State Water Project. The emphasis now is developing sustainable water supplies at the regional level with financial help from the state.
"It turns out that about every four years we pass a new bond that infuses some public dollars, which always leverages a lot more local money and the voters have overwhelmingly supported them," he said. "This is what has kept the wolves away from California's door for 25 years – public investment stimulating local investment in a different direction of water management and I believe it is now time for another infusion of that public investment."
Comparing Water Bonds

(In millions)

| Funding Category | Proposition 68 | November Bond |
| --- | --- | --- |
| | (June ballot) | |
| Forest Protection | $110 | $120 |
| Recycled Water and Desalination | $80 | $800 |
| Safe Drinking Water (and Wastewater) | $330 | $750 |
| SGMA Implementation | $50 | $640 |
| Conservation | $20 | $365 |
| Flood Management | $550 | $500 |
| Stormwater | $100 | $400 |
| Oroville Dam Safety | $0 | $222 |
| Madera & Friant-Kern Canals Improvements | $0 | $750 |
| Total for these funding categories | $1,240 | $4,547 |
| Total bond proposal | $4,100 | $8,900 |
The Association of California Water Agencies developed this chart to compare the two statewide bond measures, for the June and November ballots, on key funding areas.