Hydroelectric Power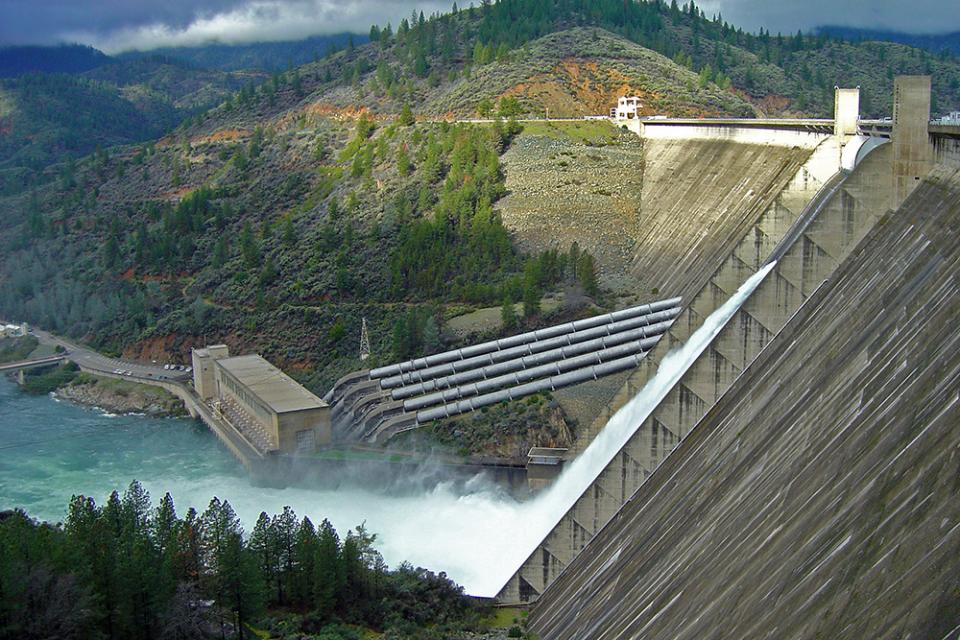 Hydroelectric power is produced when water released from a reservoir turns a turbine connected to a generator. Gravity causes water to drop toward a turbine propeller. The falling water then turns the turbine, which produces power through the connected generator.
In all, 271 hydroelectric plants, mostly located at dams that also provide water supply, flood control and recreation, operate in California with a combined generation of about 14,000 megawatts. (Each megawatt equals 1 million watts of electricity and is roughly equal to the amount of electricity used by 750 homes at any given moment.) Some of the dams were built in the early 1900s.
While hydroelectric power is a relatively pollution-free source of electricity, its ability to generate power can be significantly lessened by drought conditions and it can alter river ecosystems. Its benefits include:
generating power when demand is high and energy is more valuable
relative low cost
near-zero emissions
Hydroelectric power production in California varies hour by hour, month to month and year to year, depending on many factors. Snow, reservoir storage and rainfall in upper watersheds all can affect how much power is produced. Hydropower's share of total electricity generation in California in 2020 was about 11 percent. In 2015, drought conditions caused hydroelectric power generation to account for 7 percent of total supply.
Most dams in California are regulated by the Federal Energy Regulatory Commission.
Hydroelectric Power Overview
Hydroelectric facilities are divided into two categories: larger and smaller than 30 megawatts capacity.
The smaller power plants are considered producers of "green energy" or renewable energy. These smaller plants are operated by utilities such as Pacific Gas & Electric, the East Bay Municipal Utility District or Southern California Edison.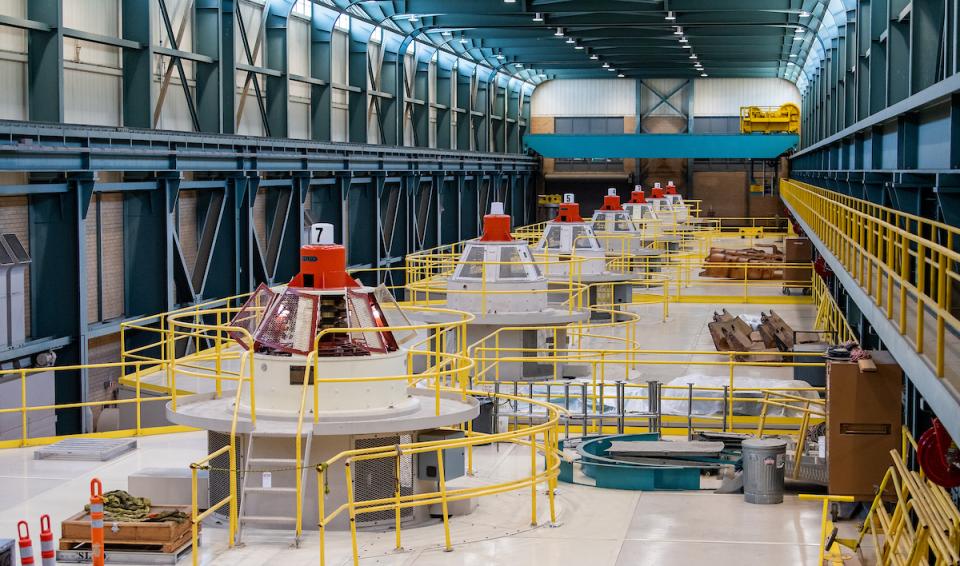 Larger hydroelectric power plants such as those at Shasta Dam, Folsom Dam and Oroville Dam are operated by the federal Bureau of Reclamation (Reclamation) and the California Department of Water Resources (DWR). [See also the State Water Project and Central Valley Project]. The Edward Hyatt Power Plant at Oroville Dam is the fourth-largest energy producer of all hydroelectric facilities in California. Opened in 1967, the Hyatt Power Plant can supply electricity to as many as 800,000 homes when operating at full capacity.
Reclamation operates 11 hydroelectric power plants in the Central Valley Project (CVP) with a maximum operation capability of 2,100 megawatts when all reservoirs are at their fullest. CVP power plants are operated 24 hours a day, 365 days a year.
Hydrology in the CVP varies significantly from year to year, which affects hydropower production. In an average water year, about 4.5 million megawatt hours of energy are produced. A megawatt hour is about equivalent to the amount of electricity used by about 330 homes for one hour.
Hydroelectric Power and the Environment
Hydropower, a relatively pollution-free source of electricity, has helped lessen dependence on oil, gas and coal. Hydropower also has spurred agricultural and industrial productivity by pumping millions of gallons of fresh water to the semi-arid Central Valley and Southern California.
But hydroelectric power can have a significant impact on the health of ecosystems.
Dams and reservoirs can alter stream flows, water temperature, turbidity (amount of sediment in the water) and oxygen content. This alteration of the natural water cycle can then affect native fish, which rely on spring floods to create wetlands habitat needed for sustaining young fish.
In response, there have been efforts to pay closer attention to natural cycles.
By altering peak flows, for example, dam releases can be made to more closely approximate the natural water flows of the river.
In some cases, removal of hydropower dams has occurred or is under consideration. In the Klamath Basin region along the California-Oregon border, the 2016 Klamath Hydroelectric Settlement Agreement allows for removing four dams in the basin beginning in 2023.
Hydroelectric Power and Climate Change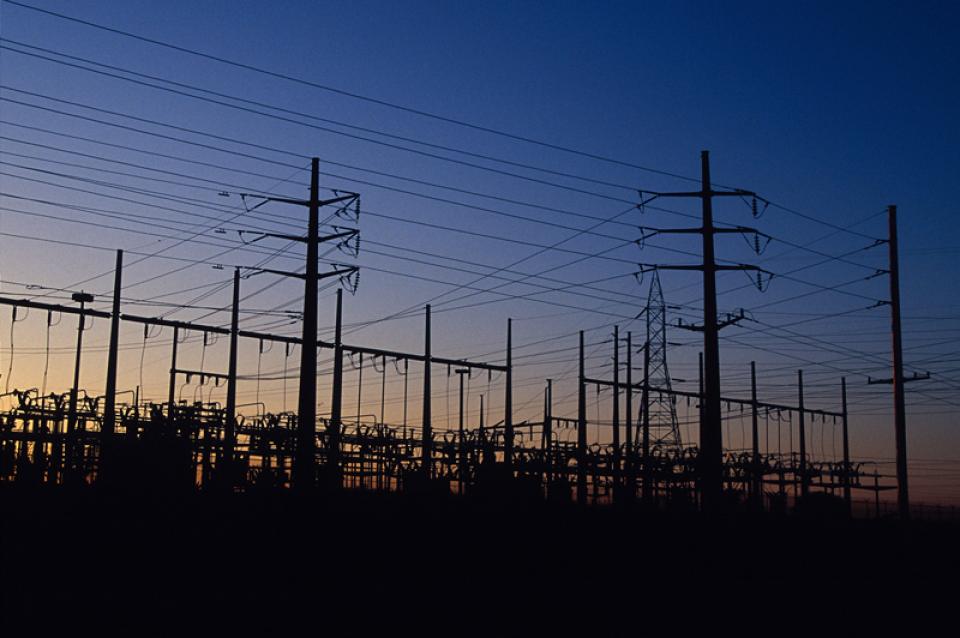 California's ability to meet hydropower demand in the face of rising temperatures could be problematic. The anticipated reduction in runoff resulting from climate change means that less water will be available for hydroelectric generation. Hydropower production could decrease by as much as 30 percent as temperatures increase and precipitation decreases, according to the California Energy Commission.
Scientists say California's historic 2021 drought could be part of a long-term period of dryness. Further below-average water years could have major consequences on hydroelectric power generation at large reservoirs such as Lake Shasta and Lake Oroville as they struggle to balance releases for urban uses, agriculture and the environment.