Water 101 Workshop Offers Rookies & Veterans Alike a Chance to Gain a Deeper Understanding of California Water
Feb. 23 Workshop in Sacramento includes optional one-day Watershed Tour on Feb. 24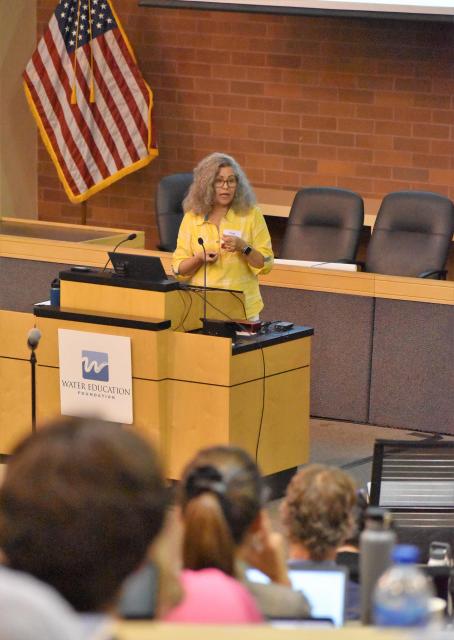 One of the Foundation's most popular events, our daylong Water 101 Workshop on Feb. 23 offers a once-a-year opportunity for anyone new to California water issues or newly elected to a water district board — and really anyone who wants a refresher — to gain a solid statewide grounding of California's most precious natural resource.
Hosted at McGeorge School of Law in Sacramento, Water 101 details the history, hydrology and law behind water management in California and is taught by some of the state's leading policy and legal experts.
The workshop will be beneficial to directors of water and irrigation districts, water resource industry staff, engineers and lawyers, city council members, county supervisors, legislative staff, reporters, environmentalists, farmers, public interest organizations and others.
Comments from past workshop attendees:

"Informative, fun, broad, varied! Super great introduction to the complexity of issues surrounding water in California."

"I've worked in water for about 4 years now and I feel the information provided really helped tie together several areas of knowledge I knew a little bit about into a complete narrative about water in California."
Optional Watershed Tour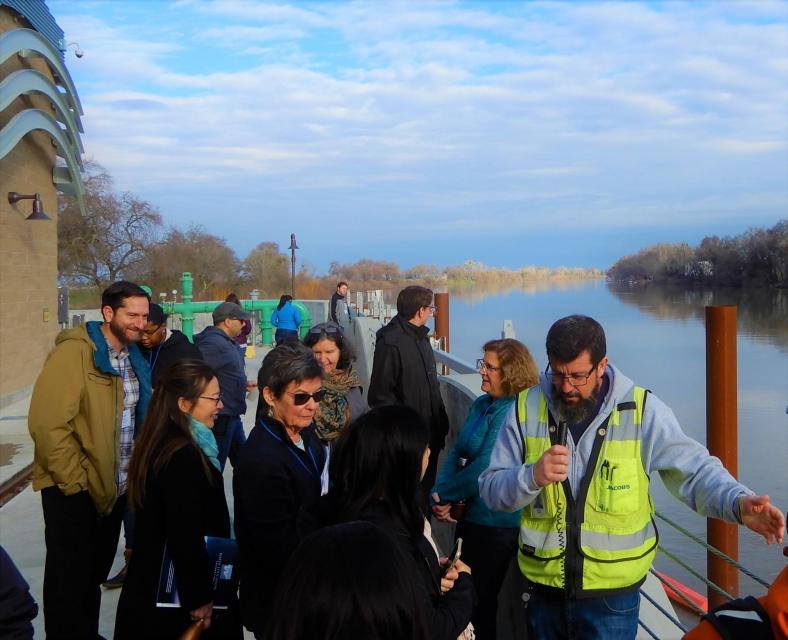 Attendance at the workshop also includes the option of participating in a daylong 'watershed' journey that will take you from the foothills of the Sierra Nevada, along the American River and into the Sacramento-San Joaquin Delta to learn about forest health, reservoir operations, habitat restoration, groundwater recharge, Delta water quality and more.
Led by Foundation staff and featuring a host of other water experts, the tour will include a firsthand look at efforts to better handle the effects of climate change through a "Supershed Approach" that stretches from the headwaters to the valley floor.
There are two ticket options:
Please note: The tour is an exclusive opportunity only available to workshop attendees.
Find more information and registration details here!