Explore a Watershed by Land & Water on our Optional Water 101 Tour
Journey from the Foothills to the Delta the Day after our Water 101 Workshop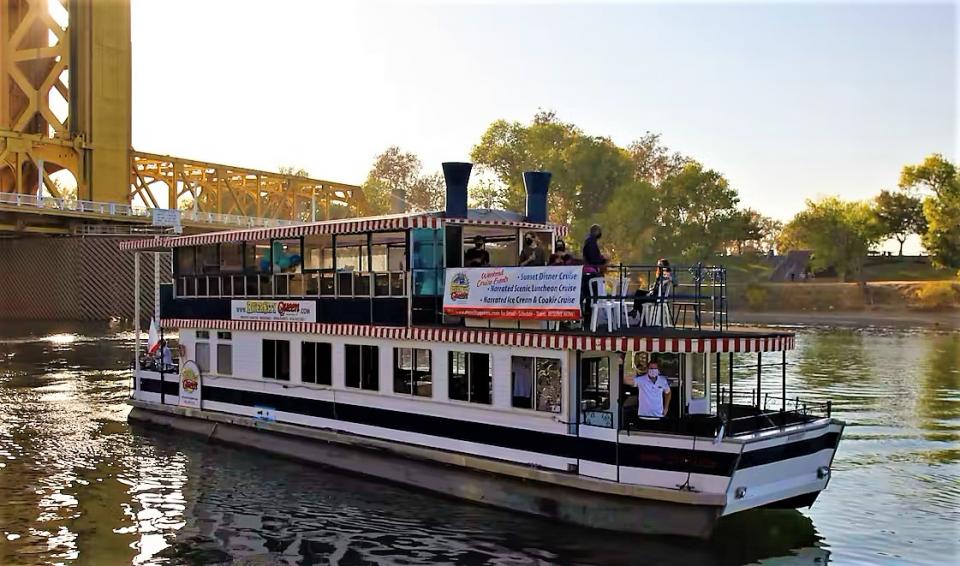 Attendance at our annual Water 101 Workshop includes the option of participating in a daylong 'watershed' journey on Friday, Feb. 24, that will take you from the foothills of the Sierra Nevada, along the American River and into the Sacramento-San Joaquin Delta.
The tour includes an on-the-water lunch cruise aboard the River City Queen as we head down the Sacramento River from the confluence of the American River to the community of Freeport, the "Gateway to the Delta."
Among the tour stops are Folsom Lake, Nimbus Dam, salmon spawning habitat in the American River, Freeport Regional Water Facility, Stone Lakes National Wildlife Refuge, Delta farmland and the Delta Cross Channel.
Led by Foundation staff and featuring a host of other water experts, the tour will also include a firsthand look at efforts to better handle the effects of climate change through a "Supershed Approach" that stretches from the headwaters to the valley floor.
Featured Tour Topics:
Forest health & high-elevation reservoirs
Updated reservoir-operation strategies
Salmonid migration & fisheries health
Groundwater recharge & conjunctive use
'Super-shedding' a watershed against climate change
Sacramento-San Joaquin Delta water quality & water supply reliability
Importance of the Delta ecosystem to migratory species
Delta agriculture & legacy communities
Please note: This optional tour is only available to those who attend the workshop the previous day.
Water 101 Workshop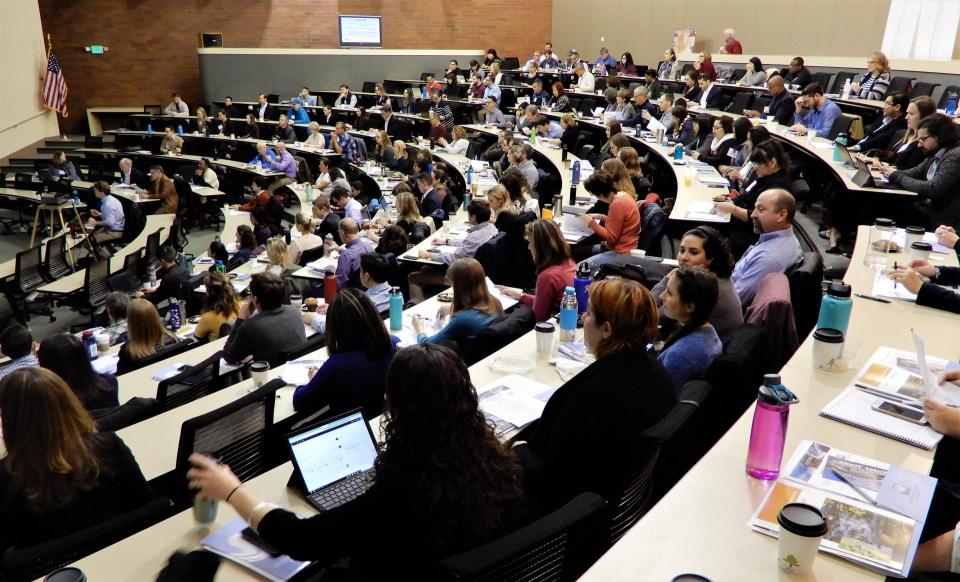 Our popular Water 101 Workshop is a once-a-year opportunity to get a primer on California's water history, laws, geography and politics that you don't want to miss! Hosted at McGeorge School of Law in Sacramento on Thursday, Feb. 23, California's water basics will be covered by some of the state's leading policy and legal experts with Q&A sessions where you can engage directly with the guest speakers.
How to register:
Seating is limited for both the workshop and the tour, so reserve your spot today! For more details and registration information, visit our Water 101 Workshop page.