Water & the Shaping of California
Published 2000 - Paperback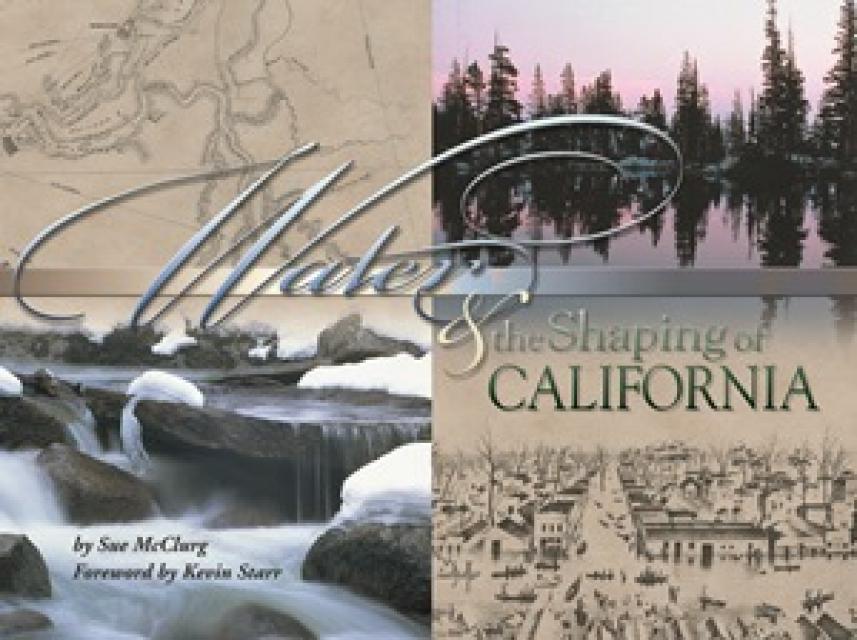 The story of water is the story of California. And no book tells that story better than Water & the Shaping of California.
Written by the Foundation's Sue McClurg, this 168-page book is filled with gorgeous color photos and a treasury of water literature and famous sayings. This beautifully designed oversized book (12" x 9") discusses the engineering feats, political decisions and popular opinion that reshaped the nature – flood and drought – and society – gold, grain, and growth – that led to the water projects that created the California we know today. Includes a foreword by author Kevin Starr.
Available in hardbound and paperback editions.