Equitable Water Access: Information & Resources
Learn about equitable water access and find helpful articles, book recommendations, reports and more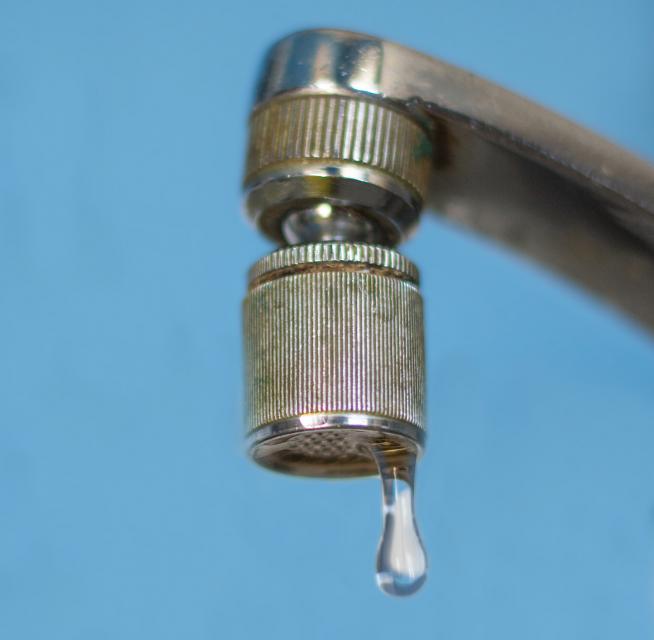 Some people in California and across the West struggle to access safe, reliable and affordable water to meet their everyday needs for drinking, cooking and sanitation. In some cases, people are left without water as wells run dry in the midst of drought, or have little to no access at all to running water. Communities of color are most often burdened by these challenges.
The Water Education Foundation has put together a list of resources and background information to keep you informed about issues of water equity in California and the West.
What Is Equitable Water Access:
An estimated 1 million Californians, living in economically stressed pockets of the state, face daunting challenges in obtaining clean and affordable water to drink or addressing sanitation or stormwater needs. Many of these people live in rural, isolated communities with vulnerable wells and without connections to larger water providers. Others live in impoverished urban areas, in homeless encampments, or economically depressed areas. These communities must rely on bottled water or unreliable and unsafe water sources.
Read our Aquapedia page on disadvantaged communities
In California, state government has responded through actions such as the 2012 Human Right to Water law — which declared that every person has the right to safe, clean, affordable and accessible water as a matter of state policy — and the Safe and Affordable Drinking Water Fund in 2020, which is intended to fund drinking water solutions for disadvantaged communities that do not have that access. But much work remains to be done.
Browse Our Water Equity Newsfeed:
Find the latest news on water equity from our Western Water articles and other organization's articles posted in our weekday Aquafornia news aggregate. You can also browse our newsfeed specifically on tribal water issues.
List of Resources:
Handbooks
Reports and Statutes
Water Education Foundation's Western Water Articles
Podcasts
Books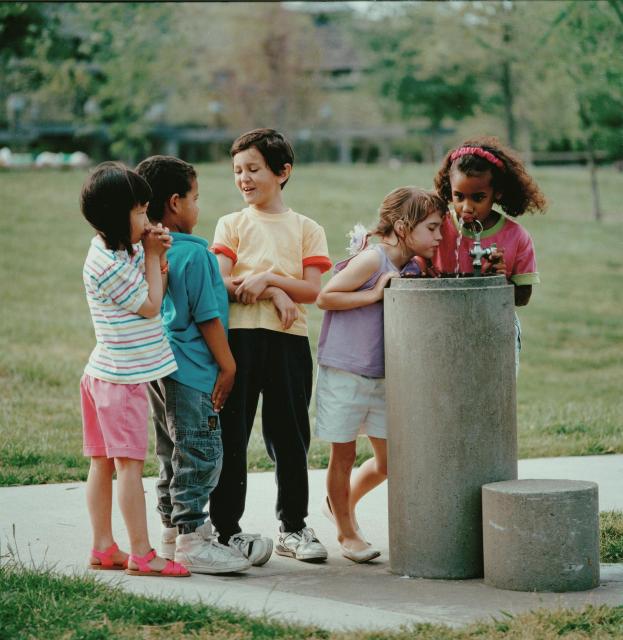 Organizations
Websites and Maps
Stay Updated on All Water Issues:
​Keep in Touch: