Water Education Foundation is a Trusted Source of News and Information on Water in California and the Southwest
Foundation offers daily news briefing, online encyclopedia and original coverage of water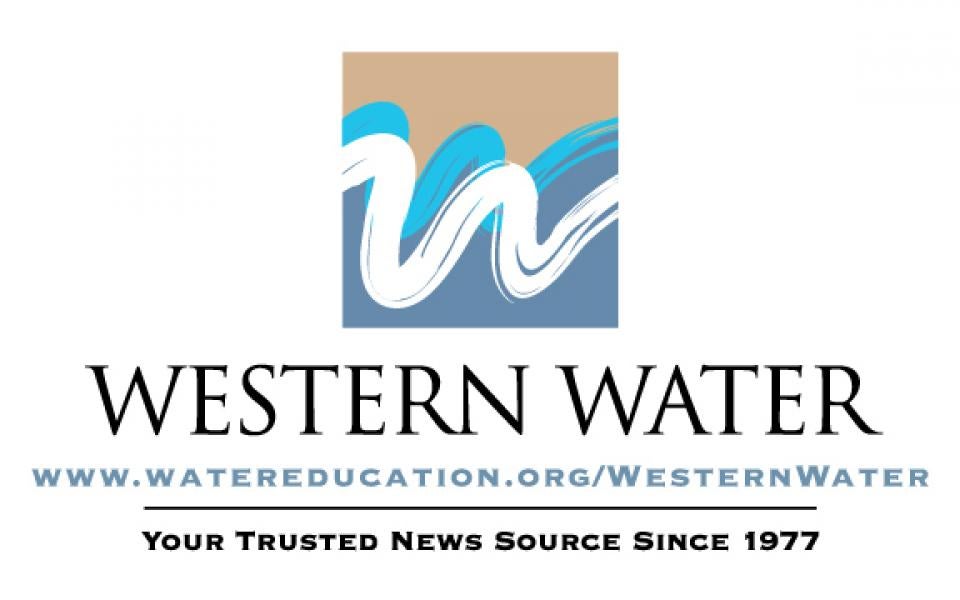 The Water Education Foundation's website, www.watereducation.org, is a trusted go-to source for impartial news, information and background on water resources in California and the Southwest.
Our flagship publication, Western Water, has been written and edited by Foundation journalists for more than 40 years. The latest story takes a look at how one Sacramento Valley farm is taking part in some extraordinary efforts to provide embattled salmon with refuge from predators and food to eat. You can read the full story here.
Monday through Friday, the Foundation's Aquafornia gathers the top water news from around the West and delivers it to your inbox, with a link to Aquafornia's webpage where you can skim other water stories making the rounds.
You can sign up here for biweekly emails with the latest Western Water article or for weekday emails with Aquafornia news.
Aquapedia, our vetted online water encyclopedia with more than 300 entries, is where you can research historical water people or dive into scores of topics and issues to learn about such things as dams and rivers, water rights in California, flood forecasting and seawater intrusion.
You can help support these online efforts – the Foundation is a non-profit – by giving a tax-deductible donation here.