Stop by Our Open House May 5 and Help Us Continue Educating About Water in California and the West With a Donation
Meet our staff and learn about the Foundation's tours, Water Leaders programs and News & Publications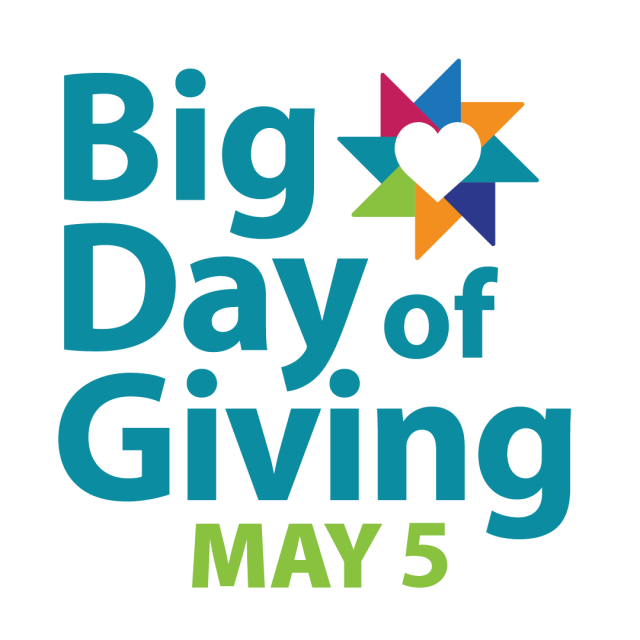 We're holding an open house and reception Thursday in conjunction with Big Day of Giving, a 24-hour online event aimed at raising funds for nonprofits and highlighting the good work they do in their communities.
As a nonprofit, we are "mission-driven, but revenue-dependent." Please show your support and make a tax-deductible donation today by clicking here. You can donate through midnight on Thursday, May 5. And if you donate using a Golden 1 debit or credit card, Golden 1 will proportionally match its members' donations to all nonprofits up to $100,000.
Regardless of a donation, please join us for our open house and reception on May 5 at our new office near the Sacramento River, where you can meet our team and learn more about what we do to raise awareness of water issues in California and across the West.
The Water Education Foundation has been doing this work for 45 years! This open house, which you can attend anytime from 2:30 to 5:30 p.m., is an ideal time to meet some of the people behind our Water Leaders programs for early to mid-career professionals, our tours and workshops, our Project WET teacher training and our Western Water online news.
Among the staff on hand at the open house will be:
Jenn Bowles, our executive director, who leads Water Leaders programs in California and in the Colorado River Basin and can explain how the programs work and when to apply for the next classes.
Nick Gray, our programs director in charge of water tours, who can tell you more about the places you'll go to and the things you'll see on one of our upcoming tours. He can also give you the lowdown on our events, such as the annual Water Summit.
Brian Brown, our California Project WET (Water Education Today) coordinator, who can discuss training opportunities for K-12 teachers to learn more about watersheds, wetlands and climate change so they can engage students in the classroom.
Patrick Dunlap, our deputy director, development & operations, who can talk about how you can support the Foundation's work, and Kayla Sergent, who can talk about benefits for support.
Doug Beeman, our deputy director, news & publications, and Nick Cahill, our staff writer, who can talk about the stories we're covering in Western Water, our online news magazine, as well as our Layperson's Guides, poster-size water maps and other publications.
Sarah Angulo, our programs & communications manager, who can fill you in on our social media platforms and how you can follow us.
Click here to RSVP and get directions and more information.
See what people say about the Foundation's impact: