Sarah Angulo
Programs & Communications Manager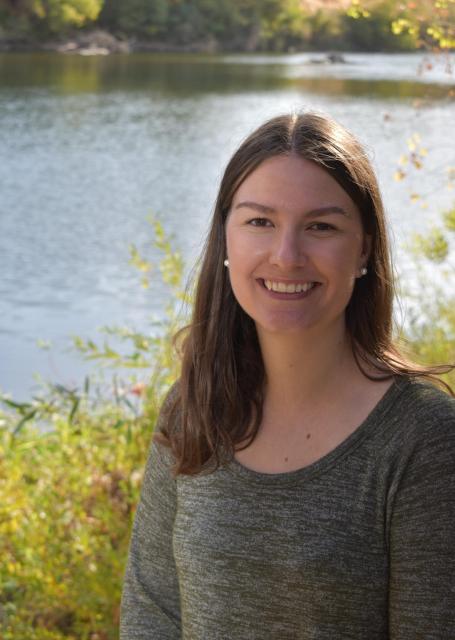 Sarah supports the Foundation's programs, including tours, workshops, conferences and manages the logistics and other tasks for our yearlong Water Leaders program. She also assists the communications side of the organization, working on website projects and social media.
Sarah has a background in environmental education, teaching natural history in coastal, foothill, and high desert environments of Northern California to students of all ages. Sarah graduated with a bachelor's degree in environmental studies from University of California, Santa Cruz.
Outside of the Foundation, Sarah served as a board member for the Association of Environmental & Outdoor Education and currently leads backpacking trips every summer for the Sierra Club Outings.