Stop By Our Open House May 2 And See How We Help Educate About Water
Meet our staff and learn about the Foundation's tours, training programs and publications about water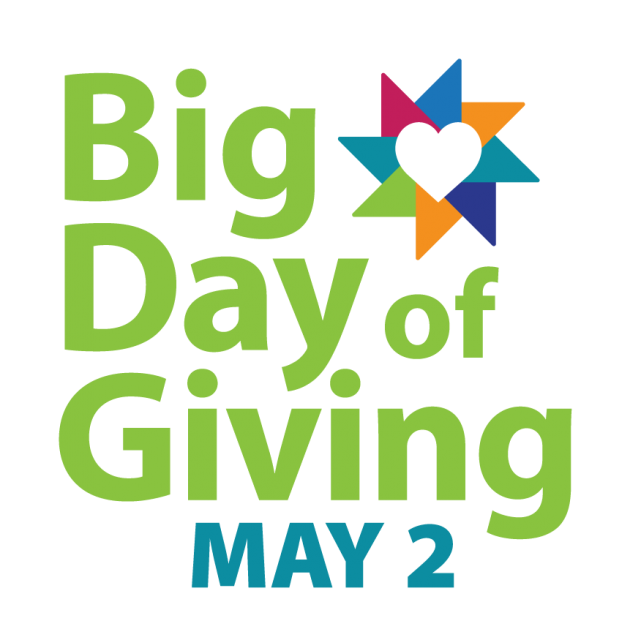 Join us for an open house and reception on Thursday, May 2, at our office in midtown Sacramento, where you can meet our staff and learn more about what we do to educate and foster public understanding of water resource issues in California and the Southwest.
The Water Education Foundation has been doing this work for more than 40 years! This open house, from 4:30 p.m. to 6:30 p.m., is an ideal time to meet some of the people behind our Water Leaders program for early to mid-career professionals, our tours and workshops, our Project WET teacher training and our Western Water online news.
Click here to RSVP and get more information, including testimonials from people who have gone through our programs.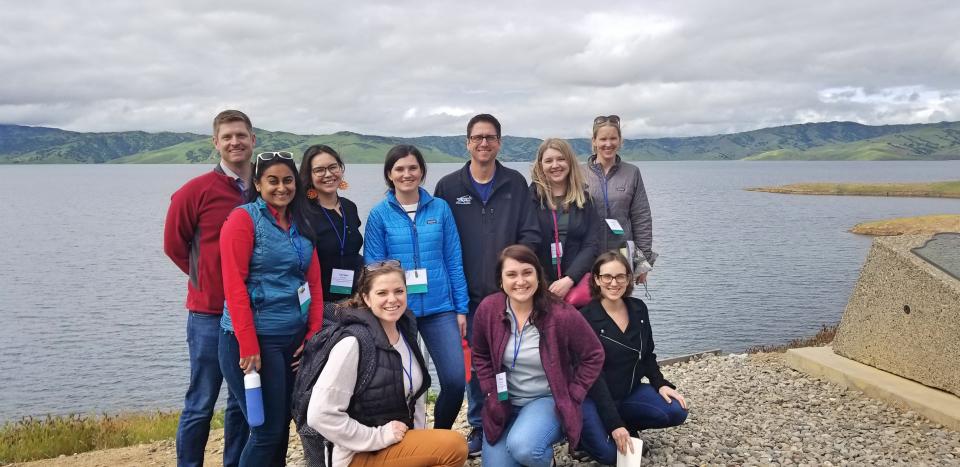 We're holding our open house in conjunction with Big Day of Giving, a 24-hour online event aimed at raising funds for nonprofits and highlighting the good work they do in their communities. You can schedule a tax-deductible donation today or participate on Thursday, May 2. This year's campaign is in memory of Gary Weatherford, our longtime board member.
Among the staff on hand at the open house will be:
See what people say about the Foundation's impact:
"The Water Education Foundation helped ignite my passion for California water. Through attending events and participating in the Water Leaders class, I learned how valuable my experience in California agriculture can be in broader discussions about water."
- Sara Reid, VP, Lead Relationship Manager – Western Region, CoBank, Foundation Board Member, Water Leaders Class of 2015
"It's exciting to be a part of an organization that highlights the pressing issues in California's water for the public to be able to truly engage in a topic that is critical to nearly everything, but often doesn't get the attention it deserves."
- Rick Aragon, Assistant General Manager, Rancho California Water District, Foundation Board Member and Water Leaders Class of 2017
The Water Education Foundation has been an important constant in my career in water. The programs and publications of the Foundation provide a wealth of information on water topics and challenges facing Californians. As a board member, I had the pleasure of working with the staff to ensure the exceptional programs adapt to new information technologies and to meet the continually evolving needs of water managers and users in California and the West.
-Maurice Hall, Associate VP, Ecosystems – Water, Environmental Defense Fund, Water Leaders Class of 2001
Policy and law in regard to water has never been easy, but the efforts and programs of the Water Education Foundation have always made the discussion easier."
- Chris Scheuring, Managing Counsel, Natural Resources & Environmental Dept., California Farm Bureau Federation, Water Leaders Class of 2004