Kasey Chong
Administrative & Technology Manager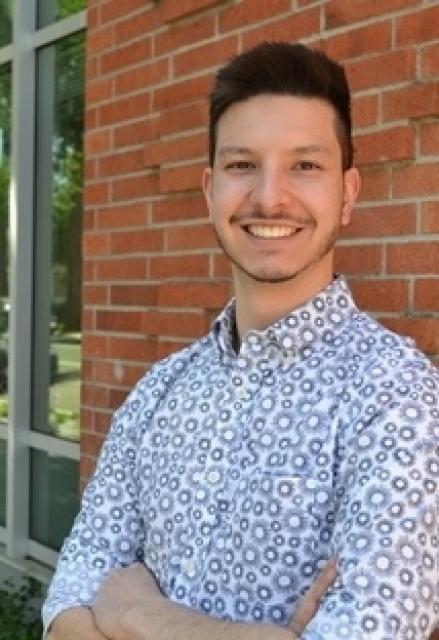 Kasey works on various projects such as fundraising, tracking and managing contributions, event logistics, venue contracting and presentation set-up. He also serves as the Foundation representative for trade shows, and coordinator of the one-year Water Leaders program and for the Foundation's Board of Directors.
He attended the American Legion Boys State, one of the most respected educational programs of government instruction for high school students, which led to his interest in the state Legislature. Later, he worked for the global corporation LexisNexis, tracking legislation for six states across the United States.
During his career at LexisNexis, he took a special interest in legislation related to natural resources. His passion to learn more about natural resources led him to the Water Education Foundation. You'll be sure to see his face around different water-related conferences and trade shows, with a big smile on!