Save 30% Off Maps, Guides and More So We Don't Have to Move Them!
We're moving soon, so now's the time to build out your water library and save some money while you save our backs!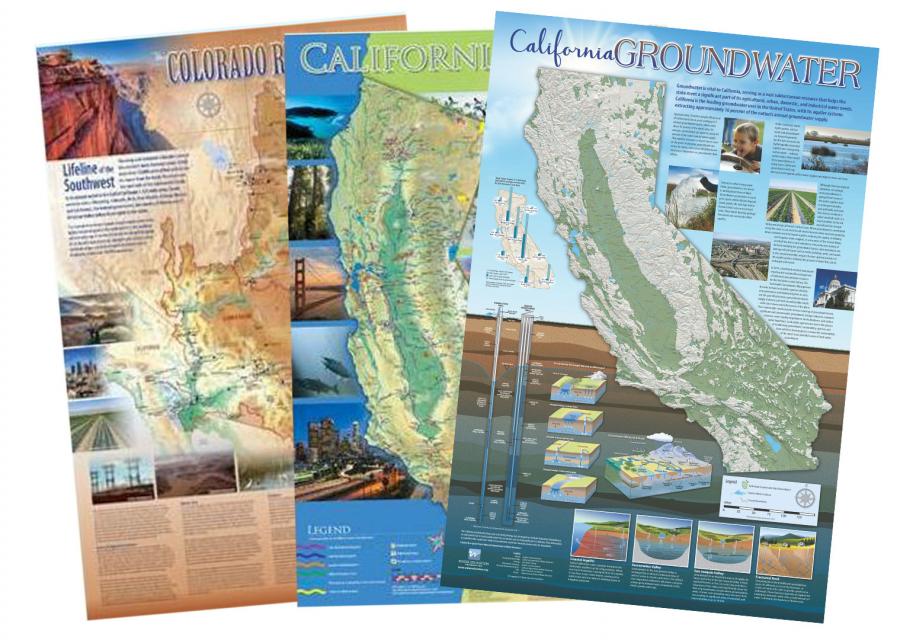 We're moving later this summer to new quarters closer to the Sacramento River, and we don't want to haul all of our water maps, Layperson's Guides, DVDs and more to the new home. So we're making you a limited-time offer we hope you can't refuse: Take 30 percent off the price of all of our maps, guides and more.
Use the code MOVINGSALE when you check out to get your 30 percent discount.
This discount can be applied to nearly everything in stock (some very limited exclusions apply). Volume limits apply for bulk orders.
Check out our complete catalog of water education publications here!