Our Latest Western Water Article Examines Efforts to Help Consumers Afford Water as Bills Pile Up Amid Pandemic
Foundation writing team also updated Sacramento-San Joaquin Delta Map, and guides on Water Law, Delta & Central Valley Project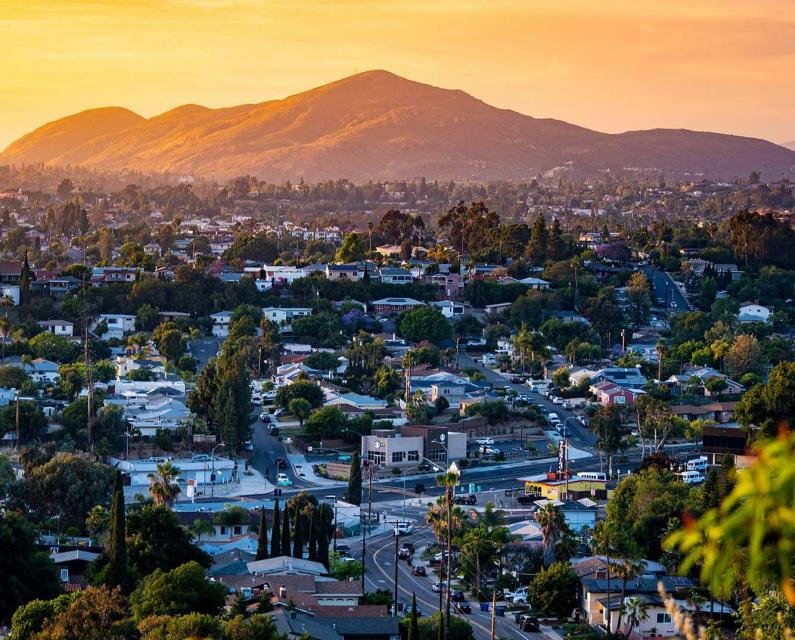 As California slowly emerges from the depths of the COVID-19 pandemic, one remnant left behind by the statewide lockdown offers a sobering reminder of the economic challenges still ahead for millions of the state's residents and the water agencies that serve them – a mountain of water debt.
Concerns about water affordability, long an issue in a state where millions of people struggle to make ends meet, jumped into overdrive last year as the pandemic wrenched the economy. Our latest article in Western Water explores the hurdles to helping consumers, how some water agencies have devised workarounds and how far more lasting solutions remain out of reach.
Western Water is just one of the publications produced by our journalism team, which includes Jennifer Bowles, who serves as executive editor of Western Water; editor Doug Beeman and chief writer Gary Pitzer.
Sign up here to get the latest Foundation articles delivered directly to your inbox.
Our journalism team also has recently produced or updated an array of educational water resource publications, including:
The map and guides are part of the Foundation's extensive series of educational water publications. You can explore the full catalog here. Contact Doug Beeman with questions.