With Sustainability Plans Filed, Groundwater Agencies Now Must Figure Out How To Pay For Them
WESTERN WATER NOTEBOOK: California's Prop. 218 taxpayer law and local politics could complicate efforts to finance groundwater improvement projects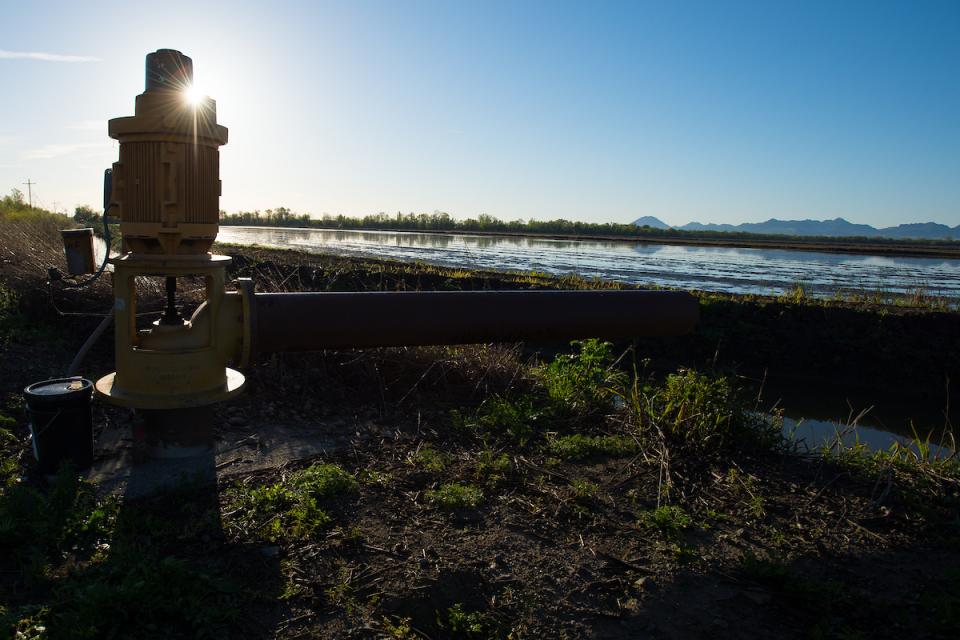 The bill is coming due, literally, to protect and restore groundwater in California.
Local agencies in the most depleted groundwater basins in California spent months putting together plans to show how they will achieve balance in about 20 years.
Now, after submitting those plans to the state in January, groundwater sustainability agencies (GSAs) must figure how to pay for them. Protecting, preserving and restoring critically overdrafted groundwater basins takes money — to administer the plan, and eventually for the brick-and-mortar groundwater projects that will help keep large swaths of San Joaquin Valley agriculture in business. Passing those costs to the people pulling water from an aquifer could be complicated.
Whether that process becomes an obstacle to groundwater management depends on whether people can reach consensus about how to spread the financial burden, said Michael Colantuono, a Grass Valley-based expert on municipal revenues and general counsel for several special districts.
"Some communities will achieve consensus easily [and] some will achieve consensus arduously," Colantuono said. "Some communities will battle politically, and some will battle legally."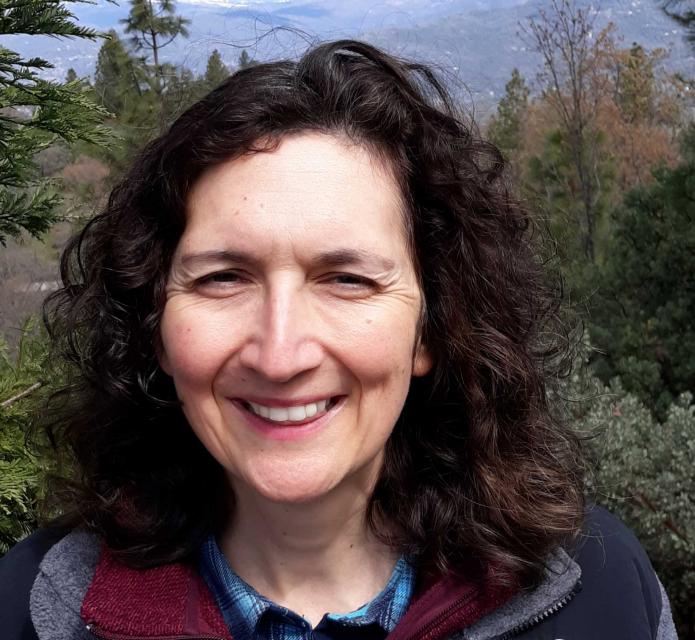 Taxes and fees are never an easy sell. "There is kind of a knee-jerk reaction to just vote no on anything," said Stephanie Anagnoson, director of water and natural resources for Madera County, which is still weighing how to fund implementation of its groundwater sustainability plans.
Landowners who object to proposed fees have a powerful tool: Proposition 218. A cornerstone of taxpayer protection, the law can halt proposed general taxes, assessments and certain user fees with a 50 percent-plus-one protest vote by the landowners or those affected.
"If you move water," Colantuono said, "you must comply with Proposition 218."
Groundwater is imperiled in many places and fees are a way to control pumping. Even with sustainability plans drafted, the Public Policy Institute of California says at least 500,000 acres of irrigated cropland may need to be taken out of production in the San Joaquin Valley to end overdraft.
The costs of setting up local groundwater agencies have been relatively non-controversial. The next phase, putting plans into action, will be a steeper climb. Groundwater sustainability agencies have the authority to assess fees to groundwater users, but funding approaches for implementing groundwater sustainability plans and projects will vary, said Joyia Emard, a spokeswoman with the California Department of Water Resources. Some local agencies have completed their fee-setting plans while others are still in the process, she said.
A New Landscape
"It's easy for me as a lawyer to say those are your three options [for funding groundwater sustainability plans]. It's a little harder to muster the political will to actually do it."
~Michael Colantuono, an expert on municipal revenues and general counsel for several special districts
Everything about groundwater in California changed in 2014 with enactment of the Sustainable Groundwater Management Act (SGMA). Written specifically to give local authorities the power to control groundwater pumping, SGMA puts the burden of success in the hands of the people directly affected by it. Overdrafted basins must achieve groundwater sustainability by 2040 or 2042, depending on the severity of overdraft. If deadlines aren't met, the State Water Resources Control Board can intervene and establish an interim plan. The state, according to the SGMA, can intervene only in extreme conditions when local control is inadequate.
Since 2015, many counties have voluntarily funded formation of groundwater sustainability agencies and even the drafting of sustainability plans.
"The counties have come together and determined that in order to stay ahead of the deadline they would self-fund," said Brad Herrema, an attorney with Brownstein Hyatt Farber Schreck in Los Angeles. "Once we transition from the establishment phase to the implementation stage, that's where I think the questions are going to come about how we do we spread these costs over the pumpers in the basin."
It's a new landscape, and the level of awareness varies. Anagnoson with Madera County said advancing SGMA financing proposals to those unaccustomed to paying for their water will be challenging. If people don't want to help pay for projects, ultimately their pumping could be curtailed, she said.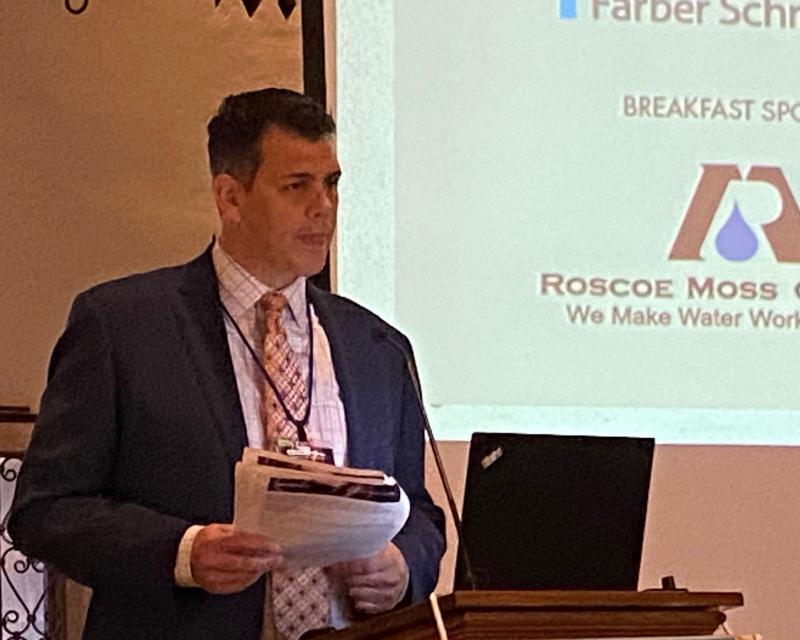 SGMA depends on the work and oversight of the hundreds of local groundwater sustainability agencies. These groups, many with an established history of groundwater management, can investigate, measure and limit extraction, register wells and impose fees to enforce the terms of a groundwater sustainability plan.
Fees could be charged to each pumper based on volume under the rationale that the more water they use the more the agency will be required to manage. However, agencies must establish a clear rationale for the fees they are charging and tie those back to the regulatory program.
How groundwater sustainability agencies can address their funding needs was the topic of a panel at the Groundwater Resources Association of California's law and legislation forum March 11 in Sacramento that included Colantuono and two others.
In an interview afterward, Colantuono said local agencies have three potential options for fees. They can:
Charge water providers, who can pass those costs along to customers via rates or through a surcharge.
Impose regulatory fees, such as a per acre-foot charge, which can fund required updates to sustainability plans and other regulatory costs, but not water supply projects.
Adopt or assess a property-related fee, such as a parcel assessment. It can be used to fund water supply projects and is subject to a protest hearing under Prop. 218.
"It's easy for me as a lawyer to say those are your three options," Colantuono said. "It's a little harder to muster the political will to actually do it."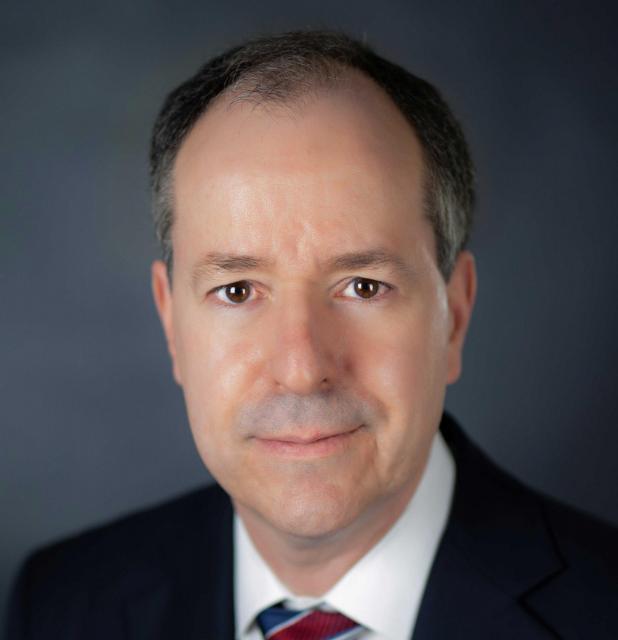 Proposition 218 says that fees for a "property-related" service must be proportional to the costs of service to the property, and that property owners be charged only for services delivered to their properties. Proportionality is a "flexible concept," Colantuono said, adding that fees based on volume pumped meet the test, as do fees based on parameters such as parcel size and crop factors.
"There is a range of ways to do it and the boards of each of the GSAs will have to decide how to do it for their community," he said. Agencies, he added, need to hire a good ratemaking consultant and make sure their work is reviewed by a lawyer familiar with the state of the law.
Avoiding Prop. 218 Pitfalls
Anagnoson with Madera County said all the fee mechanisms established by SGMA "are absolutely on the table" for her county. She expects a rate consultant will be brought on board soon to assist. The county wants to avoid multiple Prop. 218 processes for each proposed groundwater project and is investigating whether projects can be grouped to avoid voter fatigue, she said.
Other nuances, she said, must be considered. For instance, landowners immediately adjacent to a basin recharge project will see a potential bump in their groundwater, while those further away less so, sparking questions of fairness, she said.
"There is that tension where the constituents would like to see everything parsed and broken down," she said. "The more you do that, the more difficult it becomes to pass it."
SGMA Public Comment Period Extended
Due to public health and safety concerns stemming from the coronavirus pandemic, the California Department of Water Resources has extended the public comment period for groundwater sustainability plans to May 15, 2020 and June 3, 2020, depending on the date the plan was posted to
DWR's SGMA Portal
. DWR says it will continue to accept annual reports indefinitely for basins with adopted groundwater sustainability plans, approved and pending alternatives to groundwater sustainability plans and adjudicated areas.
Reach Gary Pitzer: gpitzer@watereducation.org, Twitter: @GaryPitzer
Know someone else who wants to stay connected with water in the West? Encourage them to sign up for Western Water, and follow us on Facebook, Twitter and LinkedIn.