Exploring Different Approaches for Solving the Colorado River's Myriad Challenges
EDITOR'S NOTE: We examine a debate that emerged from our Colorado River Symposium over whether incrementalism or grand vision is the best path forward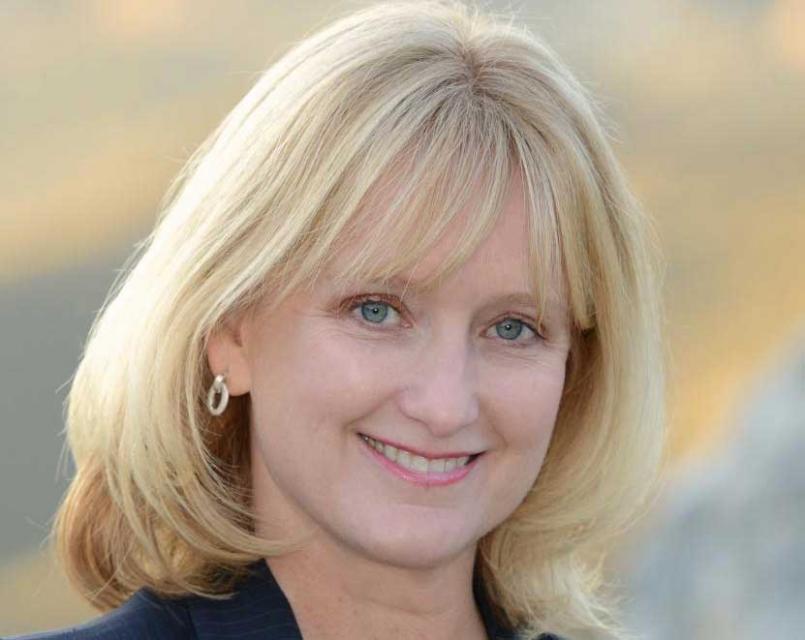 Every other year we hold an invitation-only Colorado River Symposium attended by various stakeholders from across the seven Western states and Mexico that rely on the iconic river. We host this three-day event in Santa Fe, N.M., where the 1922 Colorado River Compact was signed, as part of our mission to catalyze critical conversations to build bridges and inform collaborative decision-making.
At each symposium, we take a pulse of what's said and come up with an important article that reflects a major theme that emerged from the discussions. Over and over at our event this past September, the idea of whether we should attack the myriad challenges of the river incrementally or with a grand vision was discussed and debated. We thought it was worth exploring the two approaches. Thus, you will see in this article by our writer Gary Pitzer the different perspectives that surfaced and what they could mean for the river's future.
READ: Can a Grand Vision Solve the Colorado River's Challenges? Or Will Incremental Change Offer Best Hope for Success?
The symposium is just one part of the Foundation's Colorado River Project, which launched in 1997. The Foundation's team of journalists and educators also carry out an annual tour of the lower Colorado River, write compelling news articles on hot topics in both the Upper and Lower Basins, and have produced layperson's guides that provide easy-to-understand overviews of the history and challenges on the river and its delta in Mexico. We also recently revised our Colorado River Basin map to incorporate updated information and better reflect the actual colors of the Basin. Stay tuned as we seek to deepen our impact in the Colorado River Basin.
Our coverage of the river was increased in 2018 when we brought Western Water magazine fully online for the first time since it began publishing in 1977. In doing so, we incorporated news articles on the Basin from our old River Report newsletter so we would have one comprehensive publication covering important, and often regional, water issues across the West. We hope you find this latest article exploring the debate over grand vision vs. incrementalism on the Colorado River thought-provoking.