Colorado River Water Leaders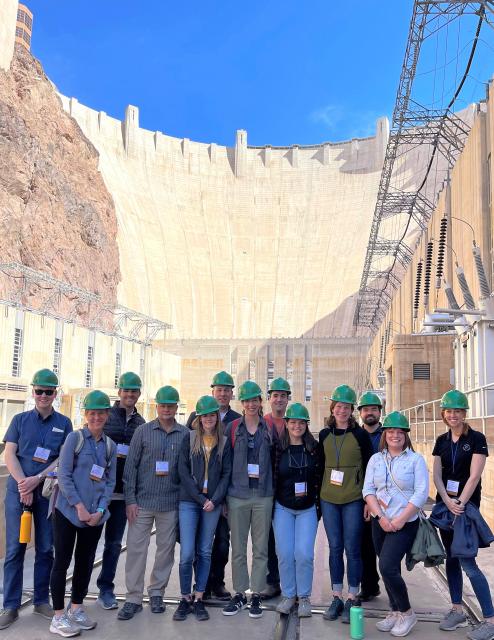 Known for our Water Leaders program in California, we launched a Colorado River Water Leaders program in 2022, the 100th anniversary of the Colorado River Compact and the 25th anniversary of our California Water Leaders program.
The biennial Colorado River Water Leaders program selects rising stars from the Upper and Lower basins (California, Nevada, Arizona, Utah, Colorado, New Mexico and Wyoming) and eventually will include Mexico. Participants are up-and-coming leaders in their early to mid-career at state and federal agencies, including the Bureau of Reclamation, water and irrigation districts, tribal nations, environmental groups, agricultural interests, private companies and non-governmental organizations.
The program's goal is to build a network of water leaders from diverse backgrounds across the basin who will deepen their knowledge of the iconic Southwestern river, build their leadership skills and learn how to understand other perspectives.
Our next Colorado River Water Leaders cohort will be in 2024, with applications available in late 2023. To find out when we will be issuing applications, sign up for Foundation announcements here.
The program begins with a reception in Las Vegas the evening before our three-day Lower Colorado River Tour (usually in March) and concludes with our Colorado River Symposium in Santa Fe in the fall.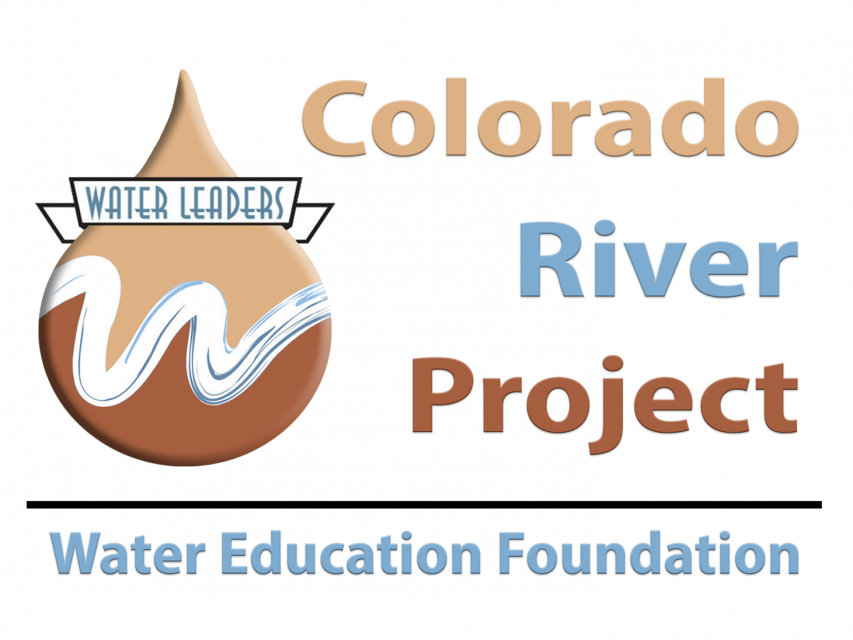 During the program, Water Leaders:
Are paired with a mentor who is a leading expert
Develop a policy paper with their cohort on an assigned topic
Attend virtual work group meetings with their cohort
Attend our Lower Colorado River Tour
Attend our biennial Colorado River Symposium in Santa Fe to present policy ideas