What's a New Year Without a Few Changes at the Water Education Foundation?
Read about new tours, new Water 101 focus and new Aquafornia curator in Executive Director's letter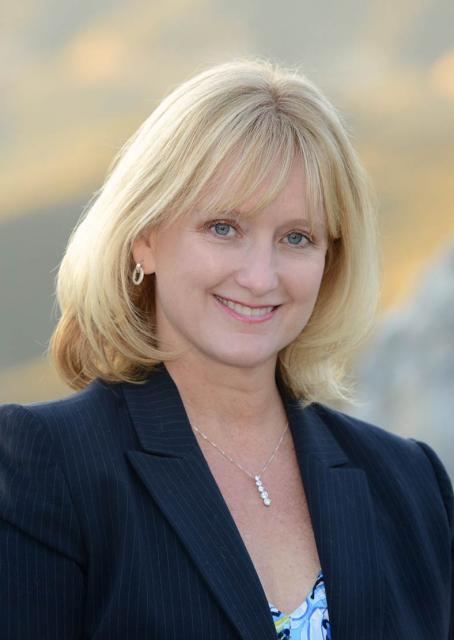 Happy New Year to all the friends, supporters, readers, and tour and workshop participants of the Water Education Foundation!
As we turn the page on 2018, we are looking ahead to a few changes for 2019.
While our 2019 slate of water tours will take us to some familiar places starting with our Lower Colorado River Tour Feb. 27-March 1, we'll also venture along California's scenic Central Coast for a new tour to check out ocean desalination, groundwater, seawater intrusion, the aftermath of a dam removal project and more.
We'll also follow a new route for our Headwaters Tour that will take us deep into the Yuba River watershed to learn about a pilot project focused on funding active forest management techniques to improve water content and quality.
Last year, our annual Water 101 Workshop included for the first time an optional tour and we went into the Sacramento-San Joaquin Delta for the day. This year, our Feb. 7 workshop will include a focused session on groundwater and the Sustainable Groundwater Management Act, followed by an optional one-day groundwater tour the next day.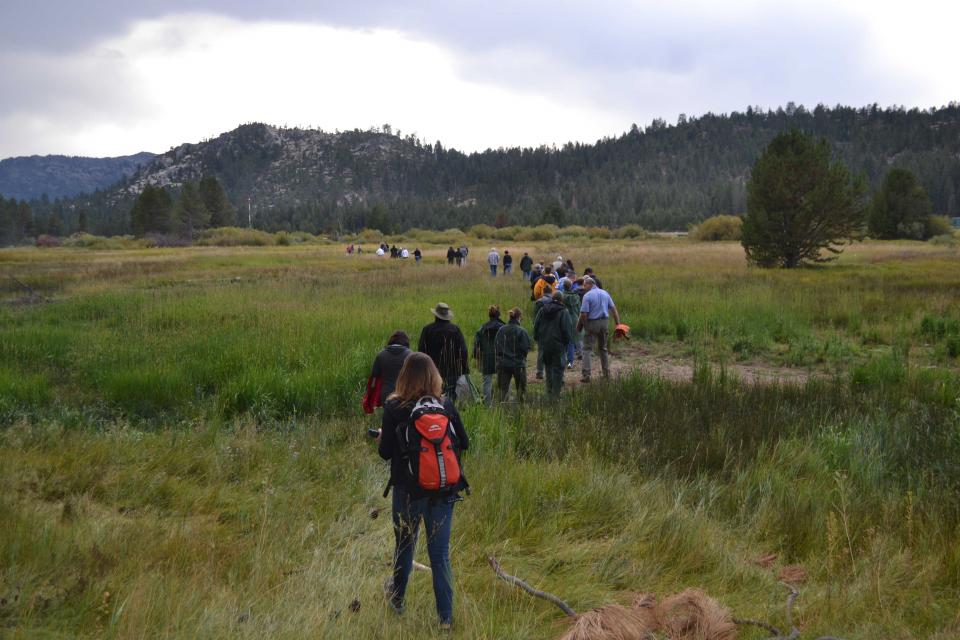 In March, we'll be heading to Orange County to help with the Santa Ana River Watershed Conference, an event the Foundation has worked on for some years now.
For those who receive our Aquafornia news each weekday, we have a new curator: none other than Matt Weiser, a veteran journalist who has covered the water beat for The Sacramento Bee and Water Deeply.
Last year, our flagship publication, Western Water, became a completely online news resource free for anyone to get up to speed on the critical water issues facing California and the West.
Pulled together by veteran journalists at the Foundation, Western Water has been the trusted source for coverage of the policy, science and legal issues surrounding water since 1977. You can sign up here to get notified via email of our latest articles, which will be publishing on every other Thursday morning starting later this month instead of Friday mornings.
This year, we plan to update some of our most popular issues of our Layperson's Guide series to key water issues and our maps. Hot off the press is the updated Layperson's Guide to the Colorado River.
The first month of the new year is also the time we welcome our new Water Leaders class from across California. We'll introduce them to you soon.
Thanks again to all of our supporters who help us do what we do every day and wishing everyone a fantastic 2019!
Cheers,
Jennifer Bowles
Executive Director