Latest Western Water News Looks At Challenges Ahead in Next Round of Colorado River Talks
Climate change, growth, tribal water rights and shrinking Salton Sea expected to be among issues facing negotiators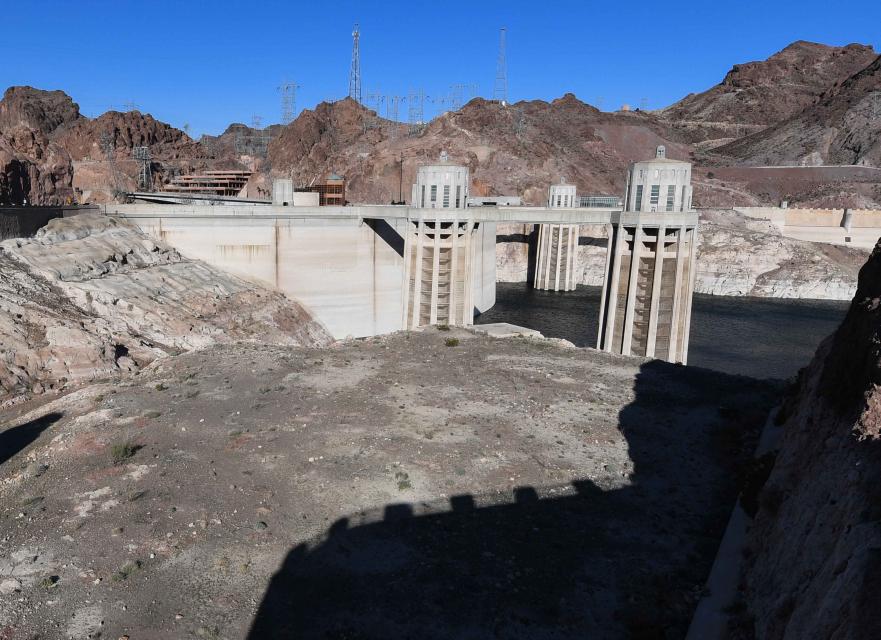 Stakeholders throughout the Colorado River Basin just wrapped up arduous negotiations on a drought plan considered critical to keeping water levels in Lake Mead, the nation's largest-capacity reservoir, from falling to unacceptable levels.
There's little time to rest, however. Stakeholders are expected to begin the even more difficult task of hammering out sweeping new guidelines for delivering water and sharing shortages that could re-imagine how the overworked river is managed. The existing interim guidelines, first adopted in 2007, are due to expire in 2026.
Western Water's Gary Pitzer examines the issues that are likely to drive those discussions — including the effects of climate change, growing demand for water, tribal water rights and what must be done for the shrinking Salton Sea — and what is at stake for a river that's vital to 40 million people from Wyoming to Mexico.
The article is the latest published in Western Water, the Foundation's flagship news magazine providing in-depth coverage of water resource issues in California and the West since 1977. Now entirely online, Western Water has increased its coverage of the Colorado River Basin.
Western Water is put together by the Foundation's team of journalists — Executive Director Jenn Bowles, News & Publications Director Doug Beeman and chief writer Gary Pitzer – who have deep experience covering natural resources in California and the West. In addition, veteran journalist Matt Weiser manages the Foundation's daily Aquafornia news service.
You can read our latest article — and other coverage — at www.watereducation.org/WesternWater. You can also get emails sent directly to you with the latest Western Water article by signing up here.