Latest Western Water Article Explores Debate Over How Best to Resolve Colorado River's Challenges
Is incremental change the best approach to addressing problems facing the river? Or do we need a grand vision?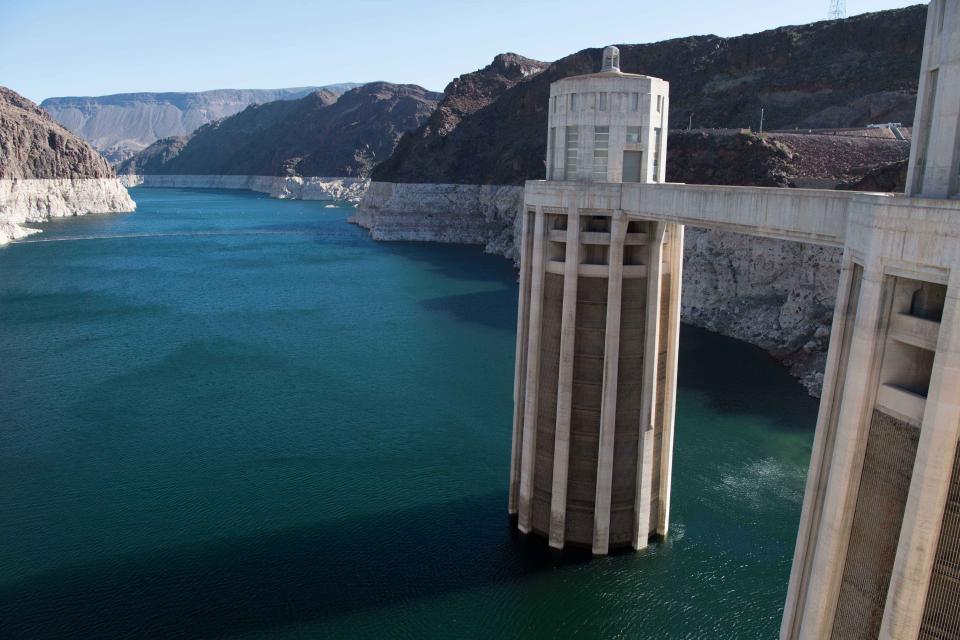 The Colorado River is arguably one of the hardest working rivers on the planet, supplying water to 40 million people and a large agricultural economy in the West. But it's under duress from two decades of drought and decisions made about its management will have exceptional ramifications for the future, especially as impacts from climate change are felt.
Our latest article in Western Water, our flagship publication, explores the debate over whether incremental change or a grand vision is the best approach to resolving the most pressing issues facing the Colorado River.
In a companion Editor's Note, Executive Director Jennifer Bowles explained how this debate over vision vs. incrementalism in the Colorado River Basin surfaced repeatedly at our Colorado River Symposium in September and why we thought it was worth exploring the two approaches.
The Foundation's journalists — Bowles, who serves as executive editor of the Foundation's publications; News & Publications Director Doug Beeman; and chief writer Gary Pitzer — bring deep experience covering natural resources in California and the West. In addition, veteran journalist Matt Weiser manages the Foundation's daily Aquafornia news service.
Western Water has been providing in-depth coverage of water resource issues in California and the West since 1977 — first as a print magazine, and now published entirely online.
You can read our latest article — and other coverage — at www.watereducation.org/WesternWater. You can also have the latest Western Water article emailed to you by signing up here.