Join Colorado River Water Leaders Q&A; Last Day for Holiday Deal on Water Book; Save the Date for the Lower Colo. River Tour
As the year comes to a close and the holidays approach, don't forget to get your deal on our water book. Right around the corner is our Lower Colorado River Tour in March; get the details below to save the date. And don't miss your chance next Tuesday to learn more about applying for our inaugural 2022 Colorado River Water Leaders program.
- Water Leaders Q&A: Tuesday, Dec. 21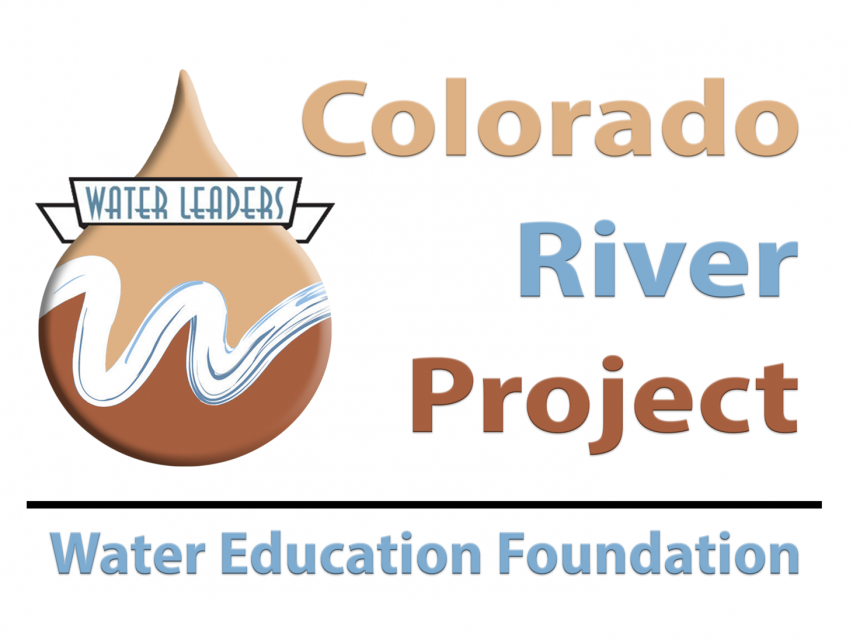 Are you considering applying for the 2022 Colorado River Water Leaders class or supporting a candidate?
Join us at 11:30 a.m. PT on Tuesday, Dec. 21, for a virtual Q&A session with Foundation Executive Director Jenn Bowles, who will offer details on the basin-wide program and tips on completing an application. Sign up here for the Q&A session via Zoom!
- Last Day to Order Water Book in Time for Christmas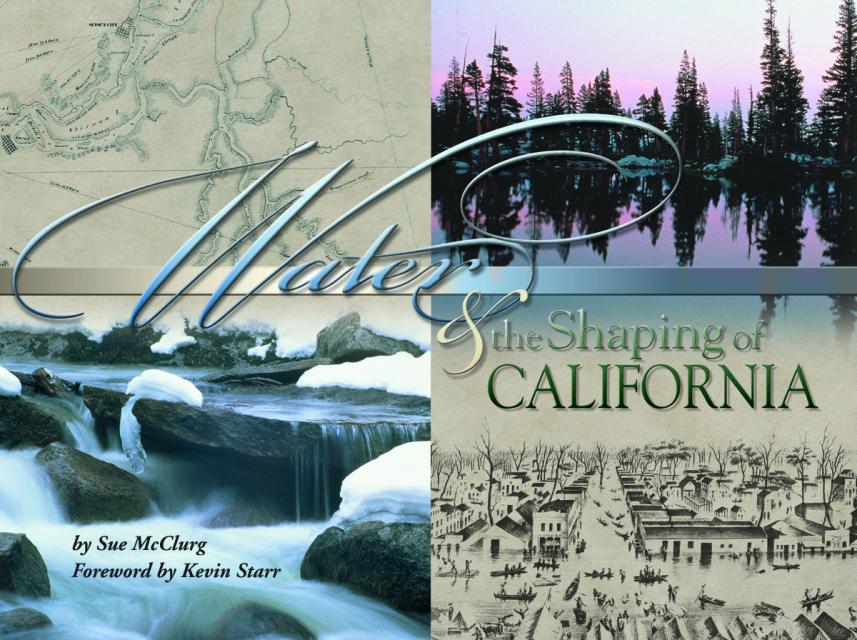 Today is the last day to order your paperback copy of "Water & the Shaping of California," on sale now for just $22.75, and still get it in time for the Christmas holiday.
Beautifully designed with gorgeous color photos, historic maps, water literature and famous sayings about water, the paperback "Water & the Shaping of California" discusses the engineering feats, political decisions and popular opinions that reshaped nature and society, leading to the water projects that created the California we know today. This book normally retails for $35, but use the discount code HOLIDAY2021 at checkout to add it to your bookshelf for just $22.75, a 35% discount. It's the perfect gift for anyone interested in water in California.
- Hot Off the Press: New Guide to California Water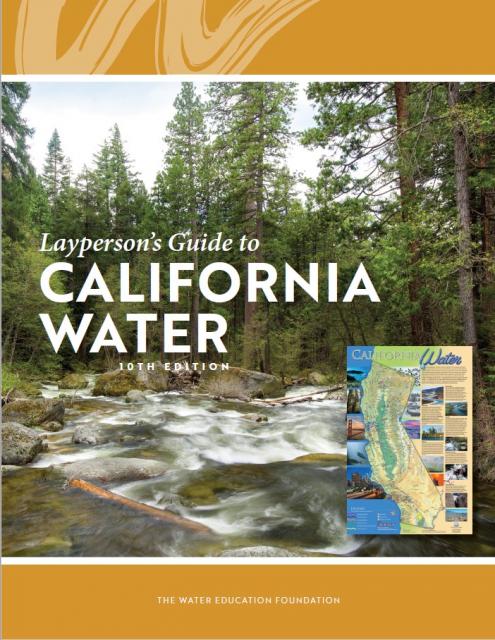 Our just-released Layperson's Guide to California Water has been completely redesigned and updated throughout for 2021, providing an excellent overview of the history of water development and its use in California today.
The 10th Edition of our popular 24-page guide includes the latest information on the state's changing hydrology, recent water conservation legislation and a new section on the human right to and need for water, highlighting issues of water access and affordability that have drawn increasing attention in California. You can purchase the Layperson's Guide to California Water for $15 here, but act soon: The price will rise after Jan. 1, 2022.
- Lower Colorado River Tour: March 16-18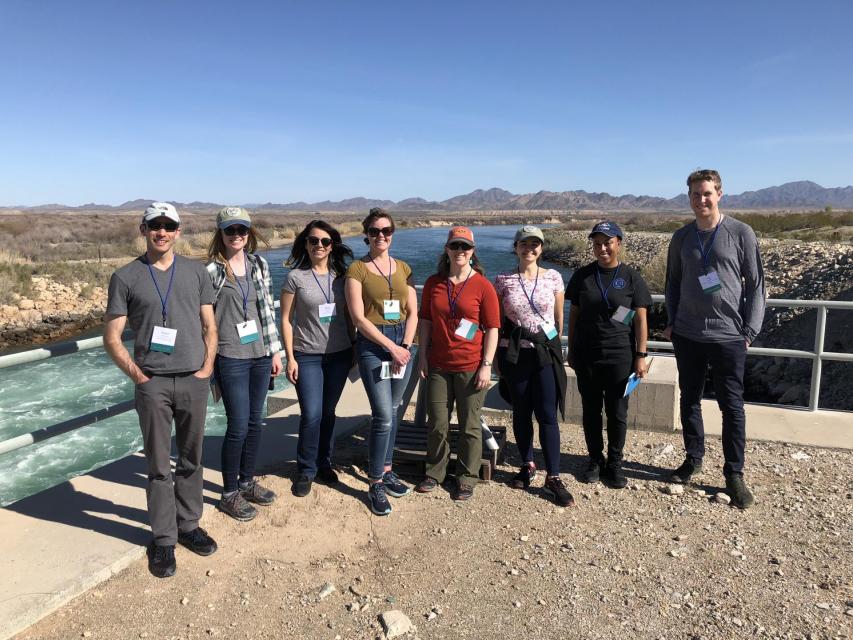 Mark your calendars now for our 2022 Lower Colorado River Tour as it returns to an in-person experience March 16-18! In the centennial year of the Colorado River Compact, the tour will take participants from Hoover Dam to the Mexican border and through the Imperial and Coachella valleys to learn about the challenges and opportunities facing the "Lifeline of the Southwest."
This 3-day, 2-night tour follows the course of the lower Colorado River through Nevada, Arizona and California to explore infrastructure, farming regions, wildlife refuges and the Salton Sea, California's largest inland body of water. Issues discussed include water needs in the Lower Basin, drought management, endangered species and Salton Sea restoration. Registration coming soon!
- Year-End Donations
As a nonprofit, we rely on donations to support our mission of educating about water across California and the West.
If you'd like to help us, visit here to give a tax-deductible donation. We are grateful for all donations, regardless of the size!