Foundation Journalism Team Will Keep You Informed On Water Issues in California and the West
Western Water news publishes original articles and Aquafornia keeps you abreast of daily news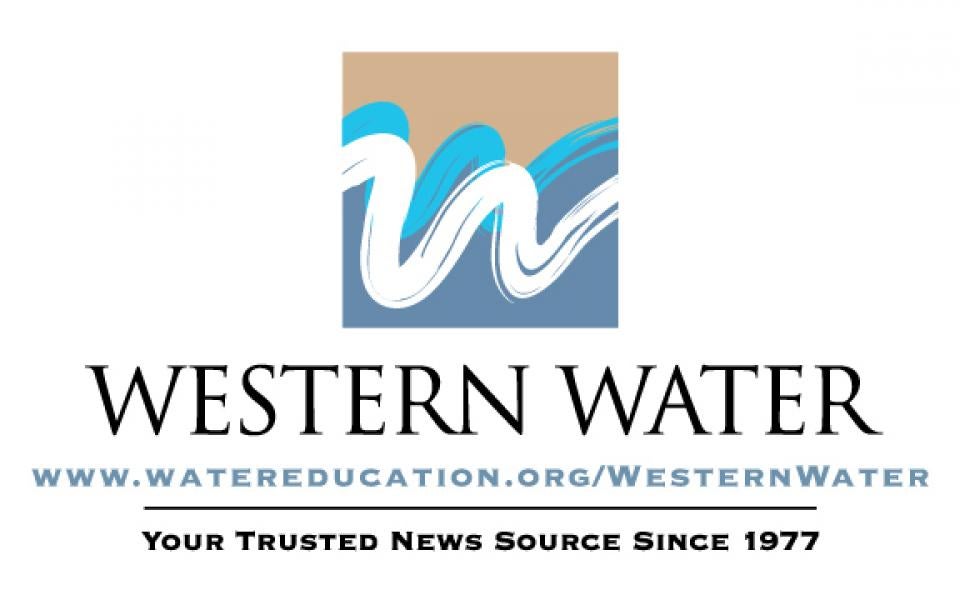 2020 will be a busy year for water resource issues in California and the West, and the Water Education Foundation's team of veteran journalists will stay on top of the stories through our Western Water online news and our daily Aquafornia news aggregation.
We're already planning a full slate of articles for Western Water news for 2020, a year that is likely to bring noteworthy developments for water resources in California and the West — from groundwater sustainability plans, to climate change preparations to addressing demand and supply imbalances on the Colorado River. We'll be looking at stories that explore these and other issues this year. You can sign up here to be alerted when new articles are published.
The Foundation's journalists — Jenn Bowles, who serves as executive editor of Western Water; editor Doug Beeman; and chief writer Gary Pitzer — bring deep experience covering natural resources in California and the West. In addition, veteran journalist Matt Weiser manages the Foundation's daily Aquafornia news service.
Our latest Western Water article, which you can read here, looked back at some of the issues we covered in 2019, including innovative efforts to accelerate restoration of headwater forests and to improve a river for the benefit of both farmers and fish, the hard-earned lessons for water agencies from a string of devastating California wildfires, and a broad debate surrounding how best to address persistent challenges facing the Colorado River.
Western Water has been providing in-depth coverage of water resource issues in California and the West since 1977 — first as a print magazine, and now published entirely online.
Our Aquafornia news aggregation provides you with the top water stories delivered to your inbox before 9 a.m. each weekday morning. You can sign up for the morning email here.