Explore California's Vital Water Hub During Sept. 9 Virtual Journey
Join us online for diverse views & conversations on hot topics during our Bay-Delta Tour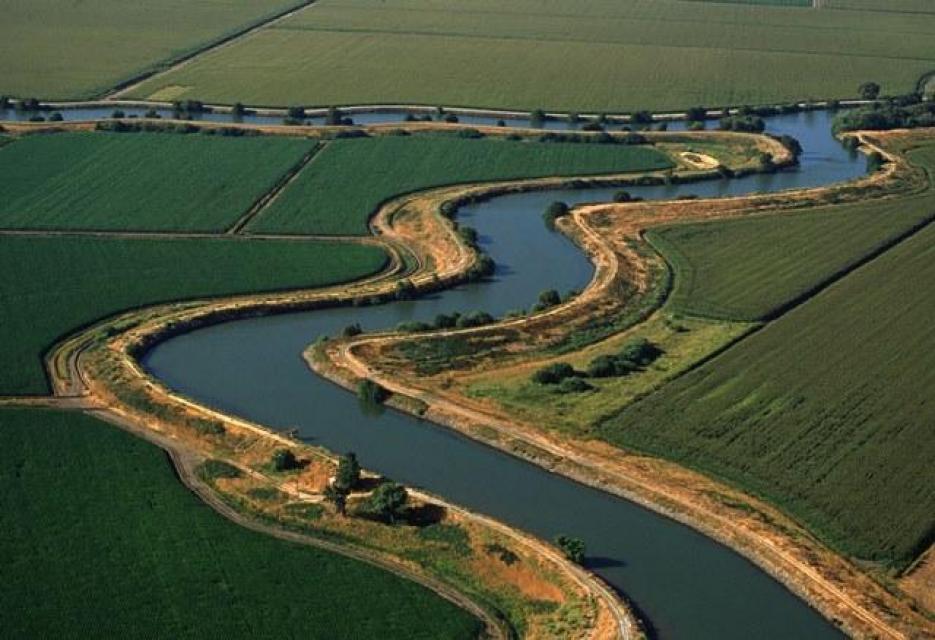 The Sacramento-San Joaquin Delta, the largest estuary on the West Coast, is a vital hub in California's complex water delivery system as well as a rich farming region, an important wetlands area – and often, a source of conflict.
Join us for an engaging online journey on Sept. 9 to go deep into the Delta and its 720,000-acre network of islands and canals that supports the state's two large water systems - the State Water Project and the federal Central Valley Project.
Water from the Sacramento and San Joaquin rivers join at the Delta to serve local farms, cities and, together with the San Francisco Bay, form an important ecological resource. Much of the water also heads south via canals and aqueducts to provide drinking water for 19 million Southern Californians and irrigation to 3 million acres of farmland that helps feed the nation.
During the virtual experience, participants will hear from a diverse group of experts including water managers, environmentalists, farmers, engineers and scientists who will offer various perspectives on the latest news in the region, including how the drought is impacting water quality and supply.
This virtual tour event on Sept. 9 will run from 2:30-5:30 p.m. PT and includes:
A guided video tour produced by the Foundation of key locations — farms, wetlands, infrastructure, wildlife habitats — to provide a stronger understanding of a variety of water supply issues and the latest policy developments
Live Q&A with experts in chat rooms where attendees can dive deeper into the topics, including impacts of the drought
During the video, you will journey to:
A vineyard and asparagus farm
Delta islands & levees
Big Break Regional Shoreline
Delta Cross Channel
California Aqueduct & Delta-Mendota Canal
Historic Delta towns like Clarksburg & Locke
Plus, all participants will receive our newly updated Layperson's Guide to the Delta and be entered into a drawing to win one of our beautiful water maps!
A limited amount of scholarship funding is available to pay for a portion of the event. Contact Programs Director Nick Gray via email with any questions or for a scholarship application.