Experts to Discuss El Nino, Atmospheric Rivers and Long-Range Weather Forecasting Dec. 5 in Irvine
Agenda now online for 'Water Year 2019: Feast or Famine' workshop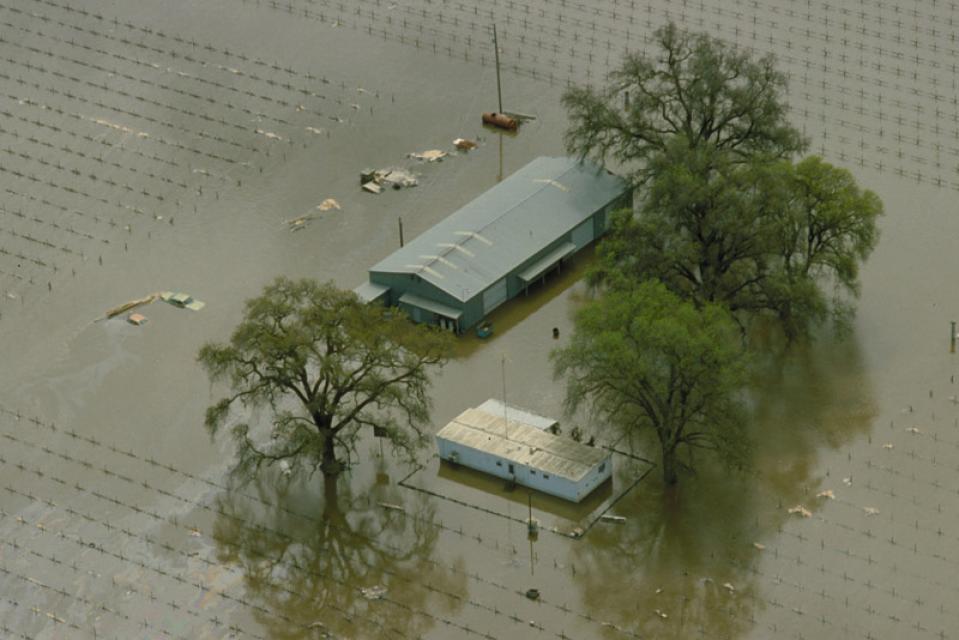 Forecasters are usually on the mark when predicting what tomorrow's weather will bring. But can we ever get accurate precipitation forecasts — critical for managing water supplies — weeks to months in advance?
At Water Year 2019: Feast or Famine, a one-day workshop Dec. 5 in Irvine, scientists from NASA Jet Propulsion Laboratory, Scripps Institution of Oceanography, the Western Regional Climate Center and the California Department of Water Resources will offer insights into the latest research on improving long-range weather forecasting and what it means for water management.
The workshop agenda, highlighting the topics and key speakers, is now online.
Among the speakers:
Mike DeFlorio, a researcher with Scripps, will highlight experimental short-term forecasting of atmospheric rivers, which are critical to building California's annual water supply.
Ben Hatchett, an assistant research professor at the Western Regional Climate Center in Reno, Nev., will address whether El Niño-Southern Oscillation is washed up as a winter predictor.
And Duane Waliser, a senior research scientist at NASA JPL, will offer a big-picture look at long-range forecasting research.
Bringing together research meteorologists and climate scientists, the event also will feature current information about winter blocking conditions as well as preliminary research for the Colorado River Basin, which has been suffering through nearly two decades of dry conditions.
Click here for more information and to register.
This special event is sponsored by the California Department of Water Resources and the Water Education Foundation in partnership with the Scripps Institution of Oceanography and NASA Jet Propulsion Laboratory.