Western Water
Gary Pitzer
SPOTLIGHT: Putah Creek, Yuba River and environmental water for fish
Two legal settlements are cited as examples where water was set aside for environmental needs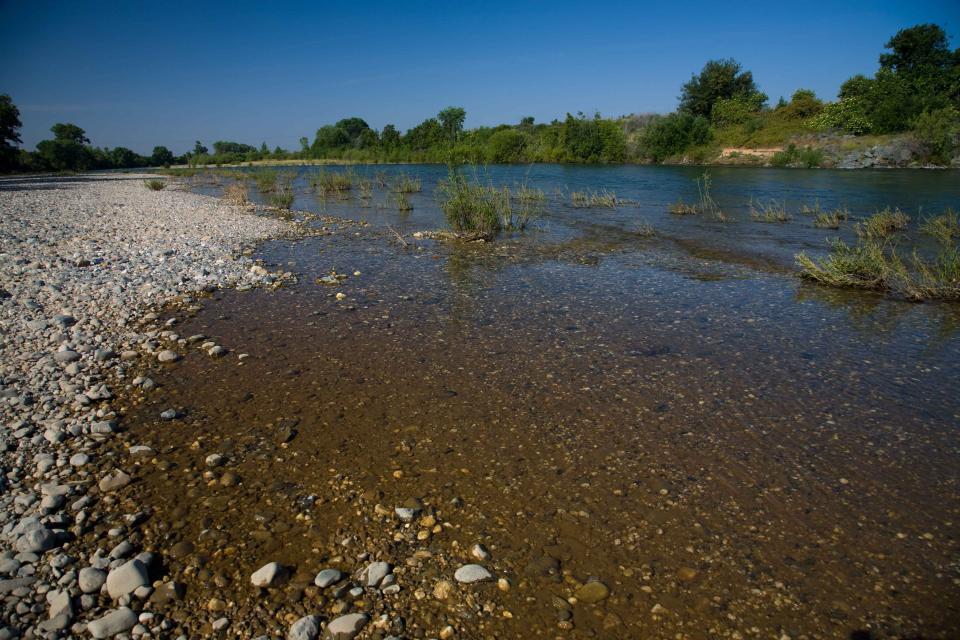 Despite the heat that often accompanies debates over setting aside water for the environment, there are instances where California stakeholders have forged agreements to provide guaranteed water for fish. Here are two examples cited by the Public Policy Institute of California in its report arguing for an environmental water right.
In 2000, after 10 years of litigation related to necessary streamflows for supporting fish, the Putah Creek Council, city of Davis and the University of California, Davis signed an agreement with the Solano County Water Agency, Solano Irrigation District and other water stakeholders to establish permanent surface water flows for the 23 miles of Putah Creek below the Putah Diversion Dam, southwest of the Sacramento Valley town of Winters. Water is released to Lower Putah Creek to maintain a minimum flow for environmental protection, to meet valid water rights and to maintain a continuous flow downstream to the western boundary of the Yolo Bypass.
In 2008, the State Water Board approved the Lower Yuba River Accord to protect and enhance 24 miles of the lower Yuba River from Englebright Dam to the river's confluence with the Feather River near Marysville. The accord settled litigation challenging an earlier State Water Board decision applying the Public Trust Doctrine to diversions on the Lower Yuba River. It requires the Yuba County Water Agency to store and release water to support salmon and steelhead, with the storage and release requirements dependent on season and water year classification. The water agency also must fulfill these obligations as a condition of its water right permits.