EDITOR'S NOTE: Assessing California's Response to Marijuana's Impacts on Water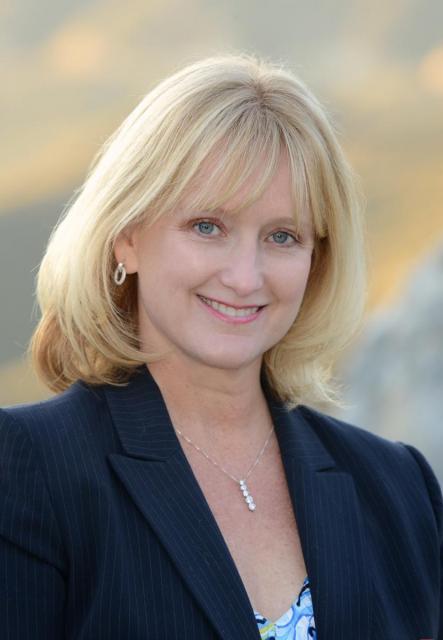 As we continue forging ahead in 2018 with our online version of Western Water after 40 years as a print magazine, we turned our attention to a topic that also got its start this year: recreational marijuana as a legal use.
State regulators, in the last few years, already had been beefing up their workforce to tackle the glut in marijuana crops and combat their impacts to water quality and supply for people, fish and farming downstream. Thus, even if these impacts were perhaps unbeknownst to the majority of Californians who approved Proposition 64 in 2016, we thought it important to see if anything new had evolved from a water perspective now that marijuana was legal.
Our in-depth article by Gary Pitzer uncovered some interesting developments, including a statewide expansion of a unique small irrigation use that allows cannibis growers to secure a small storage water right, something one person quoted in the article called a "pretty significant shift in culture." A litigator quoted in the article calls the recent regulatory developments surrounding marijuana "one of the biggest, most interesting legal and policy shifts to happen" in California water in a long time.
Also fascinating from a legal standpoint is the federal government's ban on using "federal" project water for growing marijuana, which it considers an illegal substance. In California, we not only get "federal" water from the Colorado River, but we also store water from both the State Water Project and the federally managed Central Valley Project in San Luis Reservoir near Los Banos, making the separation between state and federal water a little tricky. You can read how the Bureau of Reclamation, the federal agency that manages water in the West, is reacting to this development.
It's an interesting topic and we hope you will enjoy reading our latest in-depth article.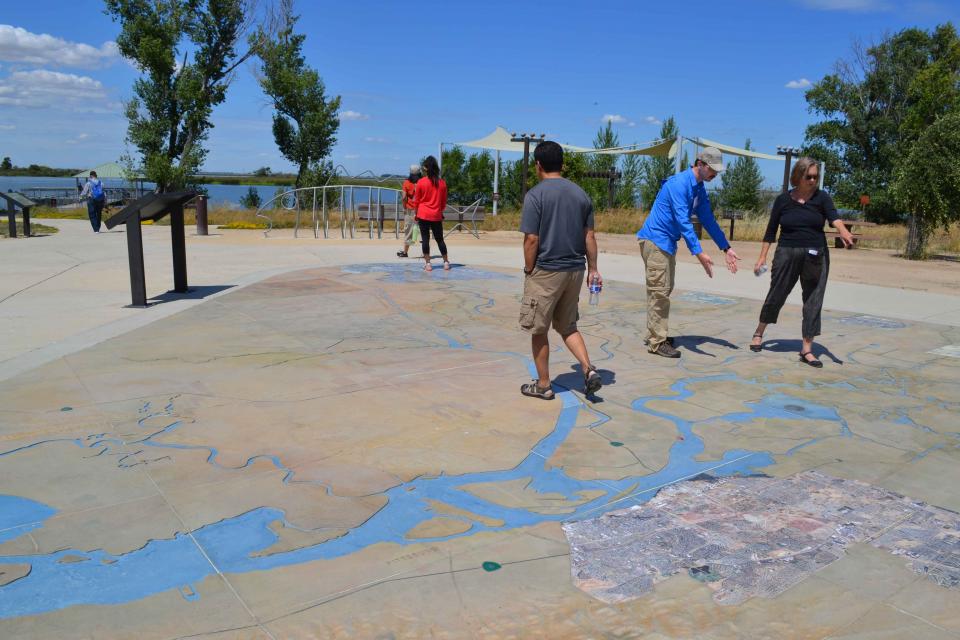 As for the Foundation, we continue to bring new changes in year 41 of our existence. We have set our Water Summit for Sept. 20 in Sacramento, right along the river of the same name. Formerly called the Executive Briefing, we wanted the name of our annual conference to be more inclusive, if nothing else.
Also interesting from a timing perspective, our Bay-Delta Tour is happening May 16 through 18 in the wake of the recent vote by board members of the Metropolitan Water District of Southern California to essentially double their financial commitment – to nearly $11 billion – to build the tunnels under the Delta. Our tour is a great chance to hear from all sides of the proposed and controversial tunnels project and learn about the Delta as California's water hub, but also as a place where people live, work and farm.
So consider joining us on the tour or at our Water Summit in September. And let me know what you think of our online Western Water news by dropping me a line at jbowles@watereducation.org
Thanks for reading!