Western Water e-mail blast
WESTERN WATER-As Drought Shrinks the Colorado River, A SoCal Giant Seeks Help from River Partners to Fortify its Local Supply
Read our Western Water Notebook, Water Word of the Day and Five Don't-Miss Water Reads from Across the West
Dear Western Water readers: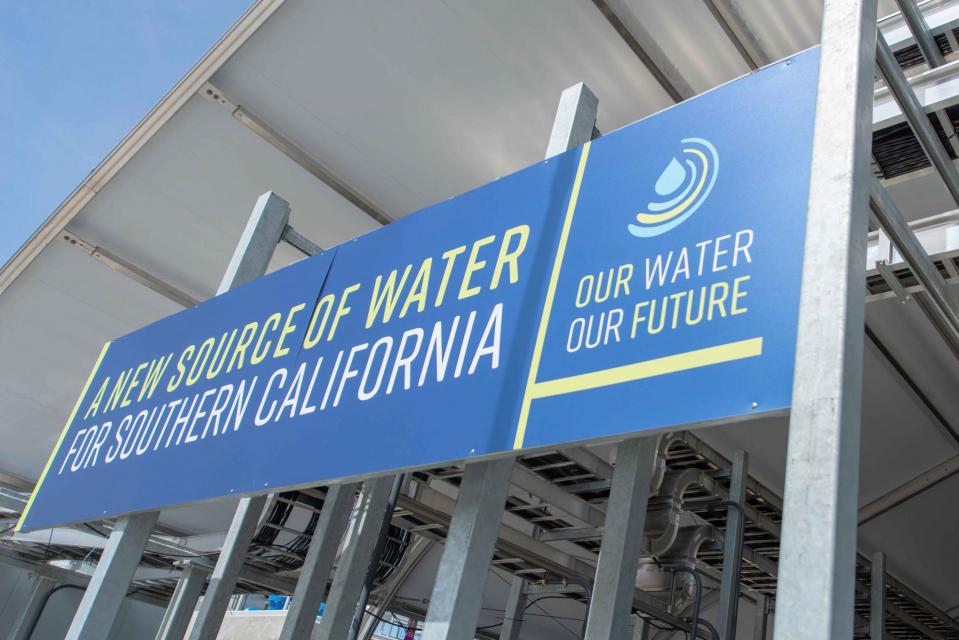 Momentum is building for an unusual interstate deal that aims to transform wastewater from Southern California homes and business into relief for the stressed Colorado River. The collaborative effort to add resiliency to a river suffering from overuse, drought and climate change is being shaped across state lines by some of the West's largest water agencies.
Southern California's giant wholesaler, Metropolitan Water District, claims a multi-billion-dollar water recycling proposal will not only create a new local source for its 19 million customers, but allow it to share part of its Colorado River supply with other parched river partners in Arizona and Nevada. Amid critically low reservoir levels and the first-ever shortage declaration on the Colorado River, water managers and experts are touting the interstate deal as a prime example of the team effort required to safeguard the future of this iconic Southwestern river and the people who rely on it.
The latest Western Water explores what's driving this project, how water agencies in Nevada and Arizona believe it will improve their water security, and some of the challenges still ahead. Read the full story here.
Water Around the West
Five don't-miss articles from California and across the West:
A Quiet Revolution: Southwest Cities Learn to Thrive Amid Drought: Jim Robbins, writing for Yale Environment 360, explores how three Southwest cities have embraced a host of innovative strategies for conserving and sourcing water, providing these metropolitan areas with ample water supplies to support their growing populations.
'We Woke Up and We Lost Half Our Water' How climate change sparked a multistate battle over the Colorado River: Kyle Paoletta, writing for New York Magazine, examines the impact that drought and climate change are having on the Colorado River as officials in the the seven states through which the Colorado and its tributaries flow, along with their peers in Mexico and the tribes within the basin, prepare to rewrite operating rules that will require a consensus on how to share a river that's already flowing with one-fifth less water than it did in the 20th century.
A vast California lake is set to run dry. Scientists are scrambling to save its endangered fish: The San Francisco Chronicle's Kurtis Alexander reports on a a novel — and hurried — effort to save two endangered species of suckers on the verge of extinction at Tule Lake, the once vast federally protected wetland that is shriveling up.
California leads effort to let rivers roam, lower flood risk: Kathleen Ronayne with The Associated Press explores efforts by California to fund and prioritize floodplain restoration projects that lower risks to homes and property while providing other benefits, like boosting habitats, improving water quality and potentially recharging depleted groundwater supplies. By notching or removing levees, swelling rivers can flow onto land that no longer needs to be kept dry.
California Regulators Banned Fracking Wastewater for Irrigation, but Allow Wastewater From Oil Drilling. Scientists Say There's Little Difference: Liza Gross, writing for Inside Climate News, examines potential health issues surrounding the use of oil drilling wastewater too supplement water supplies for agricultural irrigation.
Water Word of the Day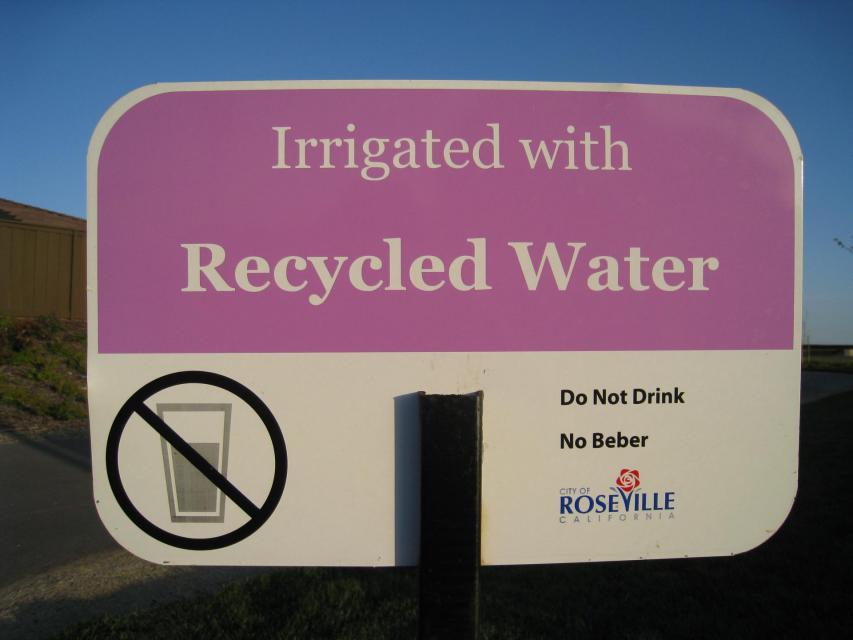 In California, home to nearly 40 million people and a desert climate in large parts of the state, efficient water use is critical. In the face of such demand and a limited supply, water recycling is increasingly common throughout the state. Recycling wastewater can extend water supplies, improve water quality, save energy and reduce discharge and disposal costs of wastewater. You can read more about water recycling and other water-related issues in Aquapedia, our free online water encyclopedia.
At the Foundation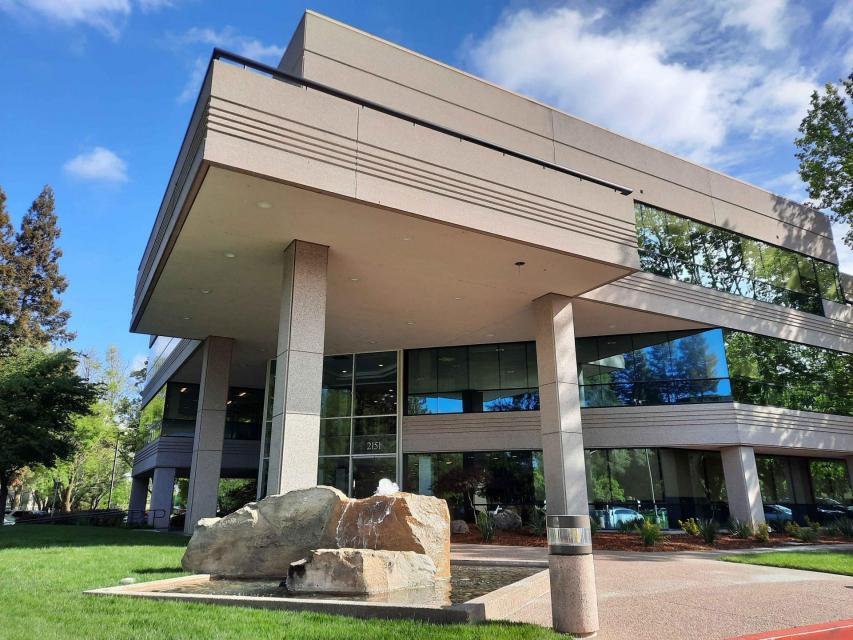 Join us May 5 for an open house and happy hour at our new office near the Sacramento River to meet our team! We're hosting the open house during Big Day of Giving, an annual 24-hour online event aimed at raising funds for nonprofits like us and highlighting the good work they do. Stop by between 2:30 and 5:30 p.m. to learn more about what we do and hear about this year's plans to inspire understanding of water, our most precious natural resource. RSVP here for the open house. And if you'd like to support our work, you can make a donation here.
Water Academy
As California's population continues to grow and traditional water supplies get tighter, there is increased interest in reusing treated wastewater for a variety of activities, including irrigation of crops, parks and golf courses, groundwater recharge and industrial uses. Our 24-page Layperson's Guide to Water Recycling provides an overview of the history, treatment, legislation, financing, projects and challenges of water recycling in California. Sections profile the varied uses of recycled water; the use of recycled water for indirect potable purposes; the challenges of gaining public support for the broadened recycled water use and concerns about emerging contaminants. You can order yours here.