Today on Big Day of Giving Consider Supporting Your Favorite Water Nonprofit
And join us tonight at 6:30 p.m. on Twitter & Facebook for water trivia, vie for prizes
Dear Friends and Supporters of the Water Education Foundation,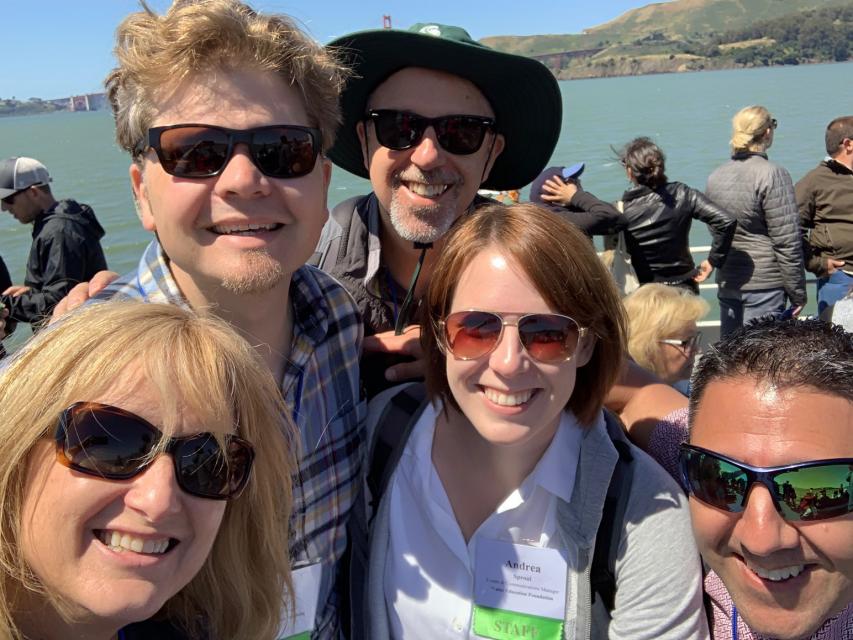 At the Water Education Foundation, we focus on telling the complex story of water in California and the West because of its critical role in sustaining our lives, growing our food and nourishing our environment.
The COVID-19 pandemic has highlighted the importance of water even more – in fighting the virus by washing hands and tracking its movement through wastewater.
Almost immediately, we created a special webpage devoted to water-related COVID-19 issues. It features a special news feed, important information about tap water safety and what not to flush down the toilet. But it also highlights ideas and videos for teaching water lessons online or at home for various age groups.
As a nonprofit we rely on the generosity of people who value what we do – enhancing public understanding of our most important natural resource and catalyzing critical conversations to inform collaborative decision-making.
This year, more than ever, nonprofits that better society need help. Donate here today!
Those conversations happen, for example, at our annual Water Summit, our biennial Colorado River Symposium and in our yearlong Water Leaders program, where the next generation of leaders debates the best policy recommendations to tackle a particularly thorny water issue. The 2020 class, for instance, is examining climate change impacts to water resources, yet another global challenge.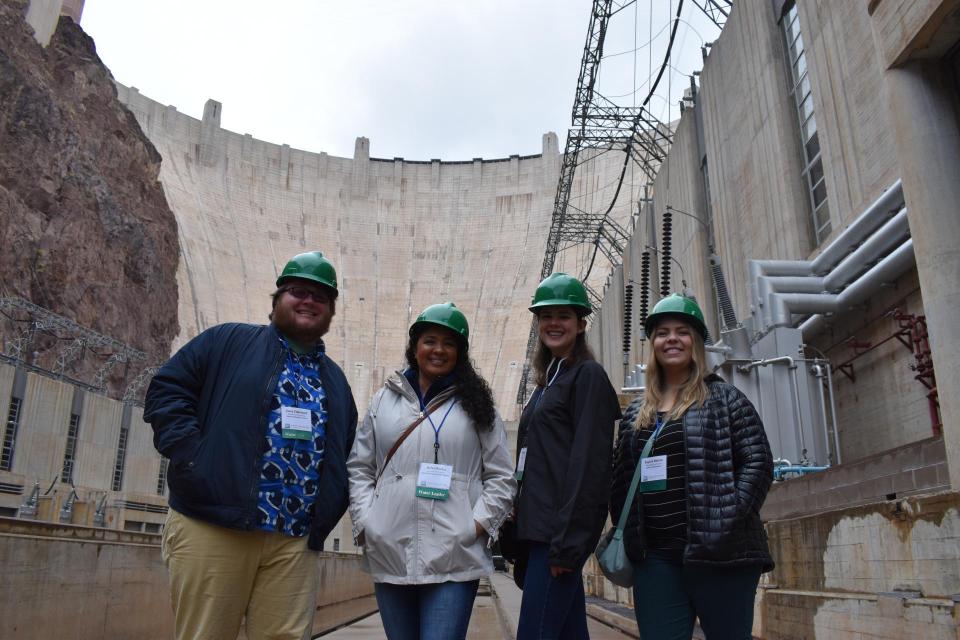 This year, more than ever, nonprofits that work to better society are going to be challenged to survive. So we ask: If you are able and you believe in what we do, please help us today on this Big Day of Giving by donating here. We will be most grateful for all donations regardless of size.
But we wouldn't be the Water Education Foundation without having a little fun. While we typically use Big Day of Giving to host an open house at our Sacramento office where you can meet our team and learn about our programs, this year we are going virtual.
Join us tonight at 6:30 p.m. for water trivia on Facebook and Twitter and vie for some great prizes. Get details here.
Help us continue being your resource for in-depth, impartial information on drought, water rights, groundwater, environmental restoration, water quality, and other water resource issues. As we move forward we will find creative and innovative ways to carry out some of our in-person events.
Your contribution today will help us to:
Publish Western Water news, which examines pressing issues in California and along the Colorado River;
Add to and update terms in Aquapedia, our online water encyclopedia;
Produce our weekday water news feed known as Aquafornia so people can stay up-to-date on hot water topics
Publish new titles in our Layperson's Guide series and update them;
Conduct tours of key water sites in California and the Southwest;
Lead our Water Leaders program, now 400 graduates strong since its start in 1997;
And support our Project WET K-12 school programs, which annually reach more than 200,000 students in California.
Find out more about these programs on our website.
Thank you and please stay safe and healthy!