Information About Water Resources & COVID-19
Find resources to stay in the know and videos, slideshows and more if you are teaching online or at home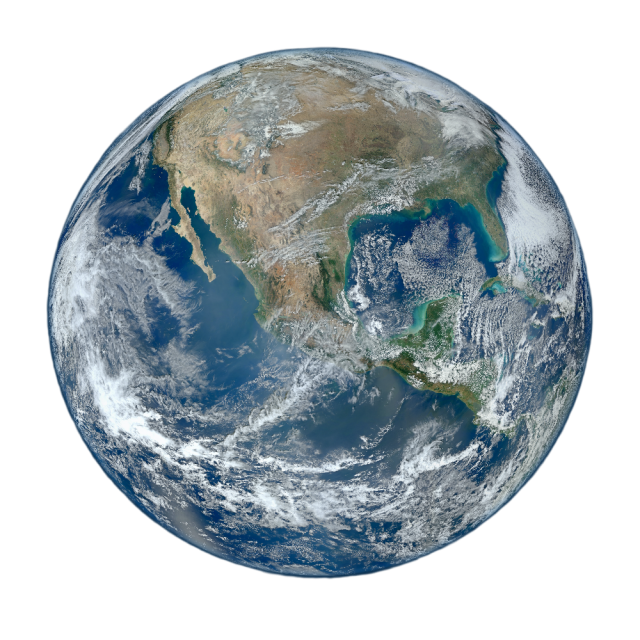 Looking for more information about water resources and COVID-19? The Water Education Foundation has put together a list of resources and background information to keep you updated.
What You Need to Know about Water and COVID-19:
TAP WATER: California's safe drinking water standards require a multistep treatment process that includes filtration and disinfection. This process removes and kills viruses, including coronaviruses such as COVID-19, as well as bacteria and other pathogens. Read our Aquapedia page on water treatment for more information.
TOILET FLUSHING: Flushing disinfecting wipes — even so-called "flushable" wipes – as well as paper towels and similar products down toilets will clog sewers, and cause backups and overflows at wastewater treatment facilities. This could create an additional public health risk in the midst of the coronavirus pandemic. For more information, visit our Aquapedia page on wastewater treatment processes.
WASTEWATER: Researchers are analyzing wastewater to track the spread of the coronavirus through human feces. Read more about this effort.
DISADVANTAGED COMMUNITIES: The need to fight the coronavirus by washing hands with soap and water highlighted the plight of those experiencing homelessness and some communities in California that don't have access to safe and clean water. Some must rely on bottled water. Visit our Aquapedia page on disadvantaged communities to learn more.
Stay in the Know:
WATER-RELATED COVID-19 NEWS: Click here for the latest water-related news on the coronavirus from our Aquafornia news aggregate.
Teaching at Home or Online?: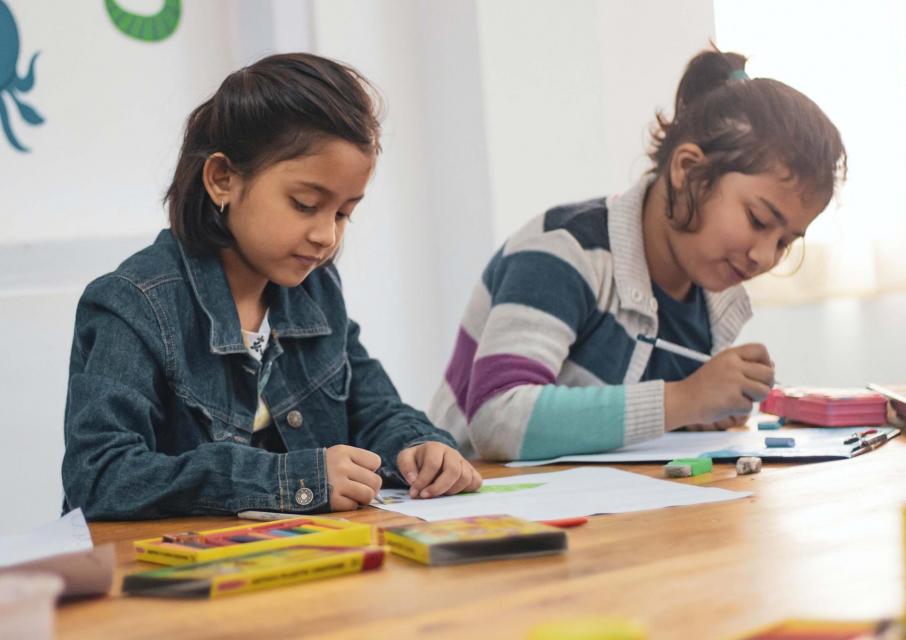 Looking for home-school activities about water or resources to teach online for high school or college students?
Check out our recommendations by grade level below:
Pre-Kindergarten: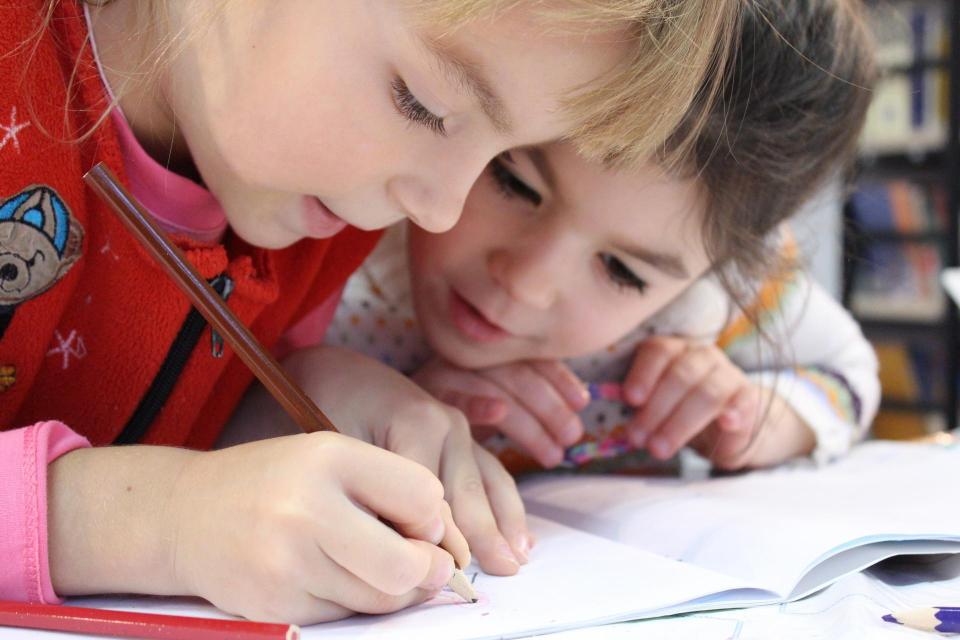 Watch a fun video from partner Project WET.
K-12:
We are the California coordinator for Project WET, which has a variety of resources available:
The Department of Water Resources also has water education materials available for families to order during the COVID-19 school closures. Visit this website for more information.
The California Coastal Commission has additional water education materials available for parents or educators looking for home learning resources during the COVID-19 school closures. Visit this website for more information.
High School/College:
Additional Resources:
​Keep Updated on Water Issues:
​Stay in Touch: