John Muir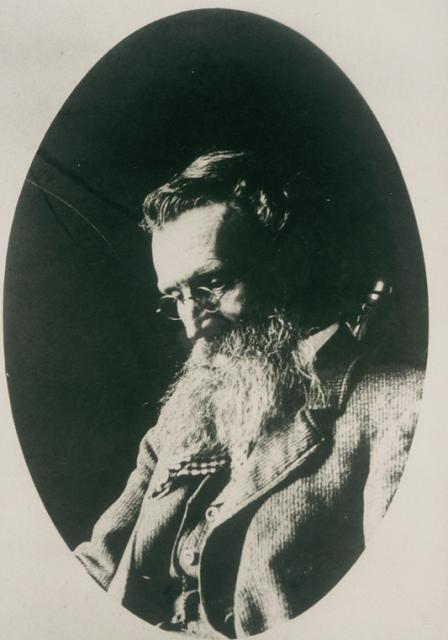 John Muir (1838-1914) was a famous and influential naturalist and conservationist who founded the Sierra Club in 1892 and was its president until he died. Throughout his life, this man from Scotland was also a farmer, inventor, sheepherder, explorer and writer.
Early on, he championed the idea of federally protected natural parks. In the well-known story, a camping trip with President Theodore Roosevelt in Yosemite in May 1903 eventually resulted in the president signing federal legislation to return Yosemite Valley and the Mariposa Grove from state back to federal control as part of the Yosemite National Park. Muir vehemently opposed damming the Hetch Hetchy Valley for a new water supply for San Francisco, but Roosevelt gave his approval and signed the federal Raker Act in 1913. Muir's birthday is April 21, which is celebrated as Earth Day.
Among the many sites named in his honor is the Muir Woods National Monument, a grove of redwoods north of San Francisco. The John Muir National Historic Site is located in the Alhambra Valley, near Martinez, California. For more information, visit the National Parks Service website and the Sierra Club website.