California Environmental Quality Act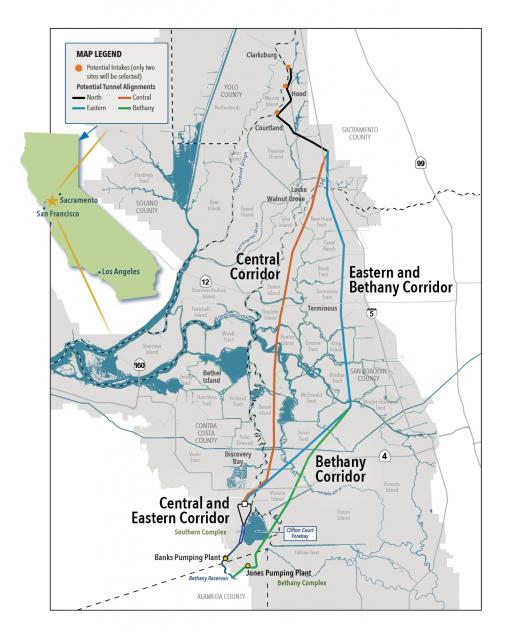 The California Environmental Quality Act, commonly known as CEQA, is foundational to the state's environmental protection efforts. The law requires proposed developments with the potential for "significant" impacts on the physical environment to undergo an environmental review.
Since its passage in 1970, CEQA (based on the National Environmental Policy Act) has served as a model for similar legislation in other states.
Along the way, CEQA has drawn praise and criticism, and there have been efforts to change it. In May 2023, for example, Gov. Gavin Newsom proposed major "reforms" to speed construction of major infrastructure projects, including a highly controversial tunnel that would bypass the Sacramento-San Joaquin Delta in delivering Sacramento River water to farms and cities south.
Under CEQA, public agencies must provide for public comment environmental impact reports (EIRs) on proposed developments under their purview with potentially significant environmental impacts, including damage to wetlands and water quality. The agency filing the environmental review must respond to comments and determine whether the project would cause significant environmental impacts. If so, the developer must steps to mitigate them.
As the Governor's Office of Planning and Research states, "CEQA requires public agencies to 'look before they leap' and consider the environmental consequences of their discretionary actions. CEQA is intended to inform government decision-makers and the public about the potential environmental effects of proposed activities and to prevent significant, avoidable environmental damage.'
Initially, CEQA applied only to public works. California's Supreme Court later extended CEQA to most projects in California, including private developments that require a state permit.