Ringing in 2020 With Exciting New Efforts and Projects at the Water Education Foundation
Read about new tours and other upcoming changes in Executive Director's letter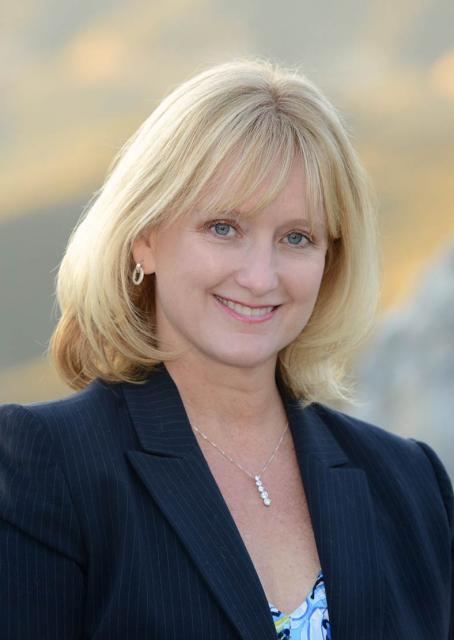 Happy New Year to all the friends, supporters, readers, and tour and workshop participants of the Water Education Foundation! We're grateful to each and every person who interacted with us in 2019 and supported our mission.
As we turn the page to 2020, we're looking ahead to a few changes.
We will welcome a new board president, unveil new mission and vision statements and focus on better connecting graduates of our Water Leaders program, which began in 1997 and now boasts more than 400 alums.
Our array of programs begins later this month when we welcome our incoming Water Leaders class of 2020. We'll be sure to introduce them to you soon.
In February, our popular Water 101 Workshop in Sacramento will offer a great chance to gain a statewide perspective on the historical, legal and always interesting facets of California water. It's also a good opportunity to get a refresher.
The workshop will include a one-day optional tour highlighting innovative projects and collaborative partnerships aimed at helping restore salmon populations, reducing reliance on groundwater and more.
While our 2020 slate of water tours will take us to some familiar places starting with our Lower Colorado River Tour in March, we'll return to one of California's major rivers, the San Joaquin River, to get updates on its restoration efforts.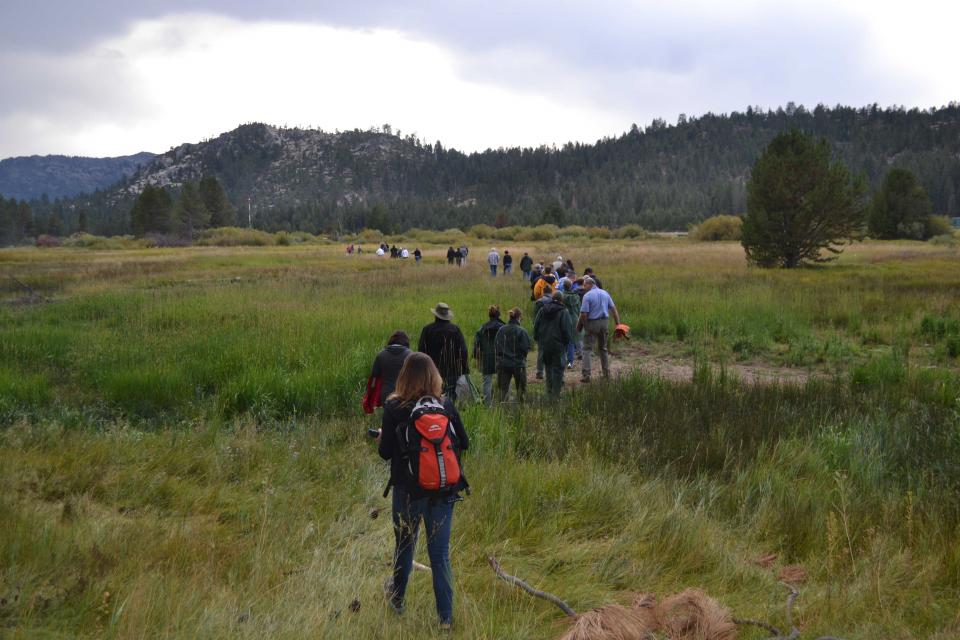 A couple of years ago, we started heading into the Sierra Nevada to conduct a Headwaters Tour to emphasize the importance of the upper watershed on water supply and quality across California. We will do that again this year, and it will be our first tour in the fall.
Our annual conference, the Water Summit, also will be held in September, returning to the site of our 2018 conference along the Sacramento River. Sure to be a big hit again!
Meanwhile, our Project WET (Water Education for Teachers) program will continue to pepper California this year with workshops to help educators bring lessons on our most vital resource into the classroom. In 2019, more than 1,000 educators attended the workshops.
Our journalism arm at the Foundation will be busy in 2020 as well, producing updates to some of our key Layperson's Guides, refreshing the look and content of our Delta map and writing articles for Western Water, which has been providing insight to the hottest water topics in California and the West since 1977.
And don't forget: You can sign up here to get notified via email of our latest Western Water article or to get Aquafornia delivered to your inbox each weekday by 9 a.m.
Wishing everyone a fantastic 2020!
Cheers,
Jennifer Bowles
Executive Director