Reclamation Commissioner Brenda Burman to be Keynote Speaker at Water Summit
Registration now open for Sept. 20th event in Sacramento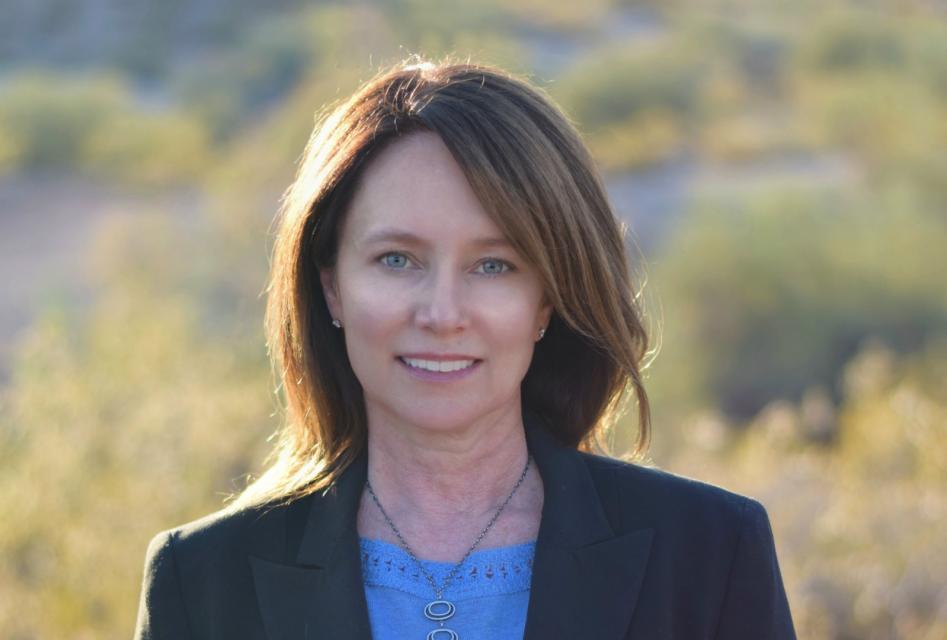 Brenda Burman, commissioner of the U.S. Bureau of Reclamation, will give the keynote lunch address at our 35th annual conference, the Water Summit, to be held Sept. 20 in Sacramento.
The daylong event will feature critical conversations about water in California and the West revolving around the theme: Facing Reality from the Headwaters to the Delta.
Registration is now open. Click here to register before prices go up on Aug. 11! Foundation contributors of $100 or more should choose the discounted price. Or you can become a contributor, and get the discount right away.
And join Yuba County Water Agency, Nutrien Ag Solutions and Cramer Fish Sciences in sponsoring the event. Click here for more information on sponsorship opportunities or email Kasey Chong.
Burman, who has 25 years of experience working on Western water issues, is the 23rd commissioner of the Bureau of Reclamation and the first woman to assume the post since the agency was established in 1902. Nominated by President Trump, she was confirmed by the U.S. Senate on Nov. 16.
Reclamation, under the U.S. Department of the Interior, operates federal water projects in 17 Western states, including the Central Valley Project in California and Hoover Dam and other projects along the Colorado River, a major source of water for Southern California.