New Year, New Changes at the Water Education Foundation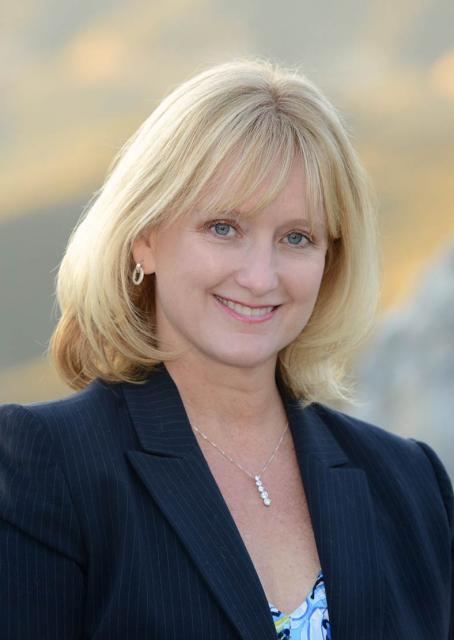 Happy New Year to all the friends and supporters of the Water Education Foundation!
As we turn the page on 2017 and the year that the Foundation celebrated its 40th anniversary, we are looking ahead to exciting changes for 2018.
To start, our popular Water 101 Workshop in February will for the first time include an optional field trip. This year, we will be delving into the Delta for a one-day tour to give participants a close-up view of one of the most pressing and controversial places in water.
Our flagship publication, Western Water magazine, will soon become a completely online news resource free for anyone to get up to speed on the critical water issues facing California and the West. Pulled together by veteran journalists at the Foundation, Western Water has been the trusted source for coverage of the policy, science and legal issues surrounding water since 1977. You can sign up here to get notified via email of our latest articles. If you already get our digital magazine you will automatically be signed up.
We'll be keeping our Layperson's Guides to key water issues and our maps in print as they remain popular in that format. Some of our recent publications include the Layperson's Guide to Climate Change and Water Resources and our Colorado River Basin map.
Later this year, our annual water conference, the Executive Briefing, will get a new name and format. Look for this event to happen in the fall and begin mid-morning to allow Southern California folks to fly up.
Starting in March, we will launch the first of our slate of regular water tours with a three-day exploration of the Central Valley. We are offering our Headwaters Tour into the Sierra Nevada again this year as the issues happening in our upper watersheds, such as climate change, wildfires and tree mortality, continue to be pressing for water supply and quality statewide. During the tour, we head up to Lake Tahoe and visit meadow restoration sites and rivers along the way.
So join us this year for an event or tour! And don't forget to check out our new online Western Water format, and let me know what you think!
Thanks again to all of our supporters and wishing everyone a great 2018!
Cheers,
Jennifer Bowles
Executive Director