Latest Western Water Talks Salton Sea, Clean Water With New State Board Member; Explores the Historic Delta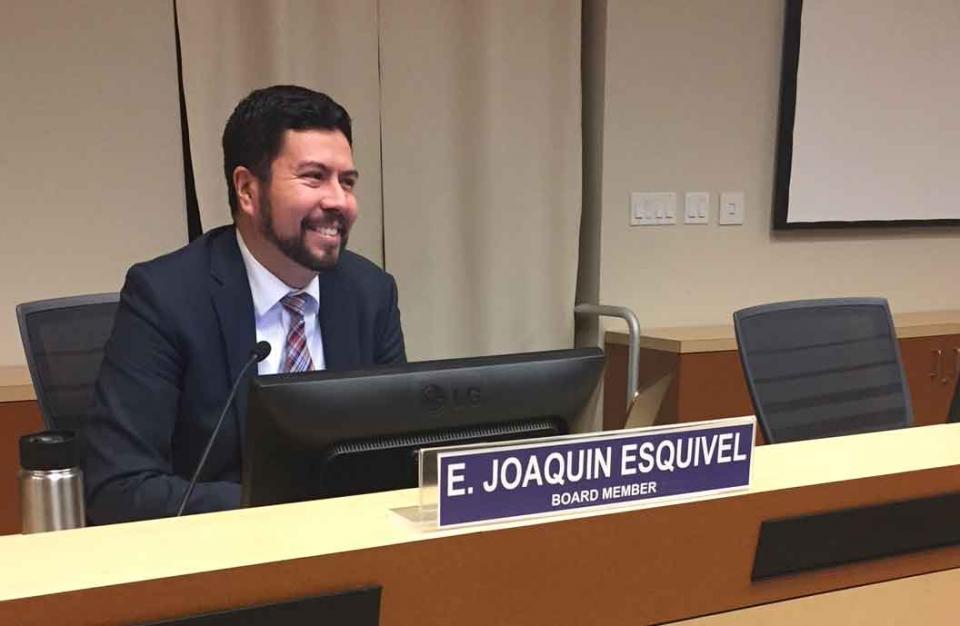 One year into the job, State Water Resources Control Board member Joaquin Esquivel has been struck by the complexity of the board's work and how difficult it is to set statewide policy that accounts for the geographic and stakeholder diversity of California.
In an interview with Western Water's Gary Pitzer, Esquivel talked about the challenges of the work, his hopes for making the board more accessible to an interested public, and some of the "thornier issues" around water management.
In an On the Road article, Western Water explores Big Break Regional Park near Oakley, about 50 miles southwest of Sacramento, that provides a glimpse of the old Sacramento-San Joaquin Delta before settlers began building levees and farms, changing the landscape and altering habitat.
Read both articles at www.watereducation.org/WesternWater, and sign up to receive emailed notices of new articles at www.watereducation.org/SignUp