Latest Western Water Rounds Up Summer Reading That You Won't Want to Miss
Articles range from rethinking Southern California water portfolios to a downside of water conservation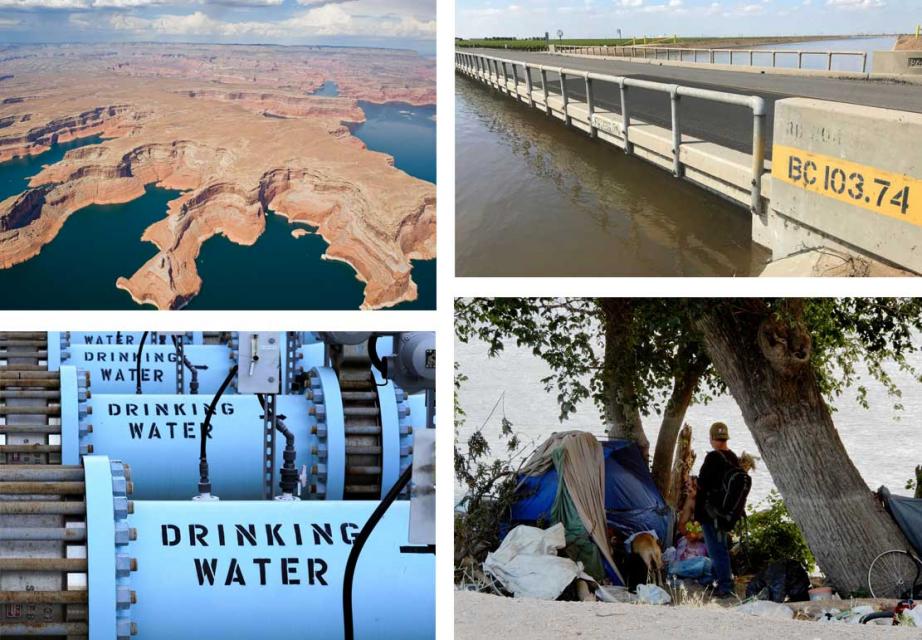 In the weekly sprint through work, it's easy to miss some interesting nuggets on water resource issues in California and the West that you might want to read.
So we want to help you catch up on Western Water articles from the first half of this year that you might have missed. They include Q&As with key water leaders such as California's Natural Resource Secretary Wade Crowfoot and articles that spotlight efforts to achieve water sustainability or highlight unintended consequences of conservation.
In the latest Western Water, we recap those stories, including:
You can read the full roundup of Western Water articles here.