Latest Western Water News Examines Rising Tide of Women in Water Leadership Posts
Since late 2017, women have taken leading roles at Reclamation, DWR, Metropolitan Water District and other key water agencies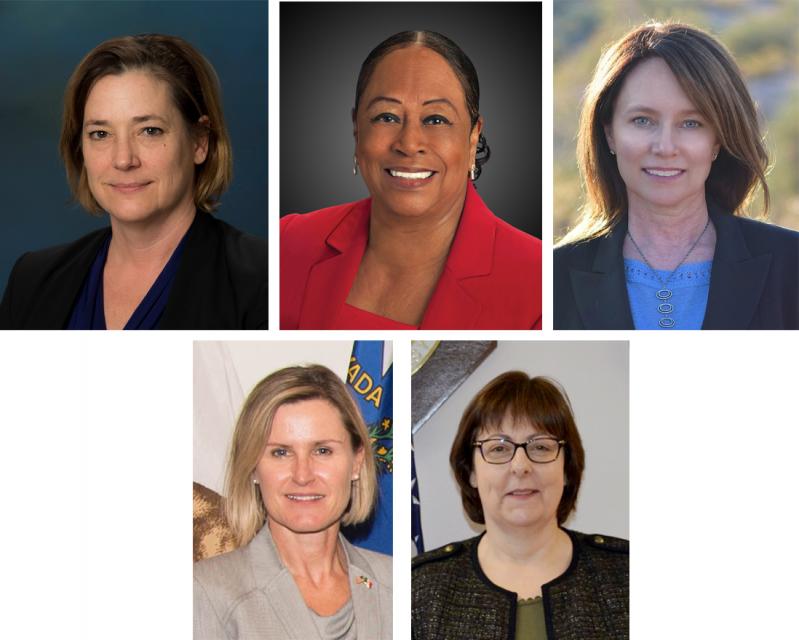 In the world of water, 2018 could easily be called the "Year of the Woman," with noteworthy appointments of women to top leadership posts in California and at the national level.
Women have had their hands in water issues for a long time, but their growing presence has been spotlighted by those key appointments and the understanding that, in what's traditionally been a male-dominated field, women are seizing the opportunity to contribute to the discussion and have their voices heard.
Western Water's Gary Pitzer examined the rise of women in water, and how it's encouraging even more women to enter the field.
In an accompanying Editor's Note, Foundation Executive Director Jennifer Bowles reflects on the rise of women, the Foundation's own efforts to balance the scales and the old attitudes that are slowly fading.
Read both articles at www.watereducation.org/WesternWater. And if you want to get emails sent directly every other Friday with the latest Western Water article, sign up here.