Latest Western Water Explores Upper Colorado River Restoration Effort That Could Be A Model Across The West
Foundation journalists explore a partnership of ranchers, conservationists and others who worked together to help farms, fish and the river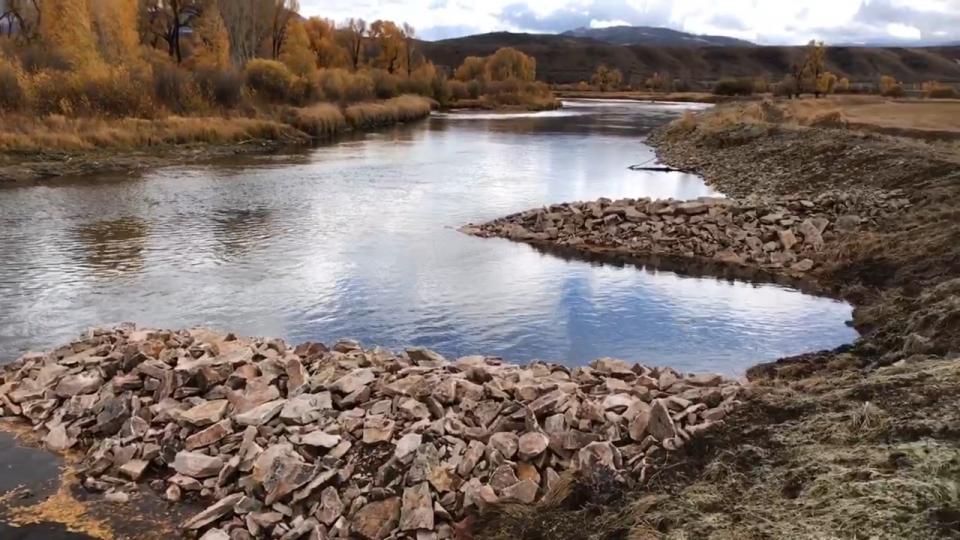 Ranchers and conservationists in the headwaters of the Colorado River decided that to get something done to benefit the ranches, the fish and the river, they needed to work together. Their partnership, which could serve as a template for similar regions across the West, is the focus of a new article in our flagship publication, Western Water.
The article by the Foundation's team of veteran journalists explores what drove the need to act, how the partnership came together and some of the projects undertaken to improve irrigation for ranchers and habitat for fish.
The Foundation's journalists — Executive Director Jenn Bowles, News & Publications Director Doug Beeman and chief writer Gary Pitzer — bring deep experience covering natural resources in California and the West. In addition, veteran journalist Matt Weiser manages the Foundation's daily Aquafornia news service.
Western Water has been providing in-depth coverage of water resource issues in California and the West since 1977 — first as a print magazine, and now published entirely online.
You can read our latest article — and other coverage — at www.watereducation.org/WesternWater. You can also have the latest Western Water article emailed to you by signing up here.