Latest Western Water Assesses John Wesley Powell's Legacy in the West
150 years after Colorado River expedition, a scholar praises Powell as an early visionary of wise water use in an arid region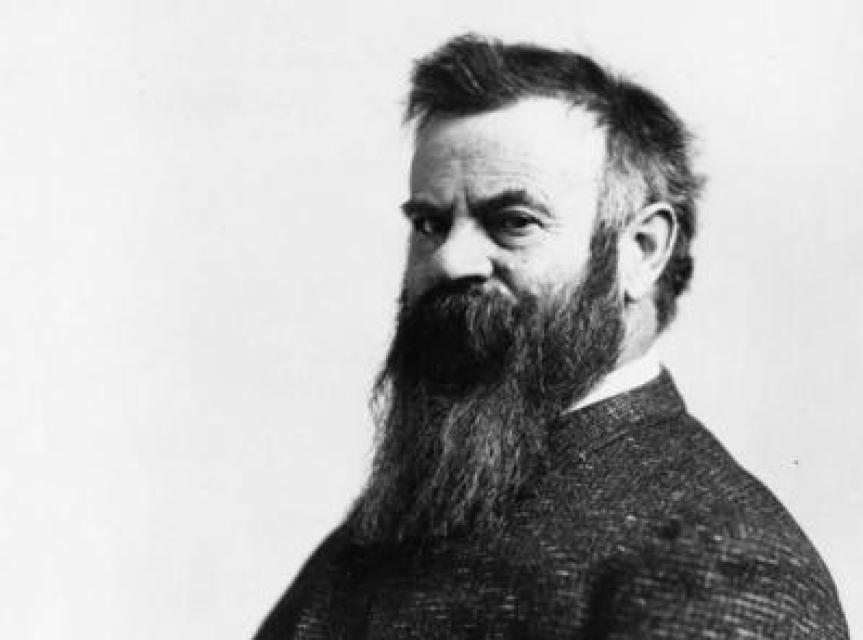 One hundred and fifty years after John Wesley Powell's expedition down the Colorado River, the magnitude of his accomplishment remains a fascinating chapter in the history of the American West and a key moment in the understanding of the region's geology and hydrology.
But Powell's imprint on the West hardly ends there. He had strong opinions of how the West should be settled and how people should use its water, views that often set him in conflict with those at the time who pushed for unbridled development. In a Q&A with Western Water's Gary Pitzer, Emeritus Professor Charles Wilkinson from the University of Colorado Law School and a scholar of the American West, assesses Powell's legacy on the 150th anniversary of his expedition to explore the Colorado, a river that 40 million people now depend on.
The article is the latest published in Western Water, the Foundation's flagship news magazine providing in-depth coverage of water resource issues in California and the West since 1977. Now entirely online, Western Water has increased its coverage of the Colorado River Basin.
Western Water is put together by the Foundation's team of journalists — Executive Director Jenn Bowles, News & Publications Director Doug Beeman and chief writer Gary Pitzer – who have deep experience covering natural resources in California and the West. In addition, veteran journalist Matt Weiser manages the Foundation's daily Aquafornia news service.
You can read our latest article — and other coverage — at www.watereducation.org/WesternWater. You can also get emails sent directly to you with the latest Western Water article by signing up here.