Latest Western Water Article Explores How California Water Managers Are Rewriting Their Emergency Playbook As Wildfires Grow More Intense
Agencies share lessons learned as they recover from fires that destroyed facilities, contaminated supplies and devastated their communities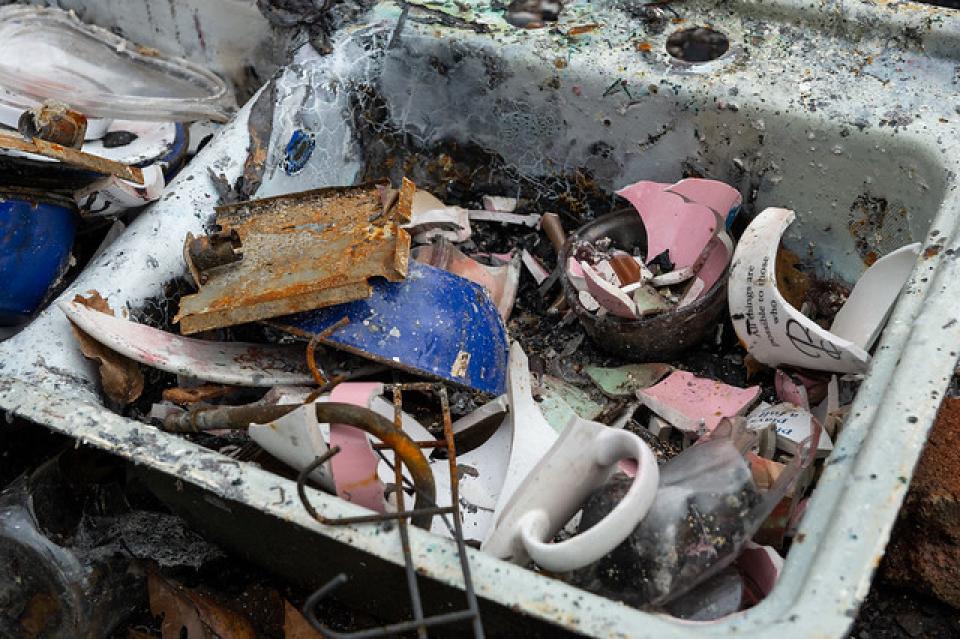 It's been a year since two devastating wildfires on opposite ends of California underscored harsh new realities facing water agencies serving communities in or adjacent to the state's fire-prone wildlands. Fire doesn't just level homes, it can contaminate water, scorch watersheds, damage delivery systems and upend agency finances.
Our latest article in Western Water, our flagship publication, explores the hard-earned lessons water managers have gleaned from the Camp Fire that swept through Paradise, in Northern California, and the Woolsey Fire along the Los Angeles-Ventura County border in Southern California. These lessons are still being absorbed by water managers around California a year later as they recognize that emergency preparedness plans of yesterday may not be adequate for the wildfire reality of today.
A companion article distills the key lessons and advice from several water managers who have lived through a wildfire disaster.
The Foundation's journalists — Executive Director Jenn Bowles, News & Publications Director Doug Beeman and chief writer Gary Pitzer — bring deep experience covering natural resources in California and the West. In addition, veteran journalist Matt Weiser manages the Foundation's daily Aquafornia news service.
Western Water has been providing in-depth coverage of water resource issues in California and the West since 1977 — first as a print magazine, and now published entirely online.
You can read our latest article — and other coverage — at www.watereducation.org/WesternWater. You can also have the latest Western Water article emailed to you by signing up here.