Latest Western Water Article Examines Effort To Revive Mexico's Colorado River Delta Despite Chronic Drought
Experimental flows aim to revive trees, provide habitat for birds and wildlife and buffer climate change impacts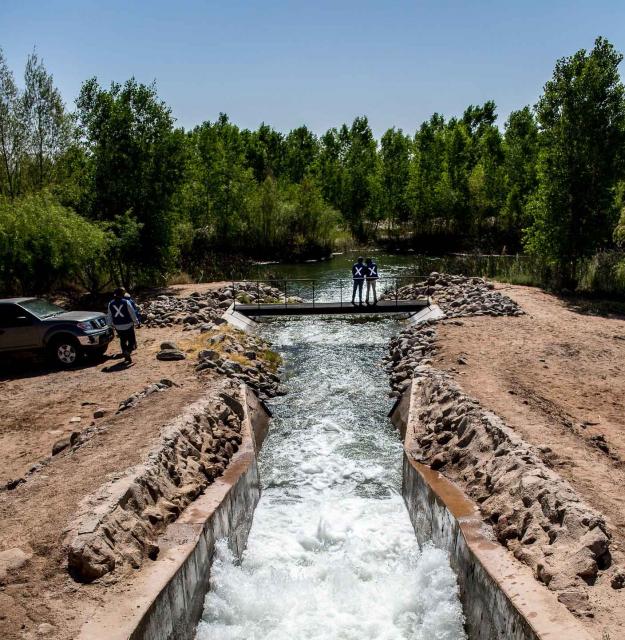 Water is flowing once again in the Colorado River's delta in Mexico, a vast region that was once a natural splendor before the iconic Western river was dammed and diverted, leaving the delta a desert. Now an audacious multi-year experiment, brokered under a binational agreement, is releasing river water into the delta floodplain to provide habitat for birds and wildlife as well as buffer climate change impacts.
Our latest article in Western Water examined the restoration flows, what conservation groups and others hope to accomplish and how a multi-decade drought that is forcing water cuts for some Colorado River water users could affect the effort.
Western Water has been providing in-depth coverage of water resource issues in California and the West since 1977 — first as a print magazine and now published entirely online. The Foundation's journalists — Jenn Bowles, who serves as executive editor of Western Water, and editor Doug Beeman — bring deep experience covering natural resources in California and the West.
Sign up here to get the latest Western Water articles from the Foundation delivered directly to your inbox.