Latest in Drought, Water Rights Curtailments Among Hot Topics Explored at Water 101 Workshop
Workshop (April 8) and Optional Groundwater Tour (April 7) to Cover California Water Basics & Beyond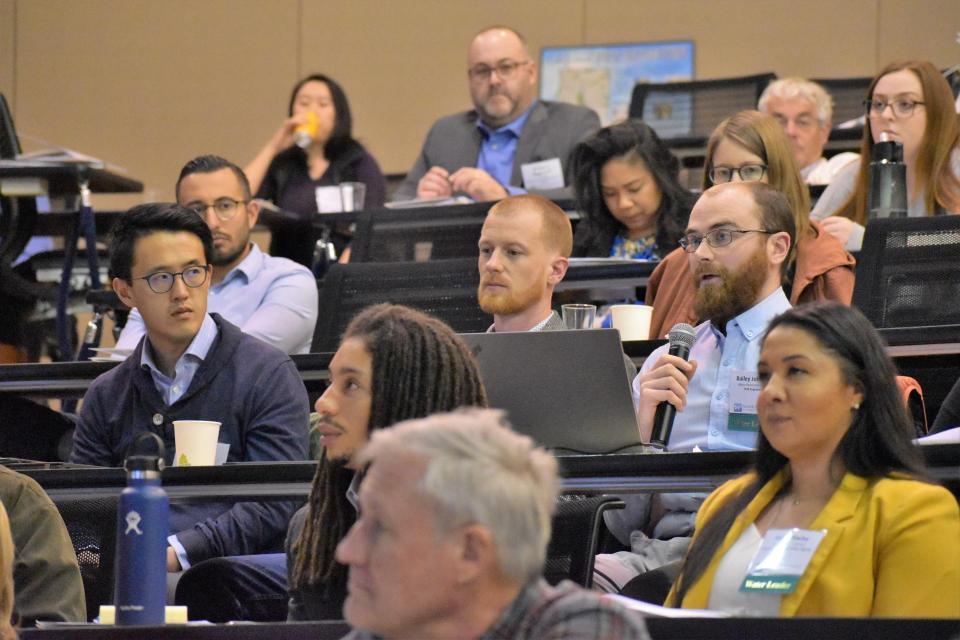 Go beyond the headlines and learn more about how California is adjusting to the grim reality of a third year of drought while keeping an eye on groundwater use, often the go-to source when surface supplies run dry.
Some of California's top experts will address a variety of critical issues affecting the state's most precious natural resource at our April 8 Water 101 Workshop in Sacramento. But space is limited!
Don't miss your once-a-year opportunity to learn more about topics in the news such as the statewide drought, water quality in the Sacramento-San Joaquin Delta and efforts to comply with the Sustainable Groundwater Management Act by registering today.
In addition to hot topics, the workshop will provide critical background on California's water basics. Curious about how water rights began in the state and how they work today? Want to know more about the water management framework in California, or how water gets to taps from the State Water Project, Central Valley Project and other water infrastructure? Our Water 101 Workshop includes engaging, educational sessions on:
California's water geography, history and hydrology
California's complex water rights system
Regulatory agencies and their roles at the state and federal levels
Navigating the state's legislative process relative to water policy
Optional Groundwater Tour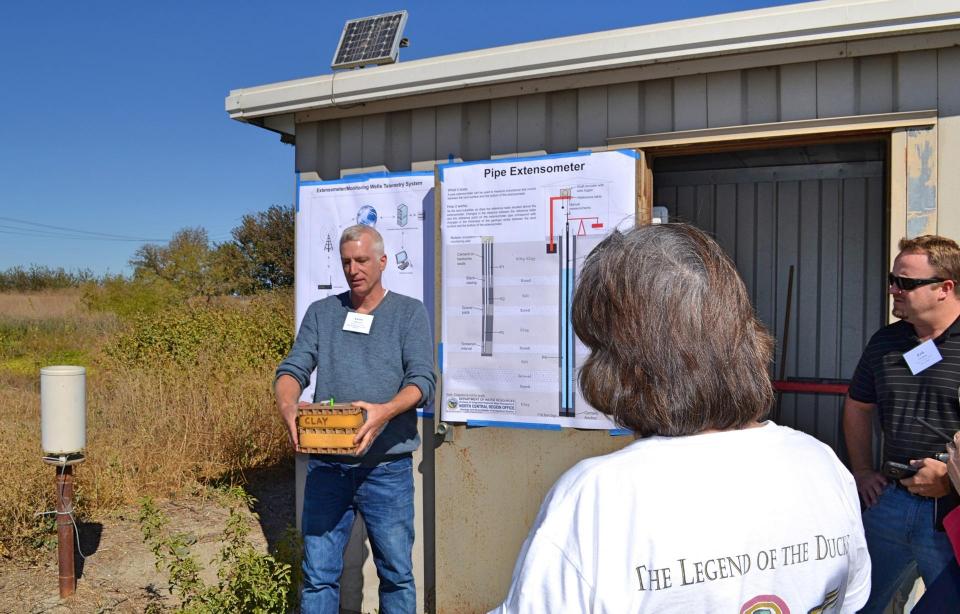 Join us the day before, April 7, for an optional one-day groundwater tour that will visit farms, cities and facilities in the Sacramento region to learn firsthand about topics such as conjunctive use of surface water and groundwater, groundwater quality, groundwater recharge and more. You'll hear directly from groundwater experts and organizations working to comply with requirements of the groundwater sustainability plans recently enacted by local and regional agencies.
Our Water 101 Workshop is ideal for new board members and directors of water districts, water resource industry staff, engineering and environmental firm personnel, city council members, county supervisors, legislators, legislative staff, press, advocates, attorneys, environmentalists, public interest organizations and others to deepen their knowledge of California water.
Register here for the workshop and the tour, or the workshop only.